New average speed cameras installed on A1 Lincolnshire
Average speed cameras have been installed on the A1 at Ponton, near Stoke Rochford, in a bid to reduce the number of fatalities and serious injuries. The new system, which went live today, consists of eight camera gantries (four northbound and four southbound) and will replace the two static cameras that were installed in 1998.…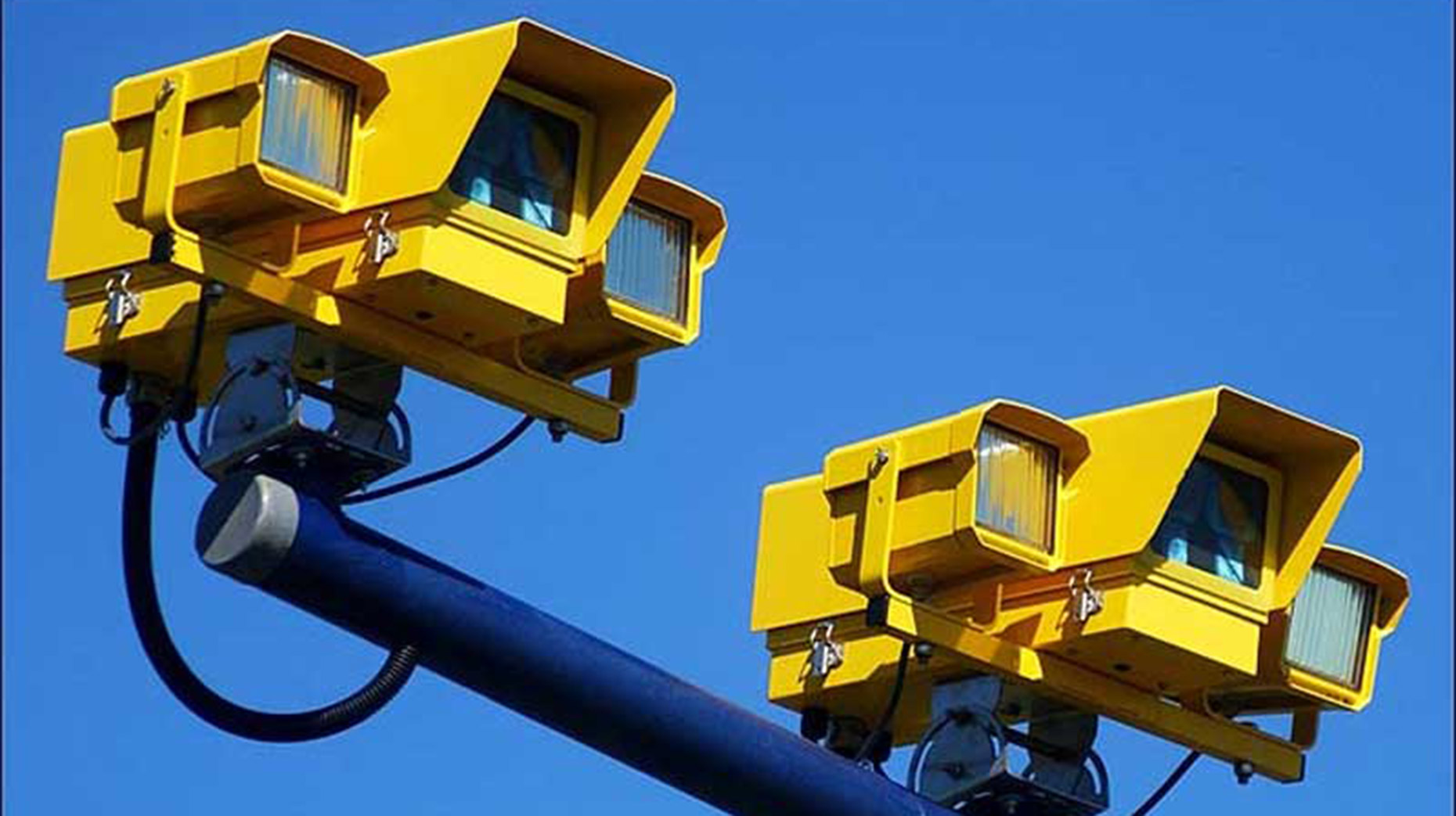 Average speed cameras have been installed on the A1 at Ponton, near Stoke Rochford, in a bid to reduce the number of fatalities and serious injuries.
The new system, which went live today, consists of eight camera gantries (four northbound and four southbound) and will replace the two static cameras that were installed in 1998.
The installation of the old cameras saw a slight reduction in the amount of collisions involving fatalities or serious injuries from 3.1 to 2.1 as an annual average.
The decision to move to average speed was taken by Highways England, supported by data from Lincolnshire Road Safety Partnership.
In the year previous to the two static cameras being turned off, an average of 692 drivers per month were prosecuted for breaking the speed limit.
Expectations are that, because drivers are more compliant with the average speed camera systems used elsewhere in Lincolnshire, the amount of prosecutions will fall as will the number of collisions, incidents and more importantly the casualties.
The A52 average speed camera system, installed nearly six years ago near Ropsley, has seen a reduction of over 57% in collisions and over 70% reduction in casualties since going live.
All installation costs for the new average speed camera have been met by Highways England with the operating costs and subsequent maintenance being paid for by Lincolnshire Road Safety Partnership.