June 2, 2016 4.03 pm
This story is over 89 months old
New place of worship for evangelical Christian sect approved in Lincoln village
A new place of worship for an independent Christian movement in a village north of Lincoln has been given the go-ahead by councillors. West Lindsey District Council's planning committee approved plans by the Long Leys Trust for the new facility on Deepdale Lane in Nettleham on June 1. The new place of worship will allow…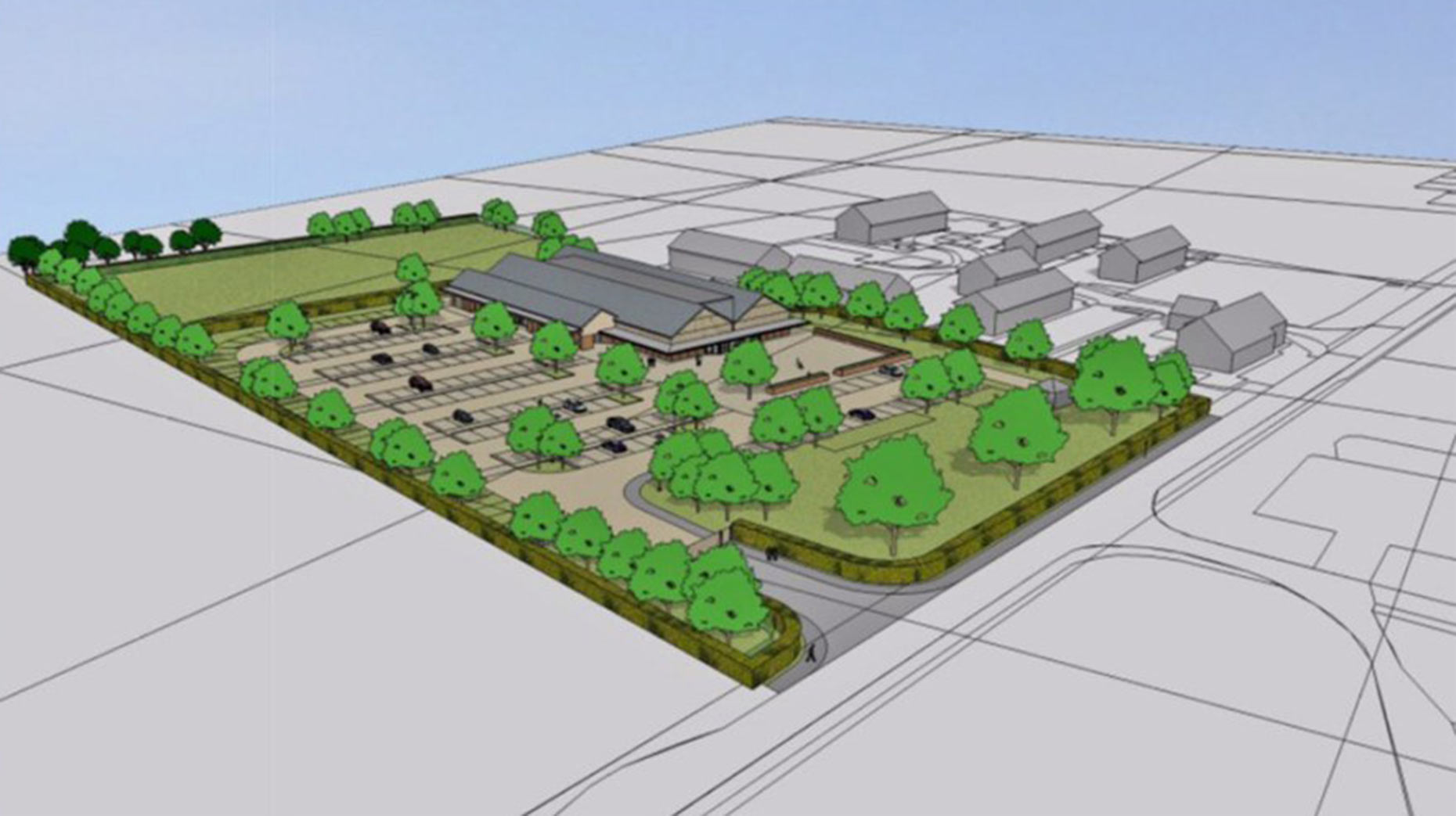 A new place of worship for an independent Christian movement in a village north of Lincoln has been given the go-ahead by councillors.
West Lindsey District Council's planning committee approved plans by the Long Leys Trust for the new facility on Deepdale Lane in Nettleham on June 1.
The new place of worship will allow the nonconformist, evangelical Plymouth Brethren movement to move from their current facility on Long Leys Road.
The new facility will include 128 car parking spaces, plus an additional 44-space overflow car park.
The Plymouth Brethren movement dates back to the 19th century in England where there was growing dissatisfaction within the Anglican Church.
It strongly believes that the Bible is the supreme authority for church doctrine and was described by the Telegraph in 2008 as Britain's strictest sect.
Their website states: "Our evangelical work is intended to lead people to Christ for the salvation of their souls for now and eternity. Any that are prepared to be committed to our beliefs and way of life may choose to join our church.
"We await the coming of Christ, when He will judge both the living and dead, and rapture those who have been saved through His blood to be with Him eternally."
The application was supported by Gainsborough MP Sir Edward Leigh, who admitted that local opinion to the scheme was "varied" but the potential problems did not warrant a refusal of the plans.
However, Nettleham Parish Council strongly opposed the proposals, stating that the "industrial" size of the development was not in keeping with the village.
Agents JH Walter LLP, representing the applicants, said: "The design is sensitive to the edge of settlement location and responds to the assessed local character and appearance noting the existing development patterns in the locality including the enterprise park and police headquarters."