June 1, 2016 9.24 am
This story is over 89 months old
Taking a leaf out of the Spaniards' book
After a busy seven-week term, packed with events including the start of formal examinations, farewell assemblies and a multitude of learning activities, I was pleased to see the holiday suddenly appear on the horizon. It's that time of year when students are both in need of a rest and for time to focus on their…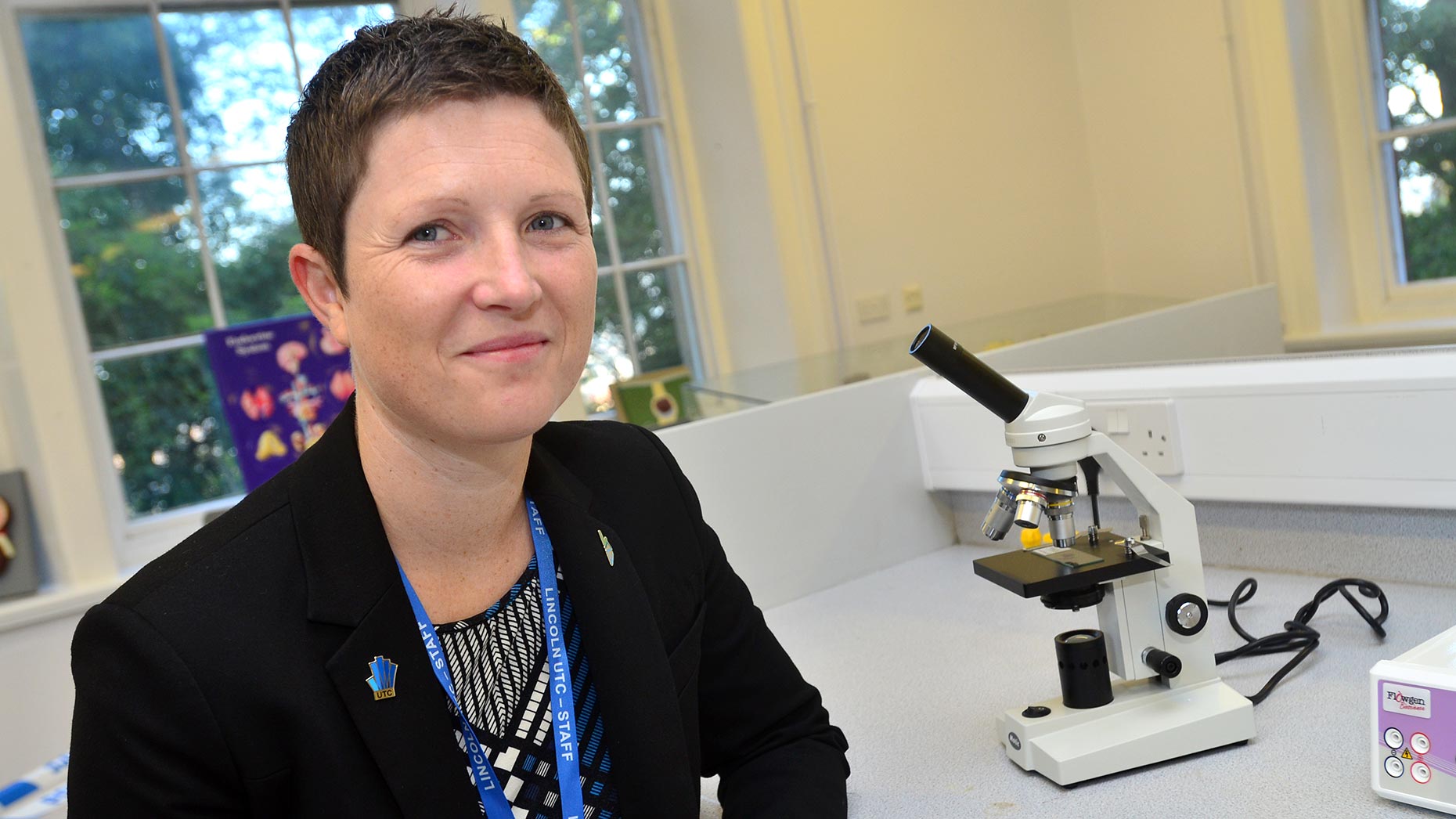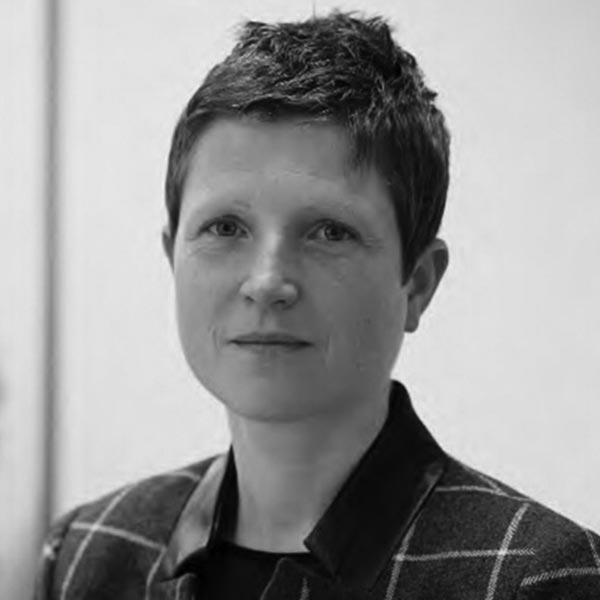 After a busy seven-week term, packed with events including the start of formal examinations, farewell assemblies and a multitude of learning activities, I was pleased to see the holiday suddenly appear on the horizon.
It's that time of year when students are both in need of a rest and for time to focus on their revision. Equally staff are in need of time to recharge their batteries before the start of the final stint of the year.
Some might think that this is an opportunity to relax but the coming months, in the run up to the August holiday, are vital weeks of preparation and reflection as we gear ourselves up to start all over again in September.
I normally find myself at work during this one week break but this year I too felt the need for some time out. Fresh air and mountain scenery were in order and after less than two hours in the sky, we landed in northern Spain to head into the Picos de Europa National Park.
Holidays are normally action packed but after a recent injury, this time we started at a more sedate pace as I found my walking legs.
I've been surprised by the things I've had time to stop to notice; the beautiful clean air and chattering sounds of nature have created for me a sense of tranquility.
Whilst the weather has been a mix of beautiful sunshine and lashing gales, both have been welcome in their own way with the rain releasing the humidity and cleaning everything in its path.
The differences between the English and Spanish ways of life have been more obvious at my less adventurous pace. On the hunt for supplies, we have found that the shops always seemed to be closed.
We eventually came to appreciate that they chose to open at 10am, close at 1.30pm for a long lunch and then return at 4pm for a four-hour evening session.
Time with friends and family, relaxing, eating and drinking is clearly of high priority. There appears not to be a sense of haste: people are living in the present, enjoying the moment and appreciating all around them.
I was amazed today to see a local policeman controlling the traffic in the centre of the town. The traffic was light and, despite there not being lights and other calming measures, drivers were carefully negotiating their way across the town before he arrived.
We could not work out why his arrival was required, but enjoyed watching him work his craft, using a whistle and elaborate hand signals to keep pedestrians safe and cars flowing smoothly. As we walked back to our accommodation, we walked passed a local school and suddenly realised that his arrival was to ensure the safe passage of students at the end of the school day. These young people and their safety matter enormously to people in this small town.
This holiday week has been an opportunity to appreciate things in life that are so often overlooked. Time to relax with those you care about, to idly chatter and while away an afternoon.
Time to read books too long sat gathering dust as well as a full review of the daily newspaper. Time to walk in the mountains, appreciating the scenery, taking time to listen to the bird song and see which skulking flash of colour warbles which tune.
For next week we will return to the hustle and bustle of life, the fast paced nature of work and the accompanying stresses and strains of a sometimes self-inflicted treadmill.
Maybe we need to take a leaf out of the Spaniards' book and slip into an easier gear a little more frequently: life is too short for us to miss out on the beauty around us and spend time on the real pleasures of life.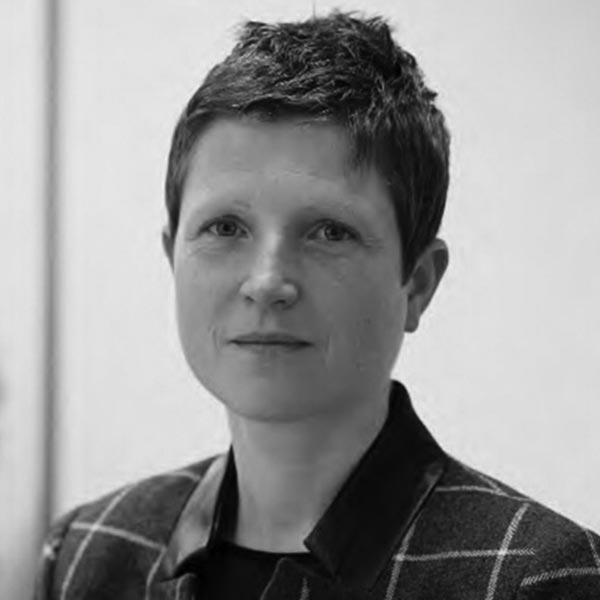 Dr. Rona Mackenzie is Principal of Lincoln University Technical College (UTC). She has a strong background in education, having worked in six local authorities during her career, and is passionate about providing an education that meet the needs of young people and their community industries. She is a keen sportswoman and mountaineer, recently trekking to Everest Base Camp, and has an interest in photography.