Vigil held in Lincoln for murdered MP Jo Cox
Lincoln residents gathered at Lincoln Cathedral on the evening of Tuesday, June 21 to pay their respects to Birstall MP Jo Cox, who was brutally shot and stabbed last week. The city vigil joined a host of events across the country in remembering her life and work, on the day before what would have been…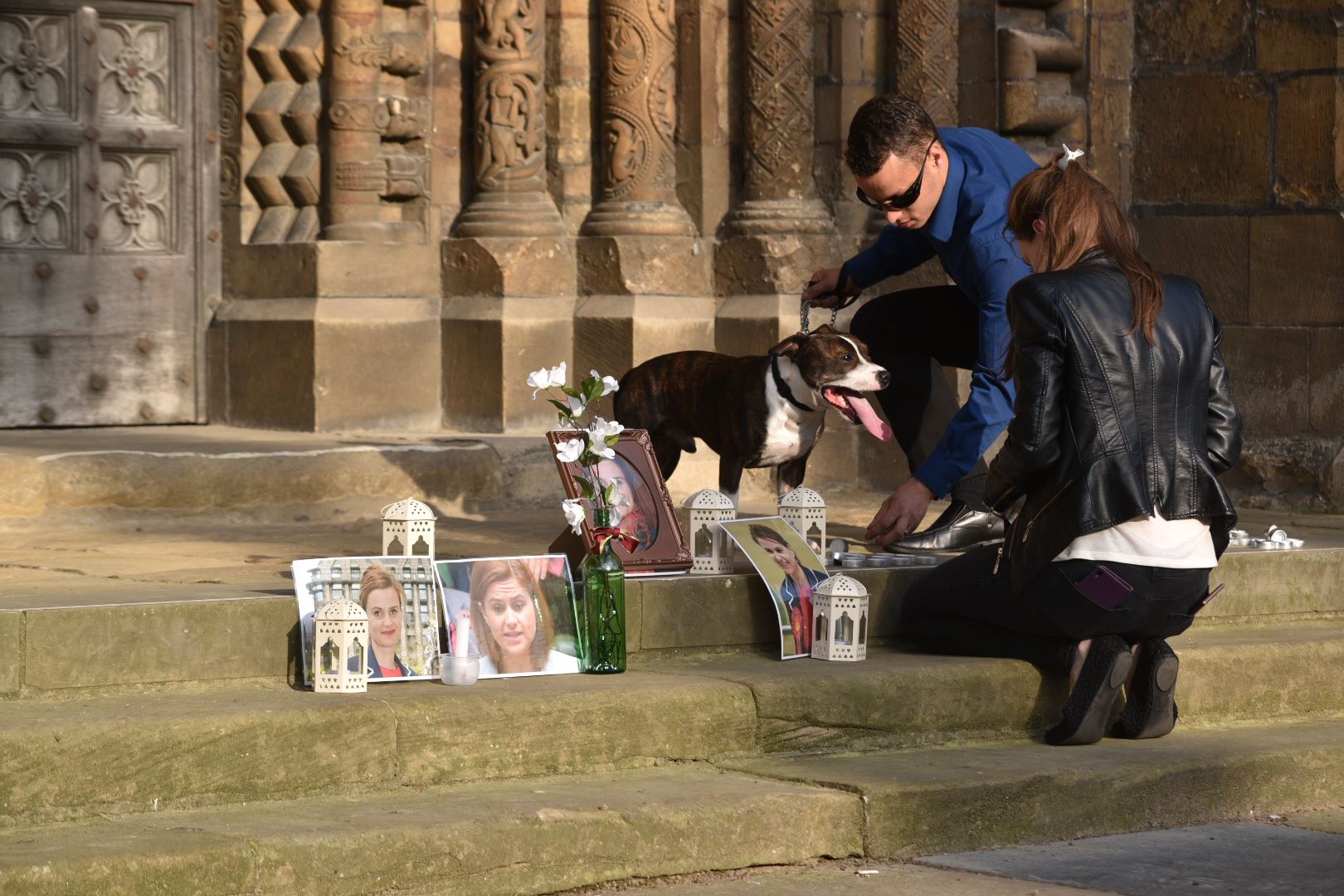 Lincoln residents gathered at Lincoln Cathedral on the evening of Tuesday, June 21 to pay their respects to Birstall MP Jo Cox, who was brutally shot and stabbed last week.
The city vigil joined a host of events across the country in remembering her life and work, on the day before what would have been her 42nd birthday.
Those who attended the event, including local councillors across political parties, lit candles and observed speeches beneath the domed cathedral entrance.
Organiser Ashley Hill from Lincoln said: "I think people everywhere were so shocked and saddened by this terrible assasination, people want to pay resects to who sounded like a remarkable lady."
The late Labour MP was killed following her regular surgery outside a local library in Birstall on Thursday.
A fund set up in her memory has already raised over £1 million in donations.
Thomas Mair, 52, from Birstall faces charges of murder, grievous bodily harm, possession of a firearm with intent to commit an indictable offence and possession of an offensive weapon in connection with the attack.
Lincolnshire MPs are said to be reviewing security arrangements following the attack.