July 6, 2016 11.37 am
This story is over 65 months old
BBC films Bargain Hunt at Gainsborough's Antique Centre
Hemswell Antique Centre, Gainsborough, took centre stage as prime location of an episode of Bargain Hunt on Tuesday, July 5. The centre posted photos on their Twitter page, showing BBC film crews, presenter, Paul Martin and teams in the famous red and blue fleeces. Busy day today with some good Japanese clients and also #bargainhunt…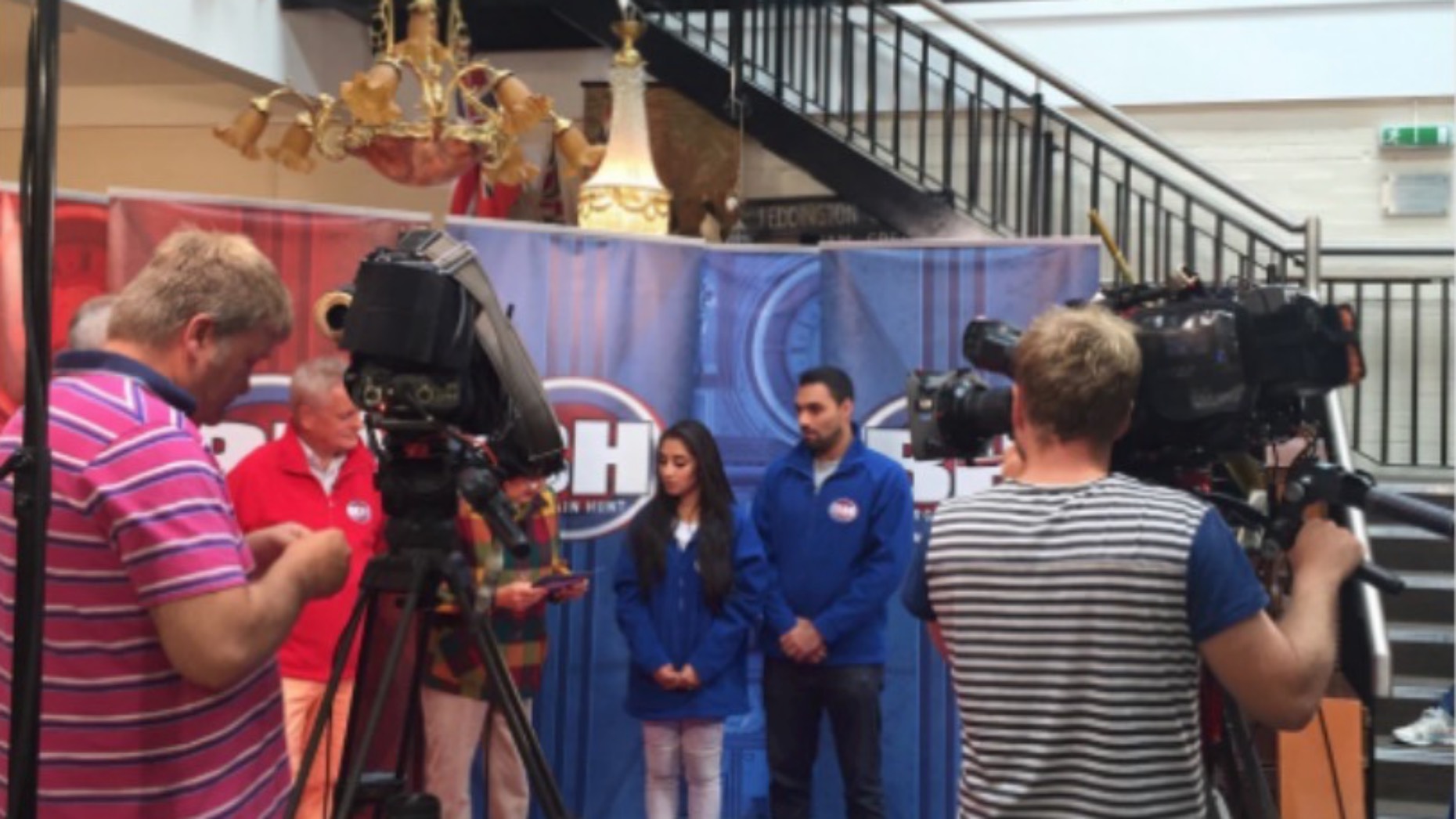 Hemswell Antique Centre, Gainsborough, took centre stage as prime location of an episode of Bargain Hunt on Tuesday, July 5.
The centre posted photos on their Twitter page, showing BBC film crews, presenter, Paul Martin and teams in the famous red and blue fleeces.
Bargain Hunt sees two teams going against each other buying and selling antiques with an aim of 'making the most dosh.'
The centre, which has seen the Bargain Hunt team there previously, has also been seen on Mark Hill's 'Cracking Antiques' on BBC2.