July 6, 2016 11.29 am
This story is over 88 months old
Council in £5m bid to host Exhibition of the North in Scunthorpe
North Lincolnshire Council is competing in a £5 million bid to the Department for Culture Media and Sport to stage the Great Exhibition of the North in Scunthorpe in 2018. The council is competing against eight other venues in the North of England for the exhibition. If successful, the council plans to stage the exhibition at…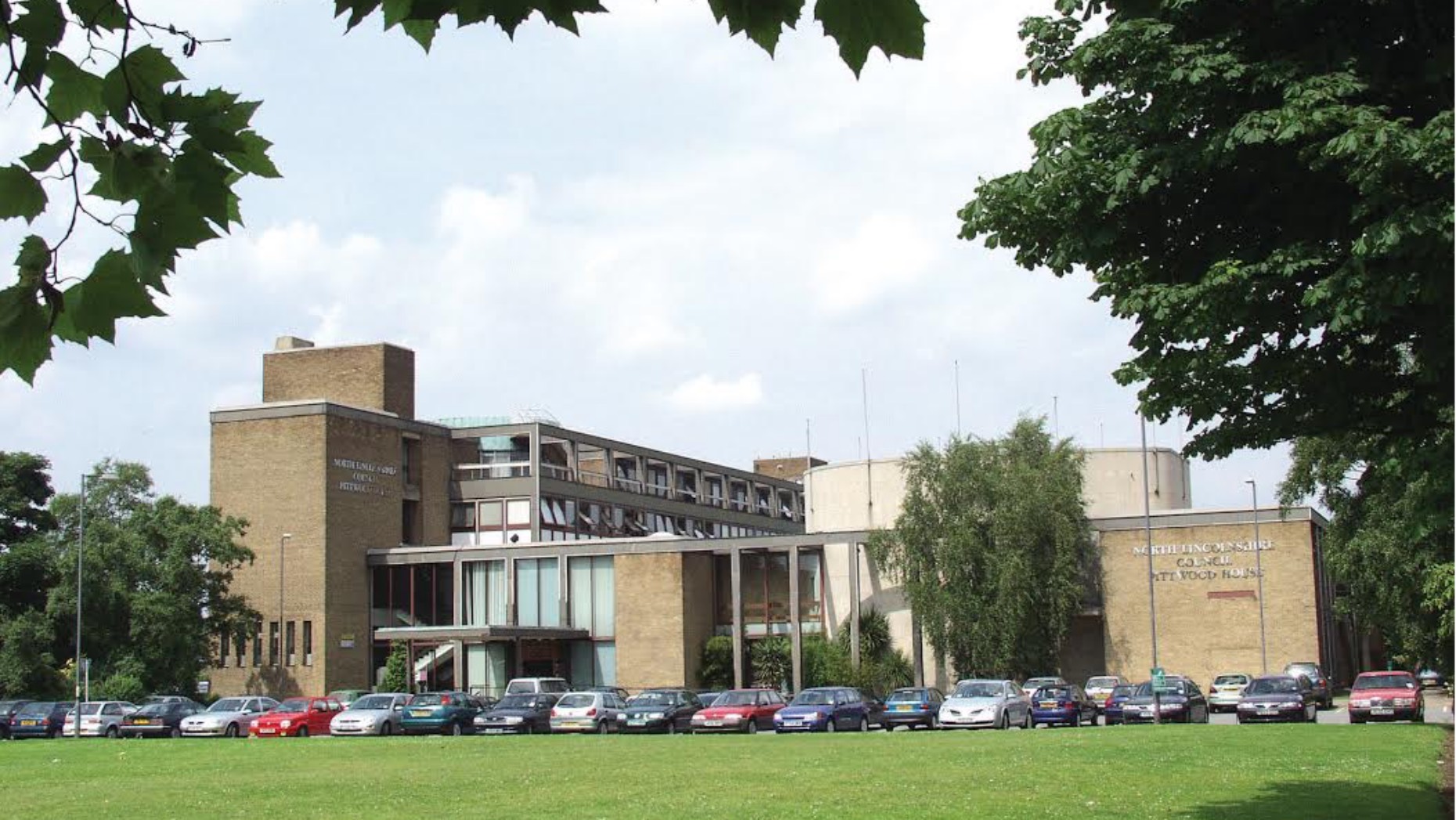 North Lincolnshire Council is competing in a £5 million bid to the Department for Culture Media and Sport to stage the Great Exhibition of the North in Scunthorpe in 2018.
The council is competing against eight other venues in the North of England for the exhibition.
If successful, the council plans to stage the exhibition at the Civic Centre once council employees have relocated to Church Square.
The council expects to find out if it has been shortlisted on July 21. Shortlisted applicants will then be asked to pitch to the board in September, with a final decision late September.
The council will create an exhibition that showcases the very best in art, design and culture in the north of England, using technology as a central thread throughout.
Working with a range of partners to create the exhibition, the council will develop a team of specialist curators to research and select what should be included.
Councillor Rob Waltham, deputy leader at North Lincolnshire Council, said: "We have a growing population in Scunthorpe and North Lincolnshire.
"Scunthorpe is a great place to showcase the very best artists and we welcome the opportunity to be part of this major event.
"In the last five years, North Lincolnshire Council has invested over £50 million into culture.
"The Civic Centre would be an ideal location to host the Exhibition of the North."