July 22, 2016 9.20 am
This story is over 87 months old
'Boy racers' face ban from Metheringham airfield after 100 cars meet for stunts
Councillors are considering enforcing an order which would see 'boy racers' fined or taken to court for using Metheringham airfield as a race track. Complaints have been made to the local authority and police of reckless stunts on Metheringham Airfield and gatherings of as many as 100 cars. North Kesteven District Council's Executive Board gave its…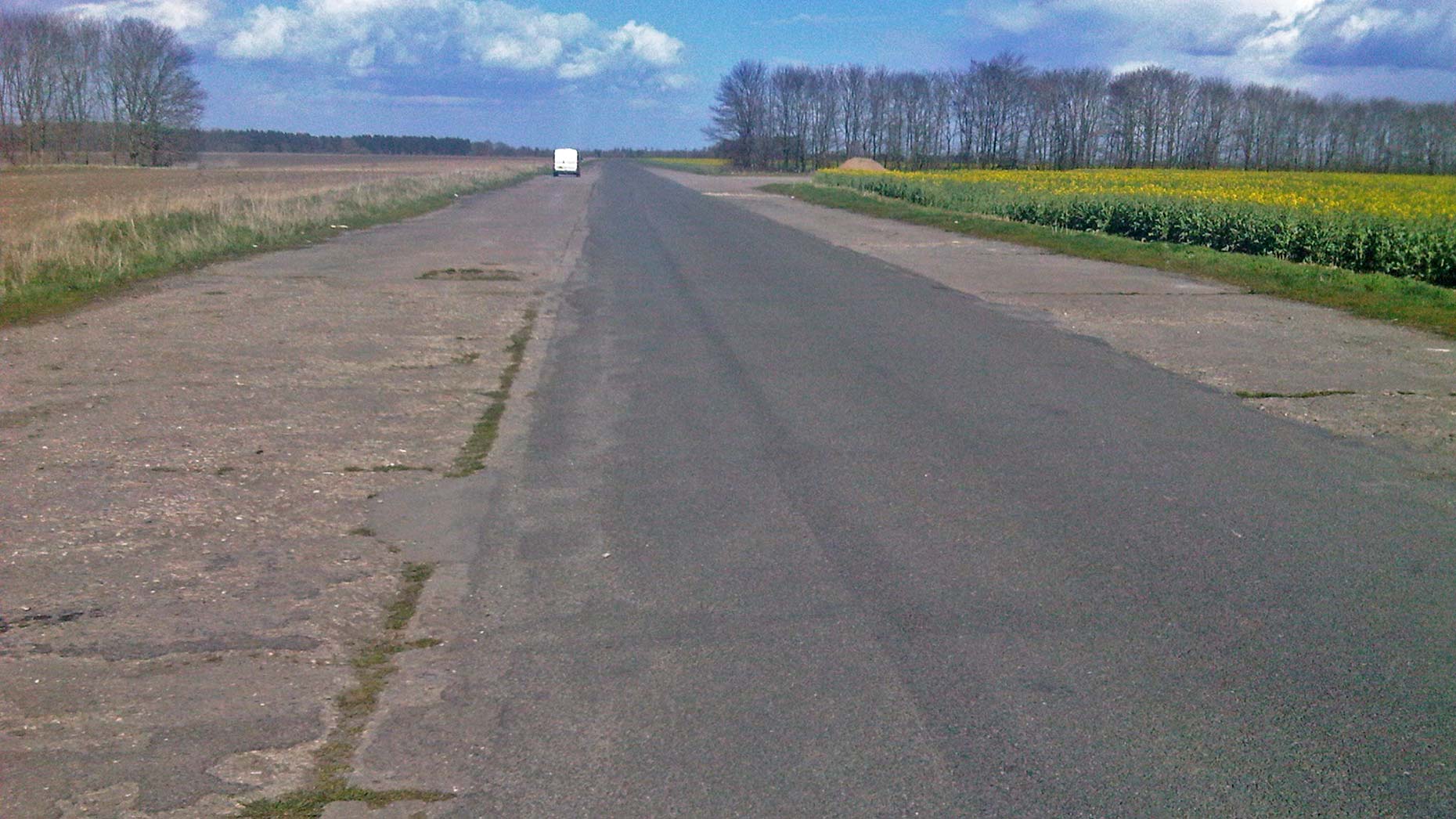 Councillors are considering enforcing an order which would see 'boy racers' fined or taken to court for using Metheringham airfield as a race track.
Complaints have been made to the local authority and police of reckless stunts on Metheringham Airfield and gatherings of as many as 100 cars.
North Kesteven District Council's Executive Board gave its backing this week to a Public Space Protection Order (PSPO), which would prevent motor vehicle gatherings; speeding or racing; obstruction of the highway; racing, convoys or stunts; causing risk or harm to people or property; and causing undue annoyance from amplified music.
The decision was taken after the authority and Lincolnshire Police received complaints about anti-social behaviour, including the area being used as a race track and drivers carrying out stunts – sometimes in such a dangerous manner that they put themselves at risk of serious injury.
As many as 100 cars have been reported on the airfield at one time. In addition, there have been reports of off-road bikes using the area as a practice site.
The council says restrictions are designed to ensure the law-abiding majority can use the public space, located at the south east of the village of Metheringham, safely.
Anyone found to be breaking the order faces a Fixed Penalty Notice (FPN) which can be given out by Council Officers, Police and PCSOs, or court action.
There has been strong support for the PSPO from other organisations, including Lincolnshire County Council Highways and Metheringham Parish Council, with no negative responses received.
Councillor Mike Gallagher, NKDC Executive Board Member with responsibility for Community Safety, said: "The behaviour being reported at Metheringham Airfield is totally unacceptable and has to stop.
"We cannot and will not tolerate people driving dangerously, putting not only themselves in danger but other members of the public too.
"People should be able to use public open space without having to worry about problems like this."
Inspector Marc Gee, responsible for community policing in North Kesteven, added: "We received a significant number of complaints about Anti-Social Behaviour in the form of 'boy racers' gathering at Metheringham Airfield and driving dangerously with no consideration for their own safety or that of the public.
"As a result we have worked closely with NKDC to introduce a Public Space Protection Order (PSPO). This gives us more powers to tackle the issue and means we can take positive action against it to help enhance public safety.
"We will seek to enforce the PSPO at every opportunity so that the law-abiding general public can once again feel safe and enjoy the area without fear of injury."
The PSPO will now go before Full Council before it can be adopted.