July 2, 2016 4.16 pm
This story is over 65 months old
Gainsborough charity shop closing down after two years of losses
St Barnabas Lincolnshire Hospice's charity shop in Gainsborough is being forced to close at the end of August, after 6 years of trading. The shop, located on Church Street, will close its doors for the final time by Wednesday, August 31, after the shop made significant losses over the past two years. Phil Brandon, Head…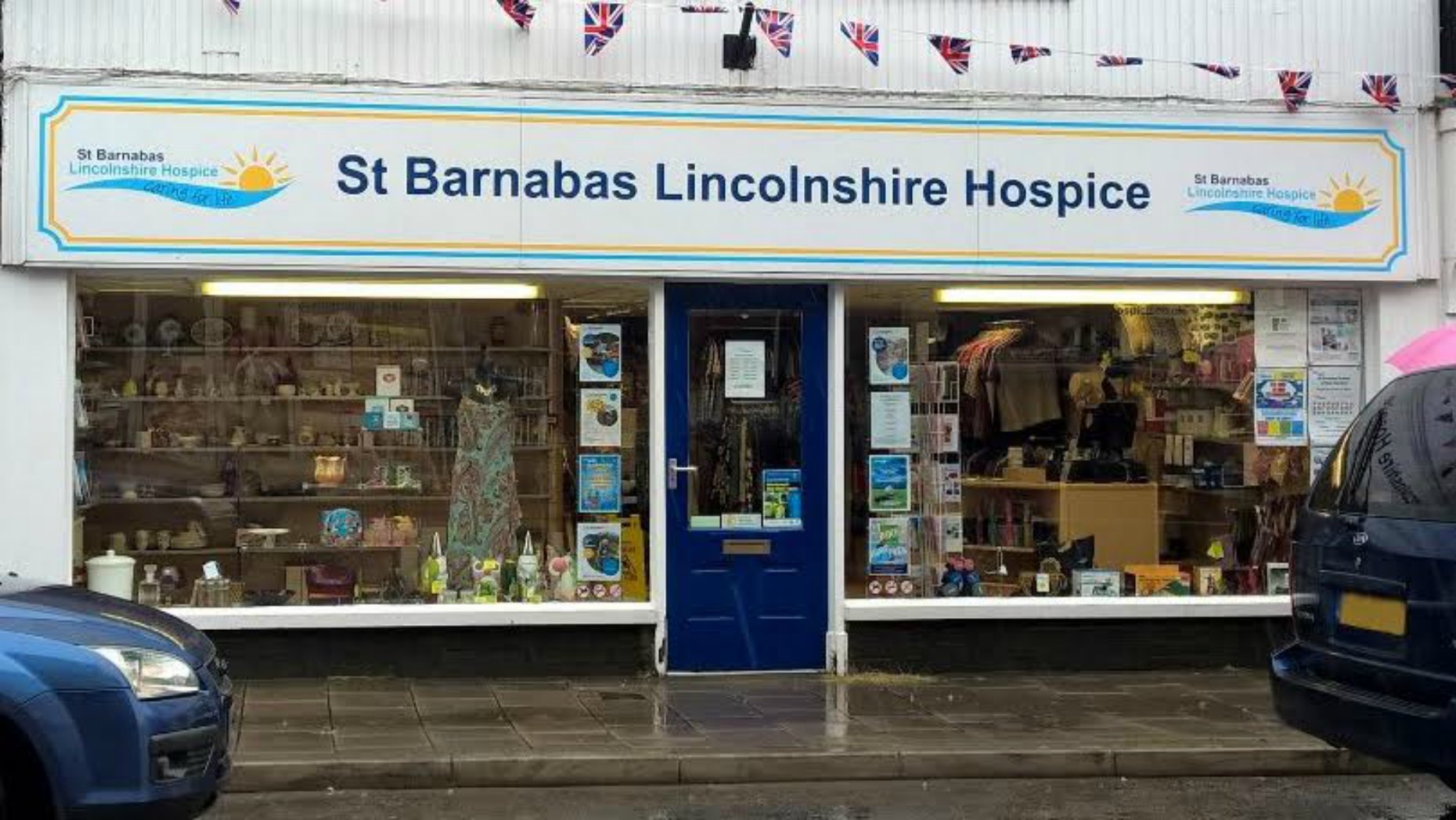 St Barnabas Lincolnshire Hospice's charity shop in Gainsborough is being forced to close at the end of August, after 6 years of trading.
The shop, located on Church Street, will close its doors for the final time by Wednesday, August 31, after the shop made significant losses over the past two years.
Phil Brandon, Head of Trading at St Barnabas Lincolnshire Hospice, said: "Unfortunately despite our best efforts, the shop has been making a loss for some time and we have taken the difficult decision to close.
"The footfall in our shop has continued to decrease over the last two years which has led to a significant fall in sales, making this no longer financially viable for the hospice.
"We are grateful to the Gainsborough community for their support of our shop over the past six years and to our team of staff and volunteers who have dedicated their time and efforts to our hospice.
Nicky Ingall, General Manager for St Barnabas Lincolnshire Hospice, said: "Our commitment to provide our care and services within the Gainsborough community remains unchanged and we have recently increased our services to meet the growing needs of the area.
"We remain committed to supporting people with life-limiting illnesses and their families and providing them with the highest possible standard of care."
The community can continue to donate their belongs to a collection point at George Henderson Lodge, Front Street, Morton DN21 3AA.