July 5, 2016 9.46 am
This story is over 88 months old
Council to charge for use of three Lincoln public toilets
Plans to charge residents and visitors for using three public toilets in Lincoln city centre have been approved. City of Lincoln Council has announced that a charge of 20p will be made for those who want to use the toilet at the Castle Square, Tentercroft Street and Lucy Tower Street toilets. The council hopes that…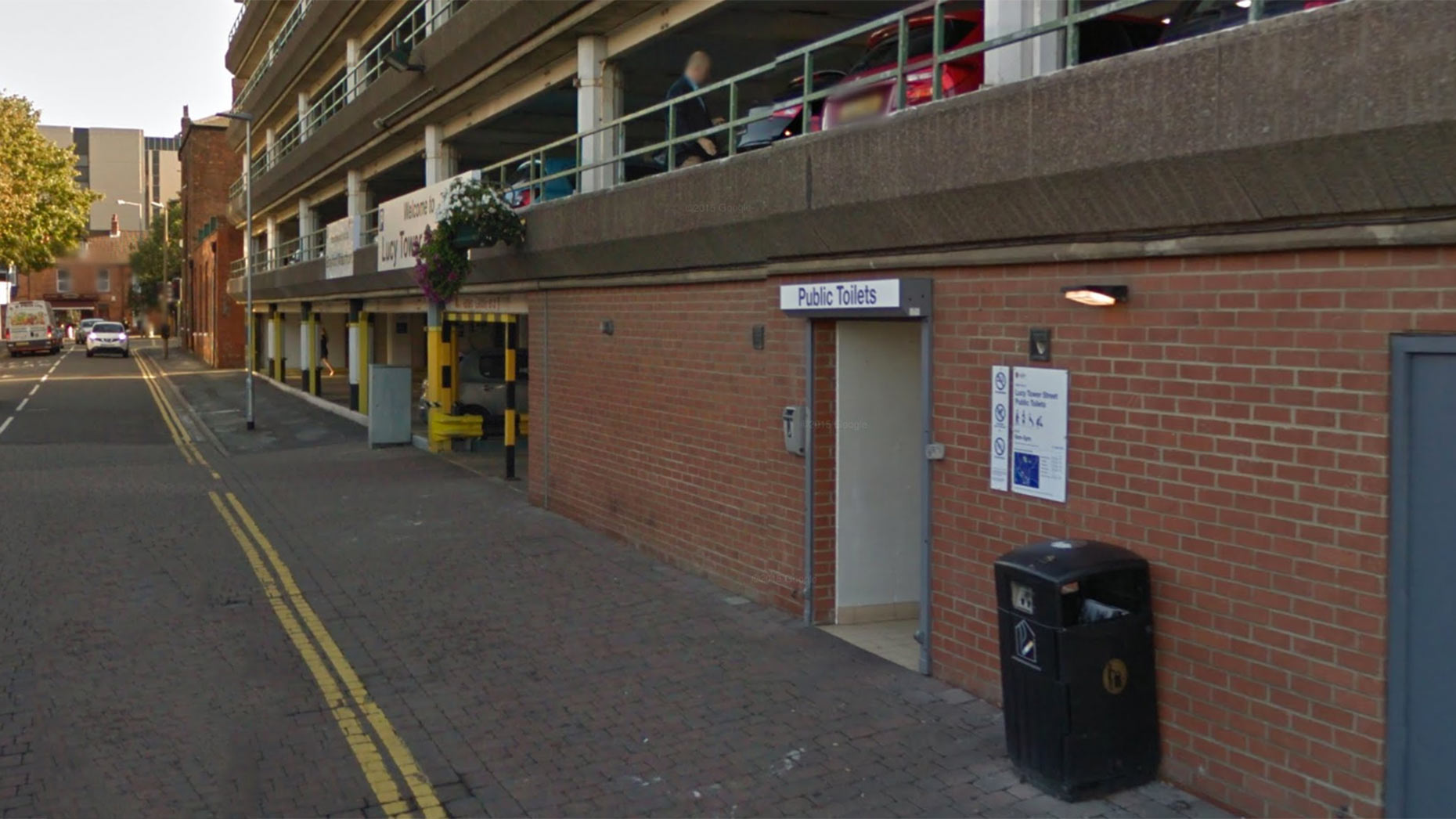 Plans to charge residents and visitors for using three public toilets in Lincoln city centre have been approved.
City of Lincoln Council has announced that a charge of 20p will be made for those who want to use the toilet at the Castle Square, Tentercroft Street and Lucy Tower Street toilets.
The council hopes that the three toilet charges will create an income of £29,007 a year, which will then be used to update and regenerate the facilities for the public.
The council has said that the toilets will be cleaned and maintained on a regular basis.
If this change in charging system is a success, all public toilets in the city could potentially follow suit.
Steve Bird, Assistant Director for Communities and Street Scene at the council, said previously: "The council has to make £4 million of savings per year due to central government funding cuts and, unfortunately, the money has to come from somewhere.
"Evidence suggests that people are prepared to pay a reasonable sum to use toilet facilities, especially in areas known for their tourism, providing that they are clean and of a high standard.
"By charging a nominal amount we will be able to maintain high standards at these three facilities while ensuring that money is saved for vital projects and services in Lincoln."