Dreams bed shop to open in Lincoln
Bed specialist brand Dreams will be opening in Lincoln later this week as part of a company expansion plan, creating five new jobs for the area. The new store will be opening on Valentine Retail Park off Tritton Road on Friday, July 8, creating a number of new jobs. Customers will be able to find the…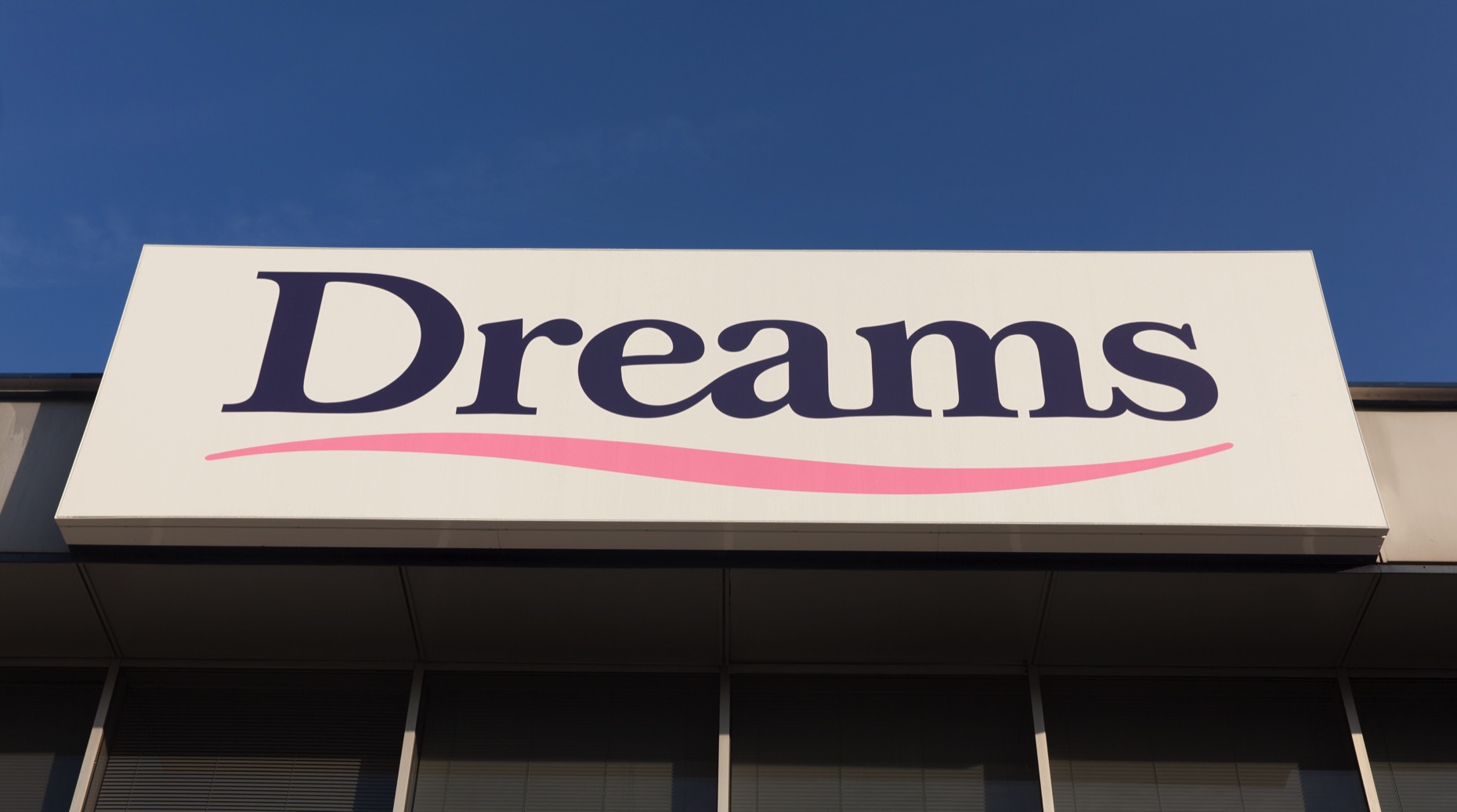 Bed specialist brand Dreams will be opening in Lincoln later this week as part of a company expansion plan, creating five new jobs for the area.
The new store will be opening on Valentine Retail Park off Tritton Road on Friday, July 8, creating a number of new jobs.
Customers will be able to find the latest collections of bed frames including a range of TV beds, bedroom furniture including the new premium mattress range, and its exclusive gel-based TheraPur ActiGel mattresses.
The store will be opening Monday to Friday 9am – 8pm, Saturday 9am – 6pm and Sunday 11am – 5pm.
A special opening discount of 20% will be available until Monday, July 11.