Police search for Grimsby driver who shouted abuse at dad helping disabled boy from bus
A man who reportedly became abusive towards a father who was helping his disabled son off a bus is being sought by police. The unknown man was held up by a council transport bus on Ripon Street, Grimsby at some point between 4.30pm and 5pm on Wednesday, July 20. The bus was dropping of a…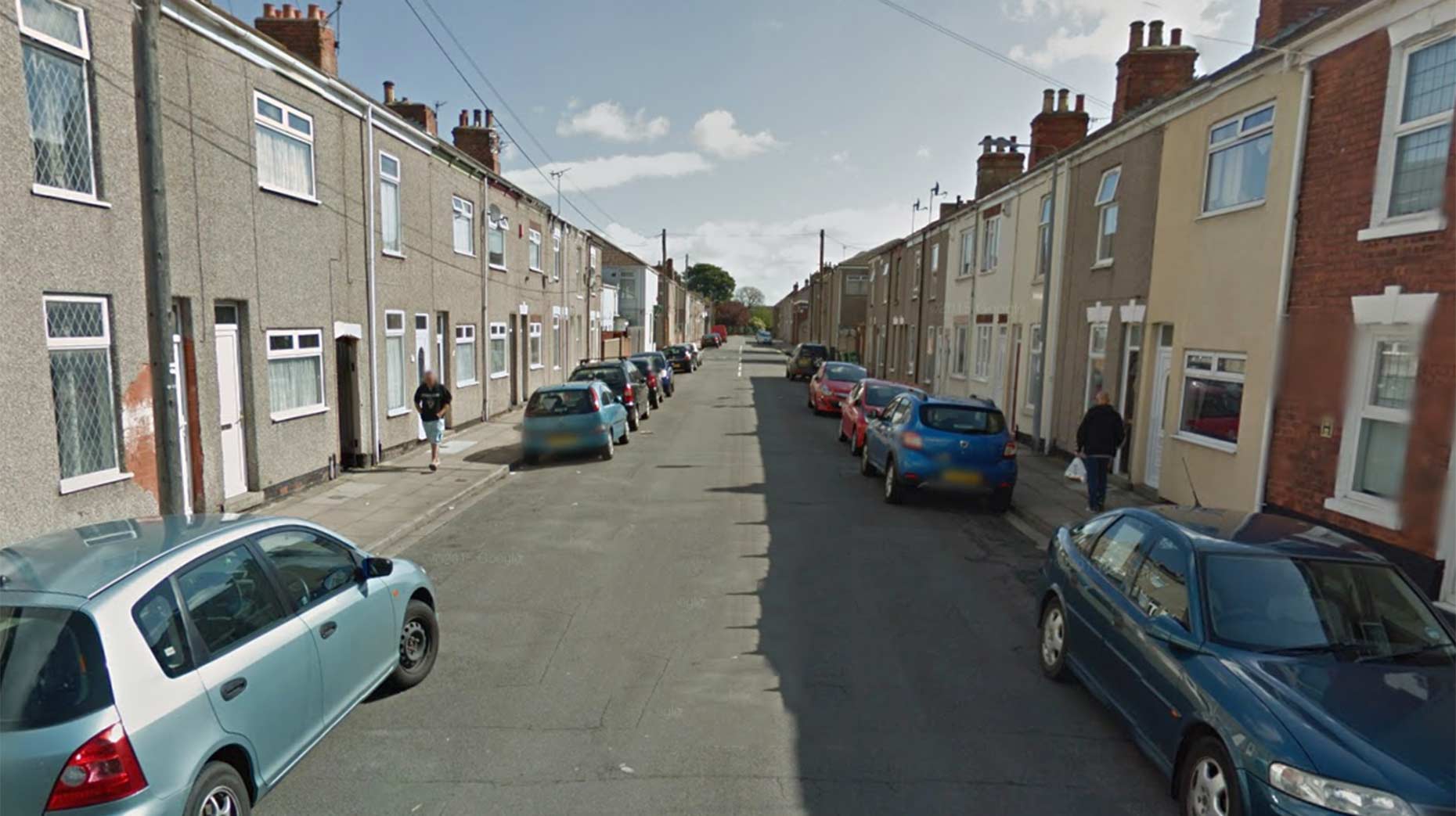 A man who reportedly became abusive towards a father who was helping his disabled son off a bus is being sought by police.
The unknown man was held up by a council transport bus on Ripon Street, Grimsby at some point between 4.30pm and 5pm on Wednesday, July 20.
The bus was dropping of a disabled boy at the location when the car tried to pass the vehicle.
When he was unable to do so, the man in the car allegedly became abusive to the boy's dad before mounting the curb, shouting abuse at the occupants of the bus and driving off.
Officers are appealing for witnesses. The suspect is described as a white man in his late 50s and greying hair.
Anyone who witnessed the incident should call 101 quoting crime reference number 2202355, or Crimestoppers anonymously on 0800 555 111.