Female passenger dies after suspected drink driving crash in Scunthorpe
A 33-year-old woman who was injured in a crash in Scunthorpe has sadly died in hospital. Police have arrested the driver of the vehicle, who is believed to have been over the alcohol limit. The collision happened on the Ashby Ville roundabout at the junction of the A18 and Brigg Road at around 1.40 am on…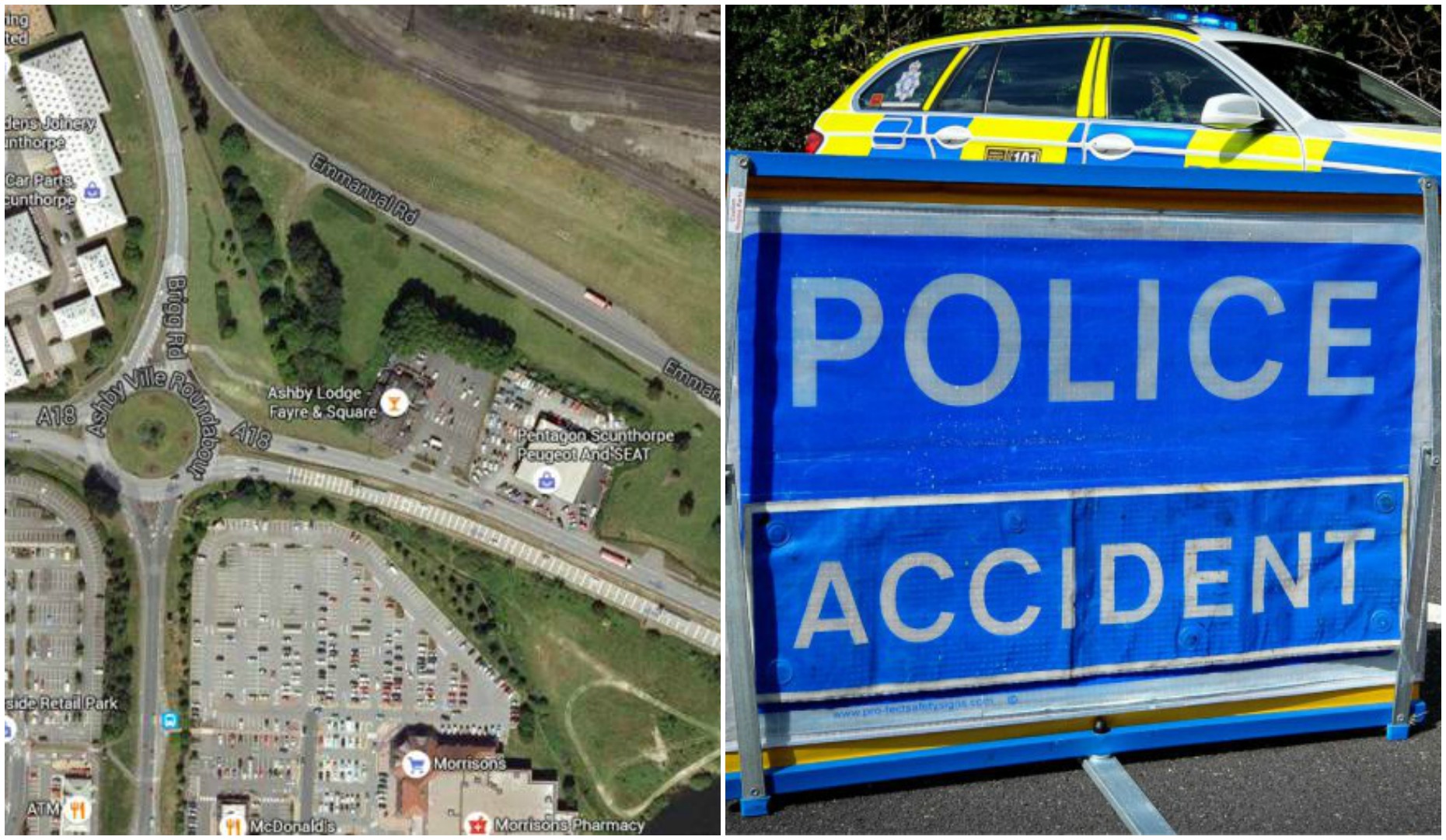 A 33-year-old woman who was injured in a crash in Scunthorpe has sadly died in hospital.
Police have arrested the driver of the vehicle, who is believed to have been over the alcohol limit.
The collision happened on the Ashby Ville roundabout at the junction of the A18 and Brigg Road at around 1.40 am on Monday, July 25.
The woman was travelling as the front seat passenger in a black Hyundai Coupe along Brigg Road towards the roundabout.
Before arriving at the roundabout, police say the car appears to have lost control and collided with a central island and crashed off the road.
A 23-year-old man, the driver of the vehicle, has been arrested on suspicion of driving over the prescribed alcohol limit and is in custody at Scunthorpe Police Station.
Any witnesses to the incident are asked to call 101 referring to log 35 of July 25.