First look: Lincoln's new training supplement store
A new dedicated supplement shop will open in Lincoln on July 23, creating three new jobs. The Supplement Shop on Waterside South will offer training supplements including protein, pre-workout, nutritional supplements, vitamins and accessories. Owner Jamie Will also runs The Gym in Market Rasen and decided to open up the store when he realised that Lincoln didn't have…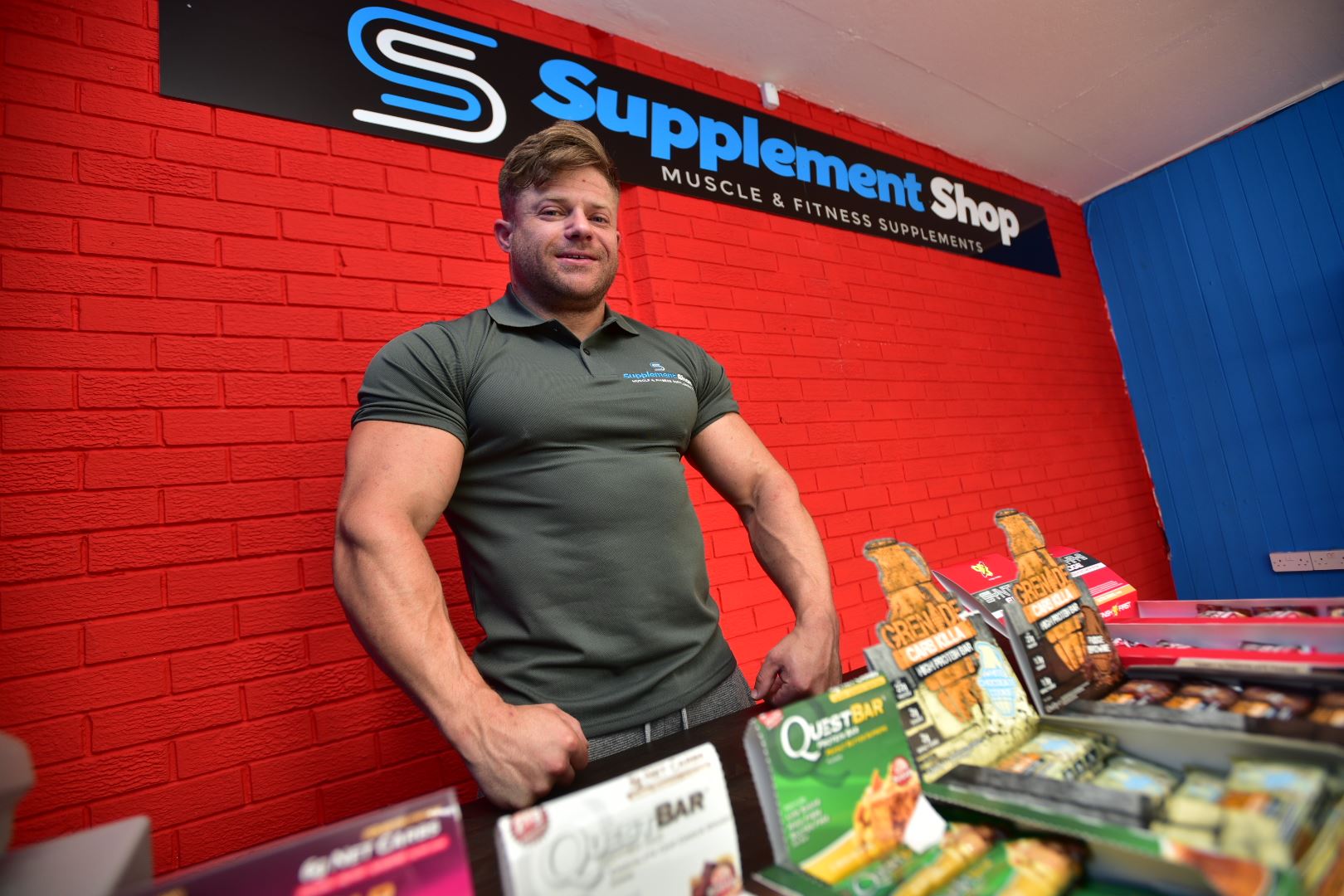 A new dedicated supplement shop will open in Lincoln on July 23, creating three new jobs.
The Supplement Shop on Waterside South will offer training supplements including protein, pre-workout, nutritional supplements, vitamins and accessories.
Owner Jamie Will also runs The Gym in Market Rasen and decided to open up the store when he realised that Lincoln didn't have a shop like it in the city centre.
With a Sports and Exercise Science degree and Personal Trainer qualifications, Jamie will also be running a private personal training area upstairs, with a single tanning bed.
Jamie said: "There are no other supplement stores within the area of this shop, and the closest one doesn't stock as many brands as we do.
"There is a gap in the market for standalone protein stores. For non-gym members to go into a gym for supplements can be daunting and there isn't one catering for the city centre, or uphill gyms.
"The store opening day will be running from 11 – 6 and there will be the opportunity to 'check-in' at the supplement store to receive a free t-shirt."