July 15, 2016 2.08 pm
This story is over 88 months old
Grantham rapist jailed for spate of sexual offences
A Grantham man has been jailed for 16 years after being found guilty of rape and several sexual offences against children. Darren Blackley, 36, appeared at Lincoln Crown Court on Friday, July 15 for sentencing, after pleading guilty to eight counts of rape, one count of causing/inciting a child in sexual activity, and one count…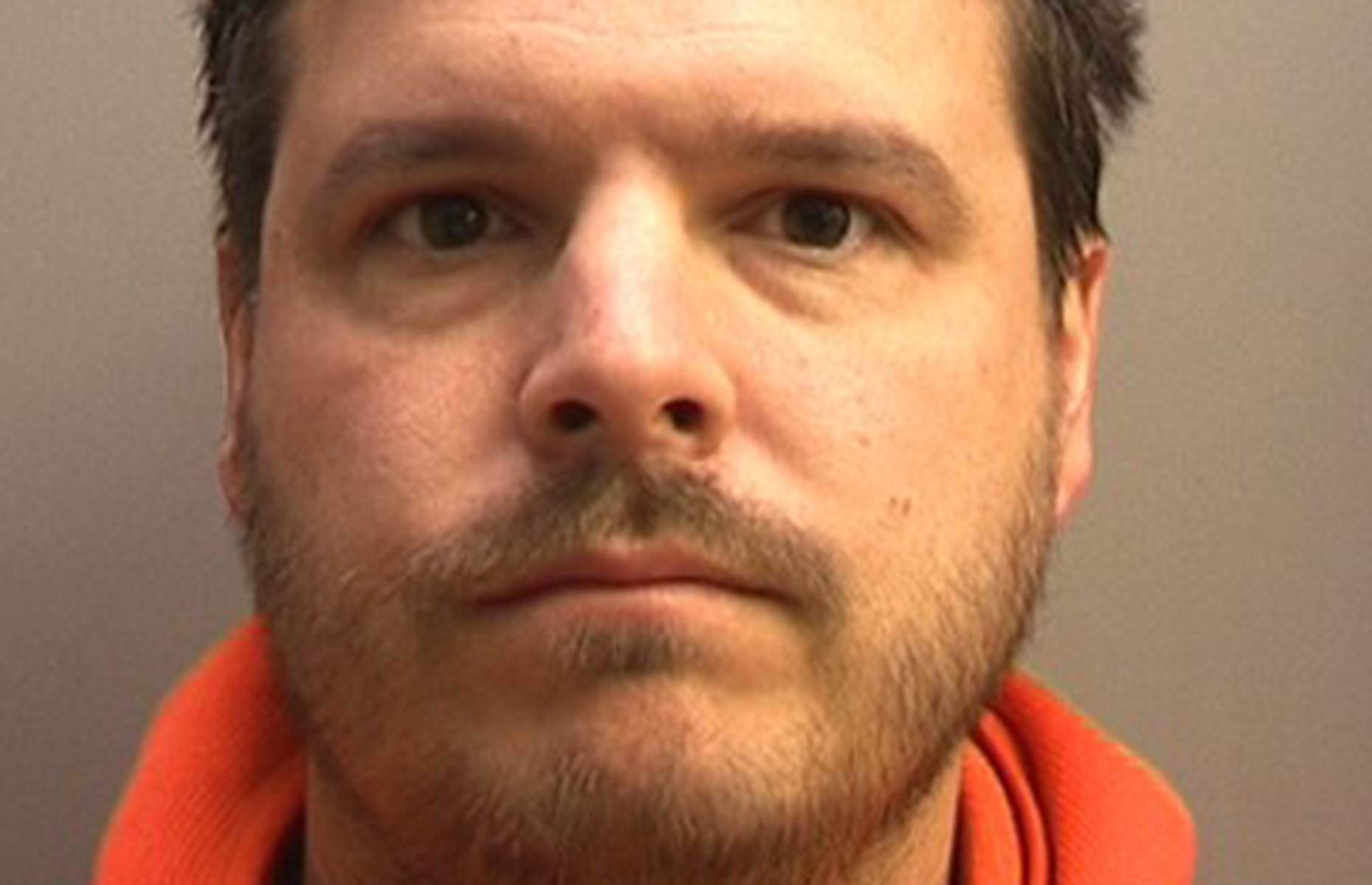 A Grantham man has been jailed for 16 years after being found guilty of rape and several sexual offences against children.
Darren Blackley, 36, appeared at Lincoln Crown Court on Friday, July 15 for sentencing, after pleading guilty to eight counts of rape, one count of causing/inciting a child in sexual activity, and one count of assaulting a girl sexually by penetration with a part of body.
The offences took place during 2015 and 2016, and began when the victim was aged 11.
Blackley's crimes came to light earlier this year after the victim wrote a note to a school friend.
She later spoke to a teacher and a police investigation was launched.
Caroline Bradley, prosecuting, said: "This was the systematic abuse and corruption of a young child. She had no understanding of sexual matters before being abused by the defendant.
"She speaks of feeling trapped and frightened of saying anything. She could not stop what was happening. The defendant told her not to say anything or she would be in deep trouble."
Miss Bradley added: "When the defendant was interviewed he said he had been single for four years and was a sad and lonely bastard."
Mark Watson, in mitigation, said: "He recognises the damage that he has done. He shows insight into his offending. He doesn't seek in any way to justify it.
"He made significant if not complete admissions in his interview and pleaded guilty at the very first opportunity. That is a clear demonstration of remorse."
DC Trisha Wells, from Grantham Public Protection Unit, said: "This is a significant sentence which reflects the abhorrence of the offences.
"I would like to thank the victim and family for their bravery in coming forward."