July 7, 2016 12.00 pm
This story is over 88 months old
Grantham and Stamford MP apologises for attempting to block PM campaign
Grantham and Stamford MP, Nick Boles has publicly apologised following accusations that he attempted to block the campaign of Conservative party leadership hopeful Andrea Leadsom. After swiftly changing allegiances in the race for the next Prime Minister from Boris Johnson to Michael Gove, Boles has answered accusations that he'd plotted to rig the party election. The MP for…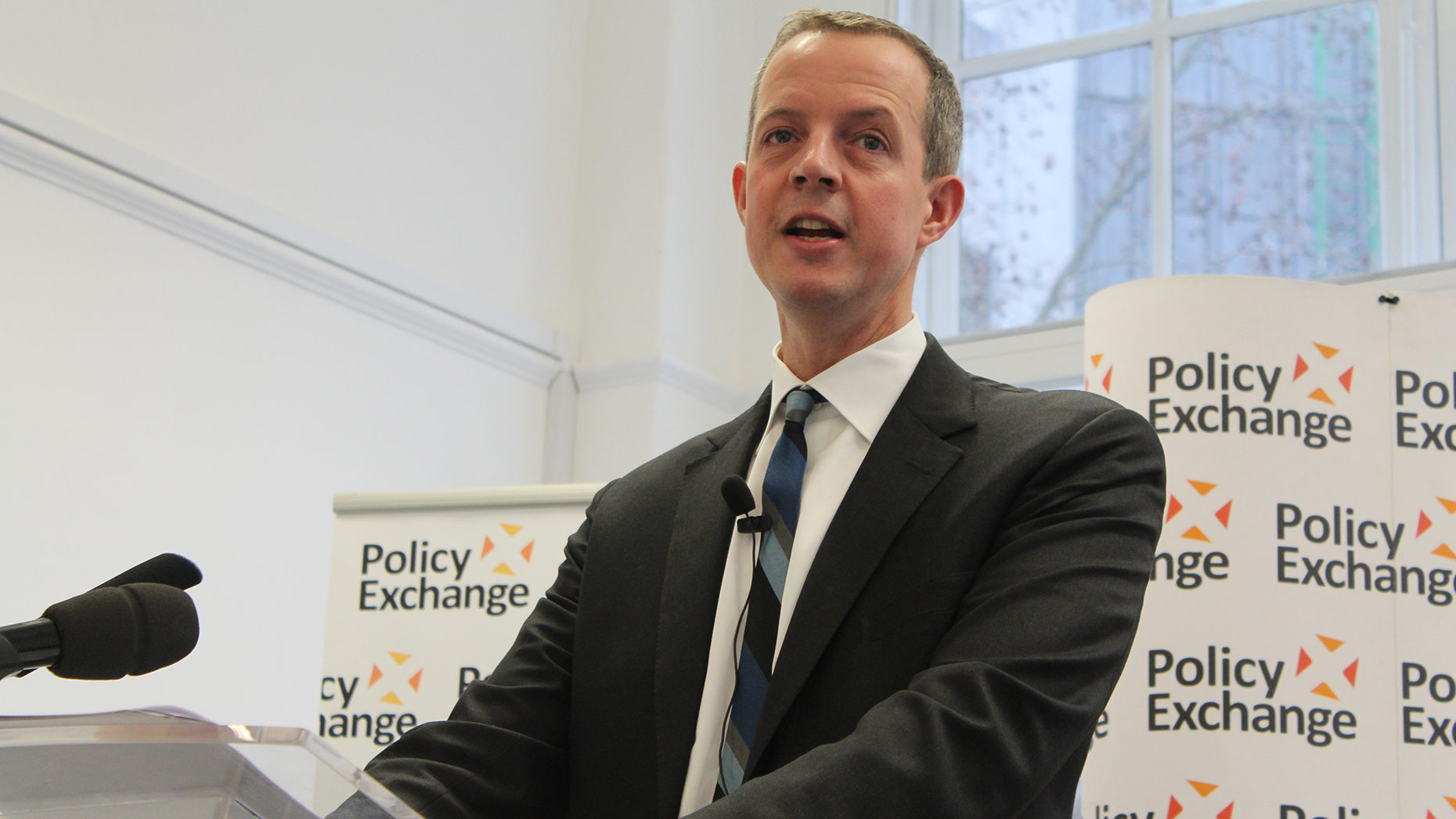 Grantham and Stamford MP, Nick Boles has publicly apologised following accusations that he attempted to block the campaign of Conservative party leadership hopeful Andrea Leadsom.
After swiftly changing allegiances in the race for the next Prime Minister from Boris Johnson to Michael Gove, Boles has answered accusations that he'd plotted to rig the party election.
The MP for Grantham and Stamford and campaign chief for Michael Gove, who voted Remain in the EU referendum, was challenged over a round of text messages to some MPs.
In the messages, he allegedly asked them to exclude Leadsom from the shortlist of two candidates voted on by members.
The Guardian reported the message to one MP read: "I am seriously frightened about the risk of allowing Andrea Leadsom on to the membership ballot. What if Theresa stumbles? Are we really confident that the membership won't vote for a fresh face who shares their attitude about much of modern life? Like they did with IDS [Iain Duncan Smith, Tory leader from 2001 to 2003]."
Boles said Gove was unaware of the messages and Tweeted his apology.
I have apologised to @Gove2016 for the message I sent. He did not know about it let alone authorise it. And it does not reflect his views.

— Nick Boles (@NickBolesMP) July 6, 2016