July 19, 2016 10.00 am
This story is over 88 months old
All Greater Lincolnshire MPs vote to renew UK nuclear weapons system
All 11 MPs representing constituencies in the Greater Lincolnshire region have voted to renew the Trident nuclear deterrent. MPs overwhelmingly backed renewal of the system by 472 votes to 117 in the House of Commons on Monday, July 18. New Prime Minister Theresa May insisted that she would be willing to press the nuclear button…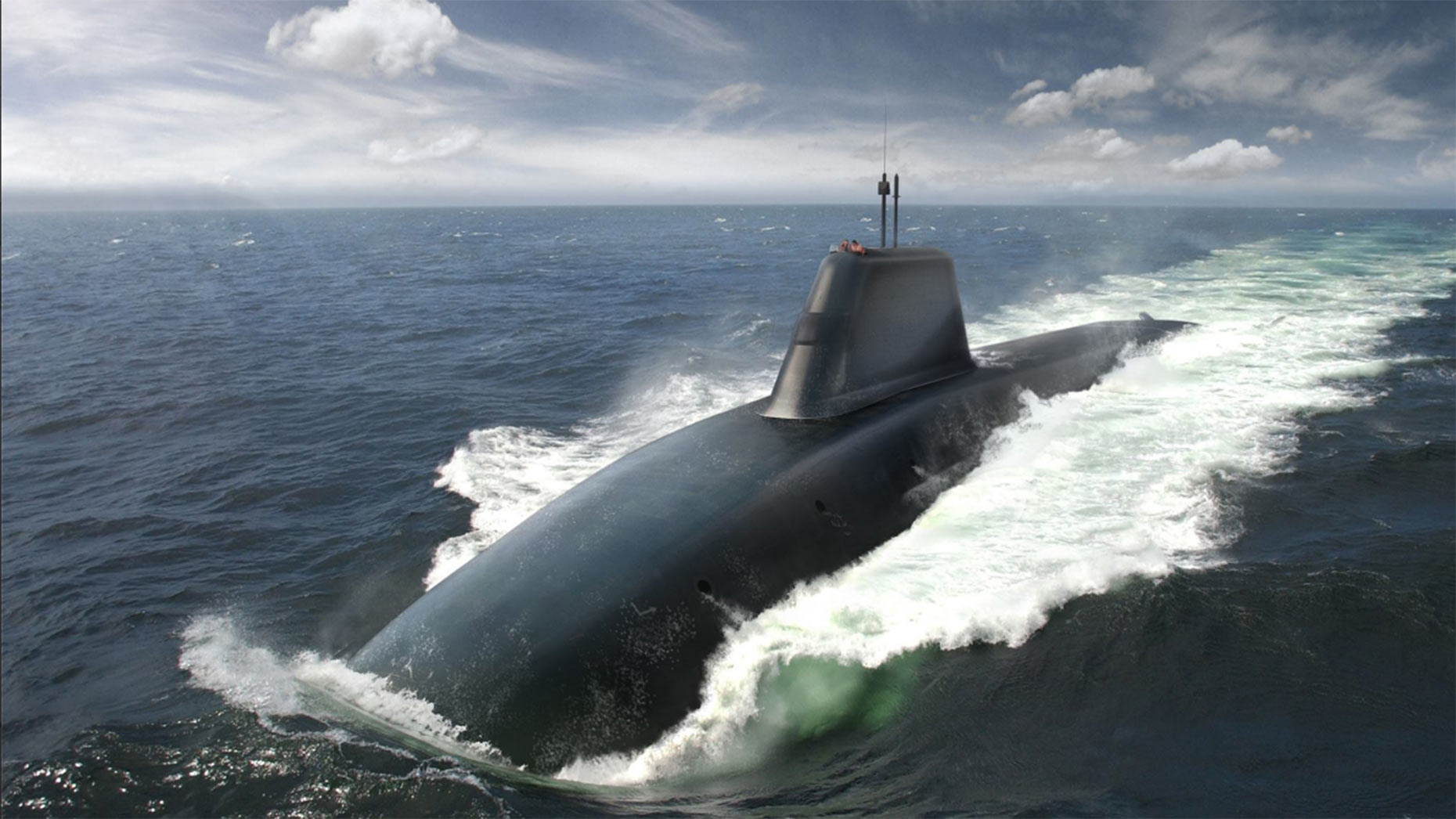 All 11 MPs representing constituencies in the Greater Lincolnshire region have voted to renew the Trident nuclear deterrent.
MPs overwhelmingly backed renewal of the system by 472 votes to 117 in the House of Commons on Monday, July 18.
New Prime Minister Theresa May insisted that she would be willing to press the nuclear button if necessary, even if it resulted in the deaths of 100,000 people.
The vote will now prepare the ground for the UK's four Vanguard submarines to be replaced with four new Successors submarines carrying nuclear warheads, which will cost at least £40 billion.
Conservative MPs Victoria Atkins (Louth and Horncastle), Nick Boles (Grantham and Stamford), John Hayes (South Holland and the Deepings), Sir Edward Leigh (Gainsborough), Karl McCartney (Lincoln), Andrew Percy (Brigg and Goole), Stephen Phillips (Sleaford and North Hykeham), Martin Vickers (Cleethorpes), and Matt Warman (Boston and Skegness) all voted to renew the nuclear deterrent system.
Labour MPs Nic Dakin (Scunthorpe) and Melanie Onn (Great Grimsby) also backed the renewal of Trident, despite their leader Jeremy Corbyn urging his party to vote against the motion.
Speaking during the debate in the House of Commons, Sir Edward Leigh said: "I think it is our general conclusion that an independent nuclear deterrent based on submarines is the only viable form of a deterrent because it is the most undetectable given modern technology.
"I have no ideological qualms with either an independent nuclear deterrent or one based on submarines, but those who argue in favour of Trident have to keep making the case, because during the Cold War the threat was clear and known, and an independent nuclear deterrent based on ballistic missiles designed to penetrate Moscow defences made a great deal of sense; we knew who would be striking us, and we knew who to strike back against, and this mutuality of awareness was what kept the Cold War cold.
"Those who argue against a nuclear deterrent have to meet this fact of history: the existence of nuclear weapons kept the Cold War cold."