July 12, 2016 3.33 pm
This story is over 88 months old
Hundreds of tonnes of tampons pulled from blockages in Lincolnshire
Around 800 tonnes of wipes, tampons and other sanitary items are removed from sewers every week in the Eastern region, according to new figures from Anglian Water, with Lincoln, Grantham, Spalding and Skegness among the worst areas. The mass of sanitary items equates to as much as 21 tonnes of bathroom waste being wrongly flushed per…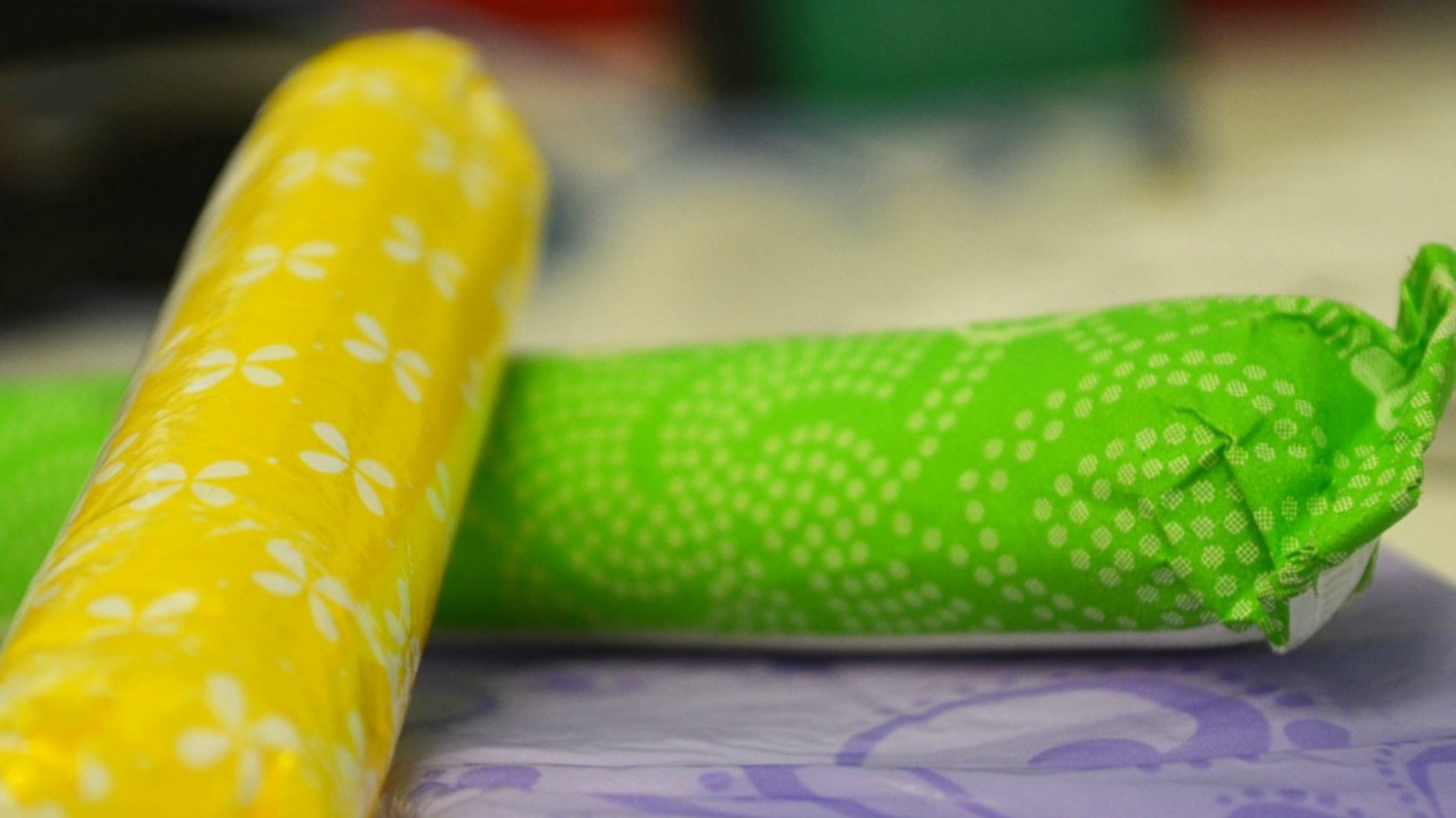 Around 800 tonnes of wipes, tampons and other sanitary items are removed from sewers every week in the Eastern region, according to new figures from Anglian Water, with Lincoln, Grantham, Spalding and Skegness among the worst areas.
The mass of sanitary items equates to as much as 21 tonnes of bathroom waste being wrongly flushed per week – roughly the same weight as five adult elephants.
Now, Anglian Water has paired up with a female entrepreneur and her new invention to tell women the truth about tampons and cut sewer blockages, flooding and pollution.
Emma Staples from Anglian Water said: "The UK's sewers and pumping stations weren't built to cope with wet wipes, tampons or other sanitary items.
"When flushed they don't disintegrate like toilet paper and they cause blockages. That can mean nasty smells, or worse still a higher risk of flooding and pollution of your home and the environment."
More than 340 women were surveyed and given the chance to trial FabLittleBag, a hygienic, easy-to-use disposal bag that biodegrades.
The bags are the brainchild of female entrepreneur Martha Silcott: "I believe women deserve a hygienic, easy and discreet way to deal with disposal and I created Fab Little Bag to achieve this."
Anglian Water attends more than 30,000 sewer blockages every year – the vast majority of which are avoidable and caused by wipes, sanitary items and fats and greases from cooking.
It spends around £15million every year to remove blockages from the sewers – money which goes on customer bills and would be better spent elsewhere.
Sharon Jones, one of Anglian Water's army of sewage operatives says: "It can all be avoided if everyone binned their tampons, sanitary waste, wipes and other bathroom waste".