Rising Lincoln band to give local teens a 'life-changing' summer with NCS
Fresh from their Glastonbury debut, Lincoln indie-pop band The Pylons are teaming up with National Citizen Service to give local teens a 'life-changing' summer. The five-piece indie pop band will be performing for a select few groups of Lincolnshire teens during NCS this summer. This visit marks The Pylons' first appearance as an ambassador for…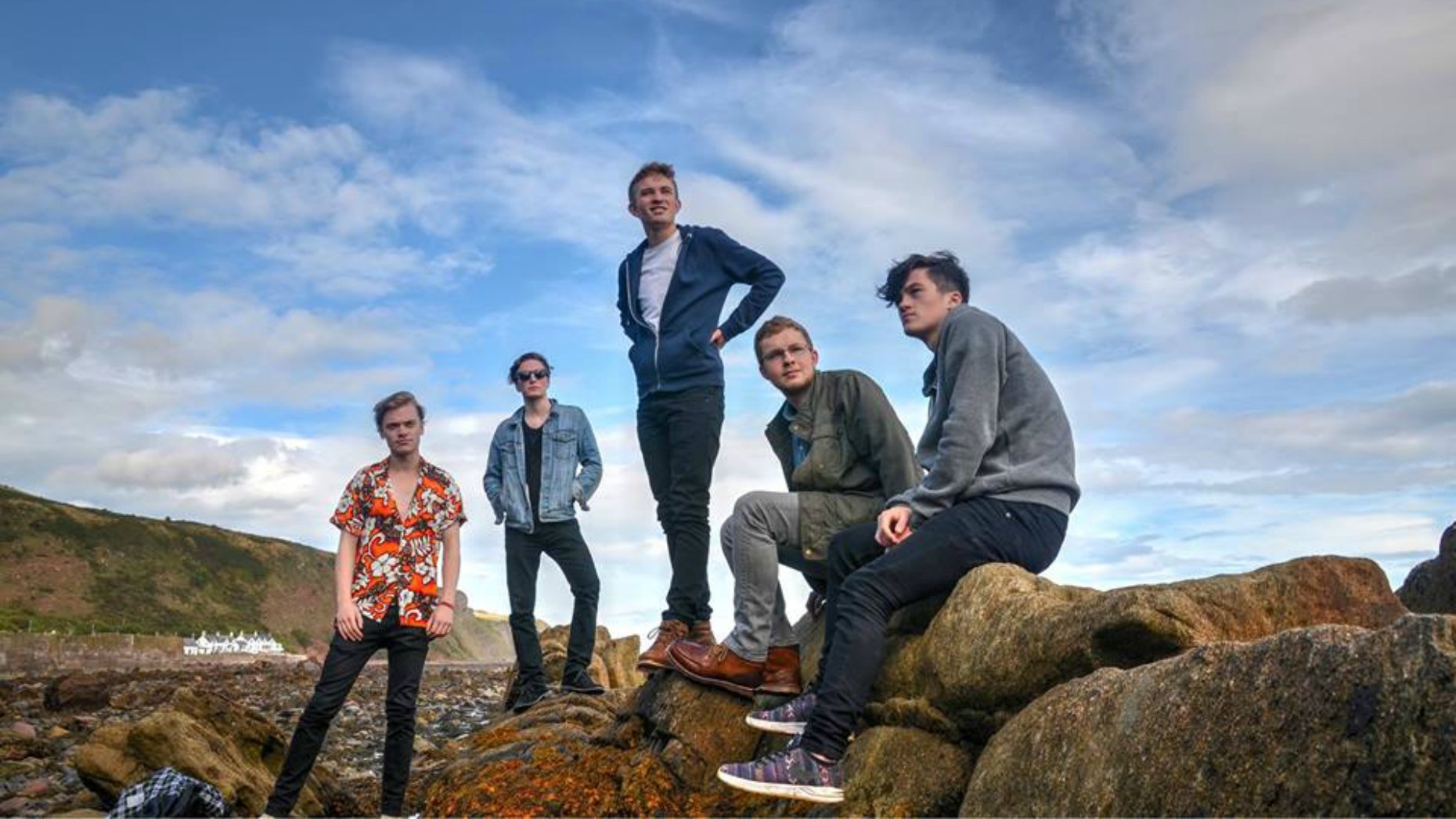 Fresh from their Glastonbury debut, Lincoln indie-pop band The Pylons are teaming up with National Citizen Service to give local teens a 'life-changing' summer.
The five-piece indie pop band will be performing for a select few groups of Lincolnshire teens during NCS this summer.
This visit marks The Pylons' first appearance as an ambassador for NCS, a two-four week youth empowerment programme taking place across Lincolnshire this summer.
On the part-residential programme, 15-17 year olds meet other young people from different backgrounds, challenge themselves with a range of outward bound activities and take part in skills-based training and workshops.
The Pylons will be visiting some of the groups taking part in NCS this summer to perform an exclusive set on Thursday, July 28.
Joe Davies, who plays keys and trumpet in the band said: "As a band and individuals we've been very lucky to have been provided with different opportunities by various organisations so we're keen to be working with a programme that provides similar opportunities for young people."
Phil Everett, from EM1 the regional provider for NCS, said: "Their [The Pylon's] enthusiasm for the programme is just what we need to remind parents and teens of the fantastic opportunities out there and the difference a few weeks away can have on a young person's development."
NCS takes place across England and Northern Ireland this summer and is open to all 16-17 year olds for no more than £50.
In Lincolnshire, there are still spaces available on the following start dates:July 25 and August 1. For more information visit the NCS website.