Lincoln College Ofsted rating drops from 'outstanding' to 'requires improvement'
Lincoln College has been downgraded from 'outstanding' to 'requires improvement' after its latest Ofsted inspection. The college, which was previously ranked as 'outstanding', has been told it must improve standards in seven out of eight areas, including personal development, behaviour and welfare, and outcomes for learners. Inspectors visited the college between May 17 and 20, 2016 after…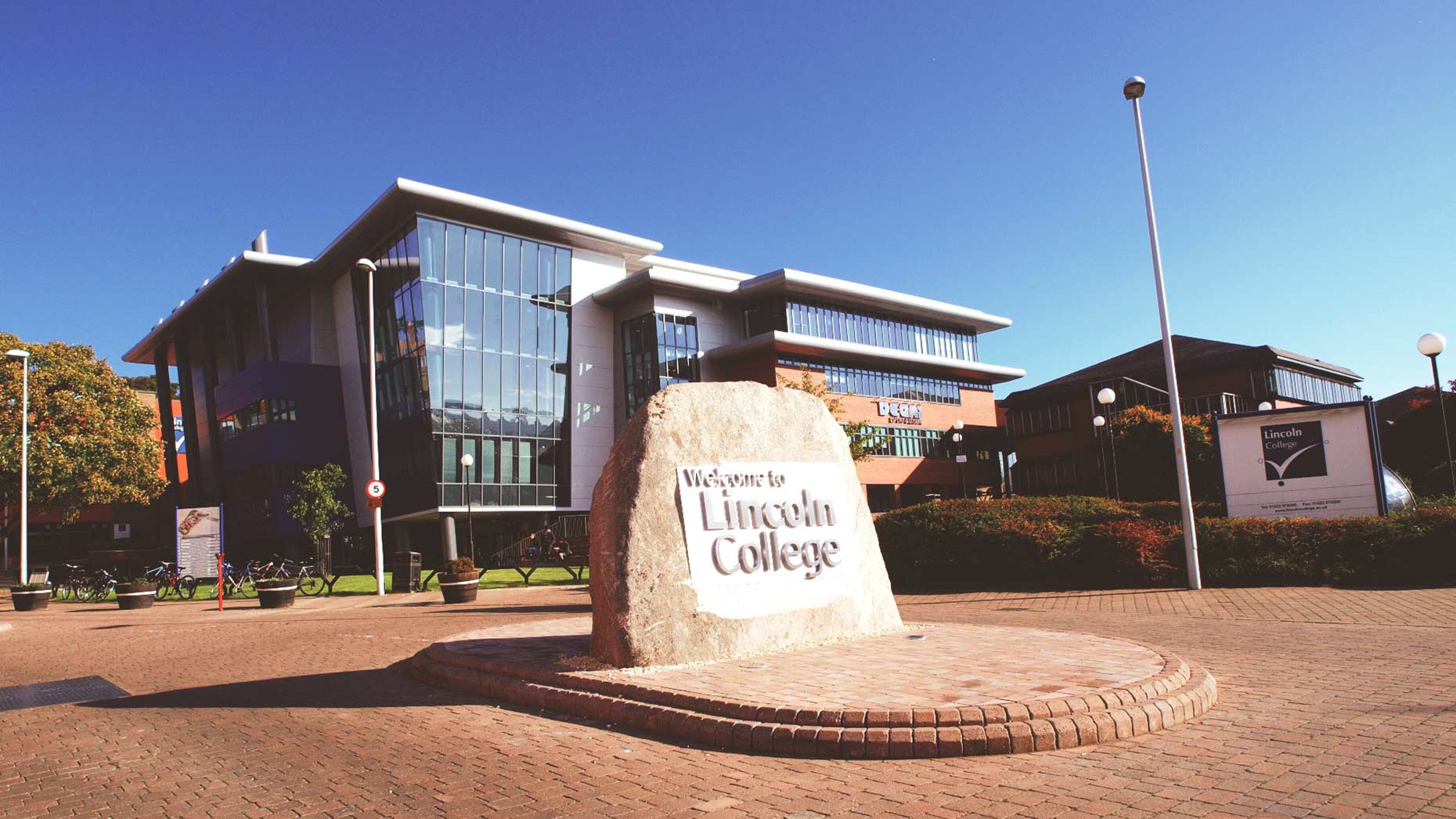 Lincoln College has been downgraded from 'outstanding' to 'requires improvement' after its latest Ofsted inspection.
The college, which was previously ranked as 'outstanding', has been told it must improve standards in seven out of eight areas, including personal development, behaviour and welfare, and outcomes for learners.
Inspectors visited the college between May 17 and 20, 2016 after it was last inspected in 2011.
Inspectors noted in the report that managers lacked 'well-developed information' to monitor programmes and 16-19 students and apprentices didn't make significant progress in developing English and mathematics skills.
The report summary states: "Too many managers and teachers lack sufficient expertise to challenge learners to reach their full potential and too many learners and apprentices do not develop their knowledge as rapidly or extensively as they ought."
Since the previous inspection, managers' slow response to demands has been blamed for "significant decline" in younger learners who completed their qualifications.
Despite this, a number of strengths were noted in the report, including managers' vision for the college. It also noted "adult learners benefit from good lessons that help them progress into further learning and work".
Lincoln College, which has campuses in Lincoln, Newark and Gainsborough, provides a range of courses including apprenticeships, study programmes and adult learning programmes.
Changes to inspection framework
Lincoln College Group CEO Gary Headland said: "We are the largest college in Lincolnshire, offering the widest spectrum of professional and technical training – much of which receives great feedback from our students and employers.
"This Ofsted report recognises the fact we have a clear vision to shape our colleges at Lincoln, Gainsborough and Newark to reflect the needs of regional employers.
"It states we have built strong links with the 1,200 firms we currently work with, that we understand and cater for their needs and that our knowledgeable tutors, with recent industry experience are giving our young people the employability skills they need.
"Our current grade reflects dramatic changes to the framework Ofsted uses to inspect colleges. The Government requirement for students who have failed their GCSE English and Maths at school, to achieve a grade 'C' at College has had the biggest impact.
"According to our records, all six previously 'Ofsted Outstanding' Further Education colleges that have been re-inspected since September have been downgraded – three of which to 'Requires Improvement' and one to 'Inadequate'. 
"Our self-assessment last year highlighted the majority of the issues that Ofsted have raised and a rigorous plan was put in place to address them. This identified our top 50 best performing courses and those that require improvement within the new criteria. We remain on track to deliver significantly better outcomes in those areas by the end of this academic year.
"We accept the findings of the report and will continue to provide what Ofsted inspectors described as, a college where students gain the skills they need to secure lucrative careers, trained by well qualified staff, in a safe and respectful environment.
"I'm pleased to say that another aspect of our provision, higher education, has been reviewed recently by the Quality Assurance Agency and that we have been assessed as 'Meeting UK expectations' in every aspect of our provision."