Lincoln city centre pub closes due to 'rising costs'
A Lincoln city centre pub has closed its doors for the final time. The Green Dragon pub on Waterside North ceased all trading on Monday, July 18, claiming that "rising costs" and the "inflexibility of the pub's landlords", were the reasons behind the closure. The pub was run by Innovation Pub Group, the same operator…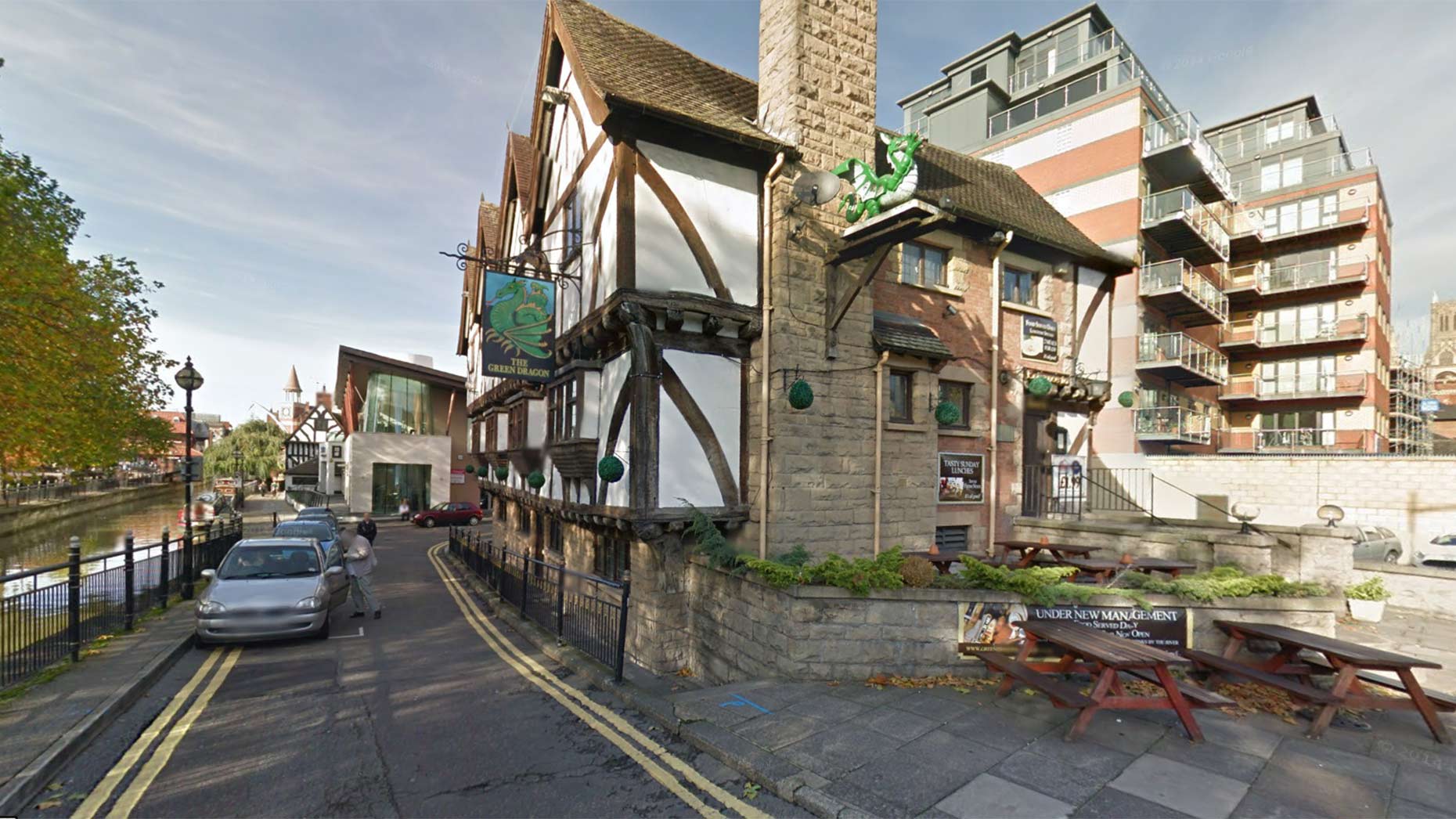 A Lincoln city centre pub has closed its doors for the final time.
The Green Dragon pub on Waterside North ceased all trading on Monday, July 18, claiming that "rising costs" and the "inflexibility of the pub's landlords", were the reasons behind the closure.
The pub was run by Innovation Pub Group, the same operator as Status on Silver Street which ceased trading in March 2016.
A spokesperson from The Green Dragon said: "We regret to inform that the Green Dragon is now closed.
"Rising costs and inflexibility of the pubs Landlords Lincolnshire Co-op has led to the pub and restaurant closing down.
"We thank all our loyal customers for their support and are doing our best to re-locate any staff from the business.
"If you are looking for bar or restaurant staff in the Lincoln area please get in touch and we will pass details on to you."
Spokesperson for Lincolnshire Co-op Emma Snedden said: "We work with our tenants because we want their businesses to succeed.
"We also try to let to smaller operators where possible to give local people the chance to build businesses.
"The majority of our tenants run successful operations. However, on occasion there are repeated issues which can't be satisfactorily resolved.
"It's not appropriate to comment publicly on individual cases but we don't take the decision to terminate a lease without good cause."