Lincoln residents to come together in walk for peace and unity
Residents of all faiths, ages and races are invited to take part in a walk for peace in uphill Lincoln. The Peace Walk, organised by Lincoln Interfaith Forum and assisted by City of Lincoln Council, will take place on Monday, July 25 from 7.15pm. The walk is being held to highlight the importance of peace…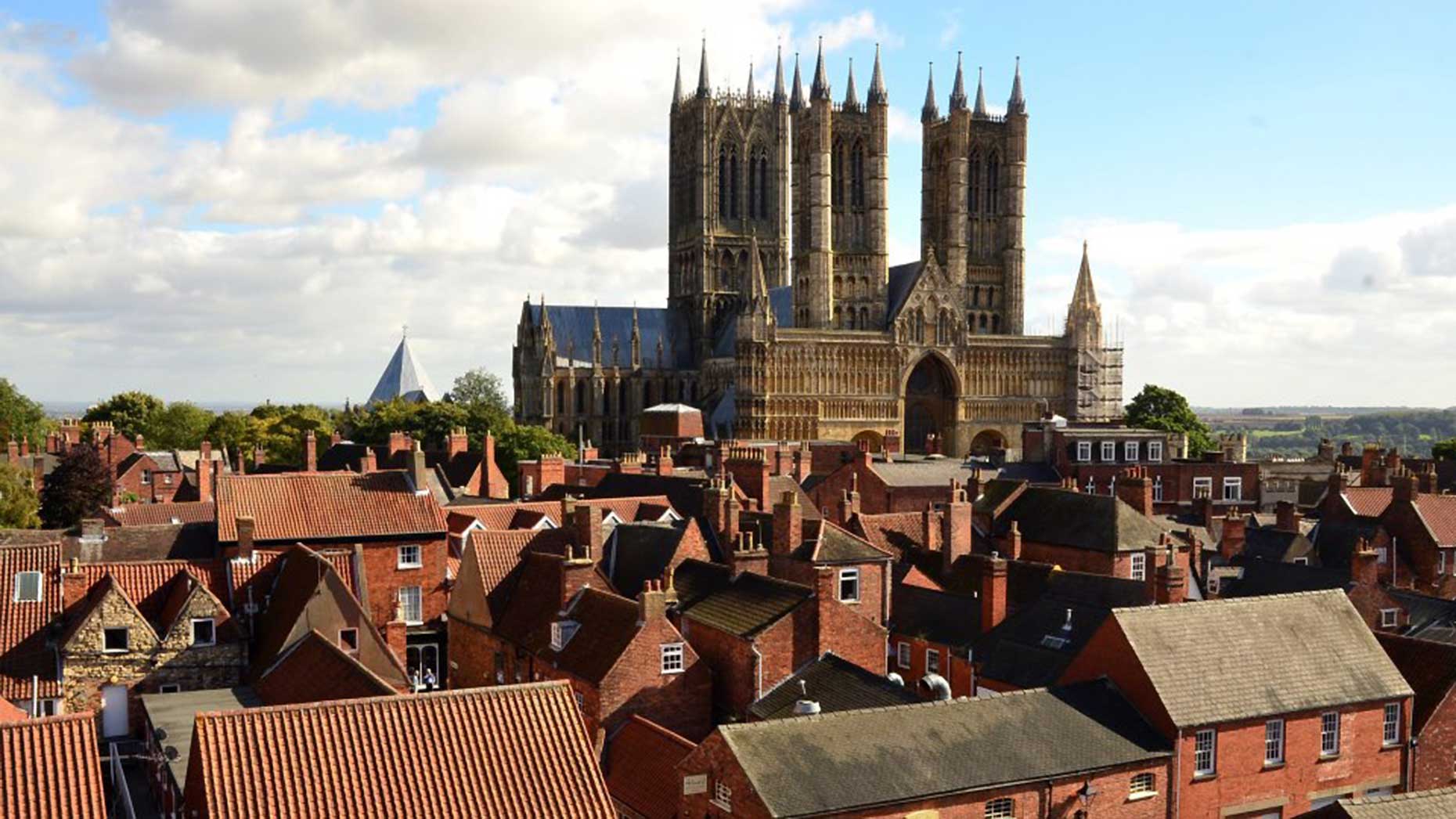 Residents of all faiths, ages and races are invited to take part in a walk for peace in uphill Lincoln.
The Peace Walk, organised by Lincoln Interfaith Forum and assisted by City of Lincoln Council, will take place on Monday, July 25 from 7.15pm.
The walk is being held to highlight the importance of peace in difficult times, inspiring togetherness and solidarity.
Everyone will meet at the West Wing of Lincoln Cathedral before making their way to the Poppies at Lincoln Castle, where a single prayer will be offered, before returning to the cathedral where the evening will finish with multi-faith prayers.
People wishing to join the Peace Walk are being asked to bring their own battery-operated tea lights to show their support.
Those participating in the walk are also being encouraged to bring small flowers, to give to members of the public.
However, the group has asked that no banners, flags or placards be brought to the event.
Jasmit Phull, Co-Chair of Lincoln InterFaith Forum said: "It is no use sitting and discussing peace, we need to inspire our community and the world at large by example, action and togetherness.
"Let us all be the instrument of peace, and believe in ourselves to let the world know that people in Lincolnshire can live together in harmony, respect and care for each other and may peace spread like a virus globally."
Rosie Kirk, Portfolio Holder for Social Inclusion and Community Cohesion at City of Lincoln Council, said: "I am very pleased to be involved with the Lincoln Peace Walk as it is something I feel so passionate about.
"It is so important that we come together now to promote peace, given the events of the past few weeks.
"People from all faiths will be on the walk and I hope this sends out a positive message to communities in Lincoln."