July 21, 2016 9.49 am
This story is over 88 months old
Lincolnshire councillors demand review of plans to close children's heart unit
Lincolnshire councillors have vowed to fight to keep open a children's heart unit in the region threatened with closure. As previously reported, NHS England announced plans to shut down the heart surgery unit for children at Glenfield Hospital in Leicester earlier this month. Children with heart defects currently travel to Glenfield for treatment as there…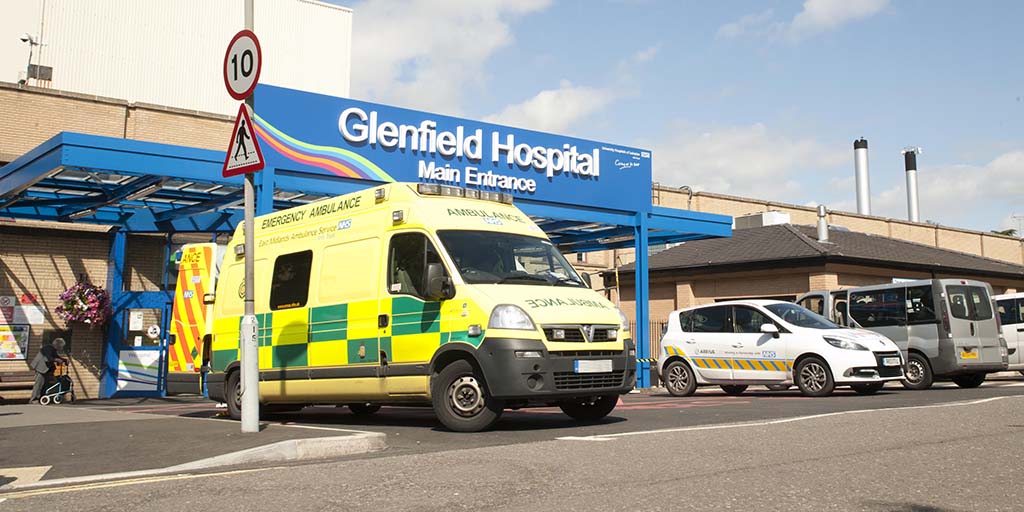 Lincolnshire councillors have vowed to fight to keep open a children's heart unit in the region threatened with closure.
As previously reported, NHS England announced plans to shut down the heart surgery unit for children at Glenfield Hospital in Leicester earlier this month.
Children with heart defects currently travel to Glenfield for treatment as there is nowhere in Lincolnshire which provides such expert care.
Nearly 20,000 people have signed a petition calling for the centre to remain open, and Health Secretary Jeremy Hunt met with Labour and Conservative MPs from the East Midlands to listen to their concerns.
Now, members of Lincolnshire's Health Scrutiny Committee have unanimously voted to seek NHS England's commitment to carry out a full public consultation over the proposed de-commissioning of the centre.
The committee agreed that the proposal to end these services would mean a substantial development or variation in health service provision which imposes a duty on NHS England to consult.
Chairman of the committee, Councillor Christine Talbot, said: "The committee are concerned at how suddenly this proposal has been put forward and without the necessary consultation.
"We do not believe NHS England have thought through the full implications of stopping these services for very sick children and babies in Lincolnshire and across the East Midlands.
"I will be writing to NHS England immediately, on behalf of the committee, to remind them of their duty to carry out a full public consultation.
If they inform us that they do not intend to carry out this consultation, we will not be letting this rest.
"The committee have agreed that this would be a trigger to begin more formal discussions with NHS England to put this case forward."