July 19, 2016 7.40 pm
This story is over 88 months old
Lincolnshire PCC: Spalding must pull together after triple family shooting
Marc Jones, the Lincolnshire Police and Crime Commissioner, said the residents of Spalding must pull together at a trying time after the triple killing in the town today. As previously reported, Lance Hart, 57, shot his wife Claire Hart, 50, and their daughter Charlotte Hart, 19, near the Castle Swimming Pool in Pinchbeck Road at around…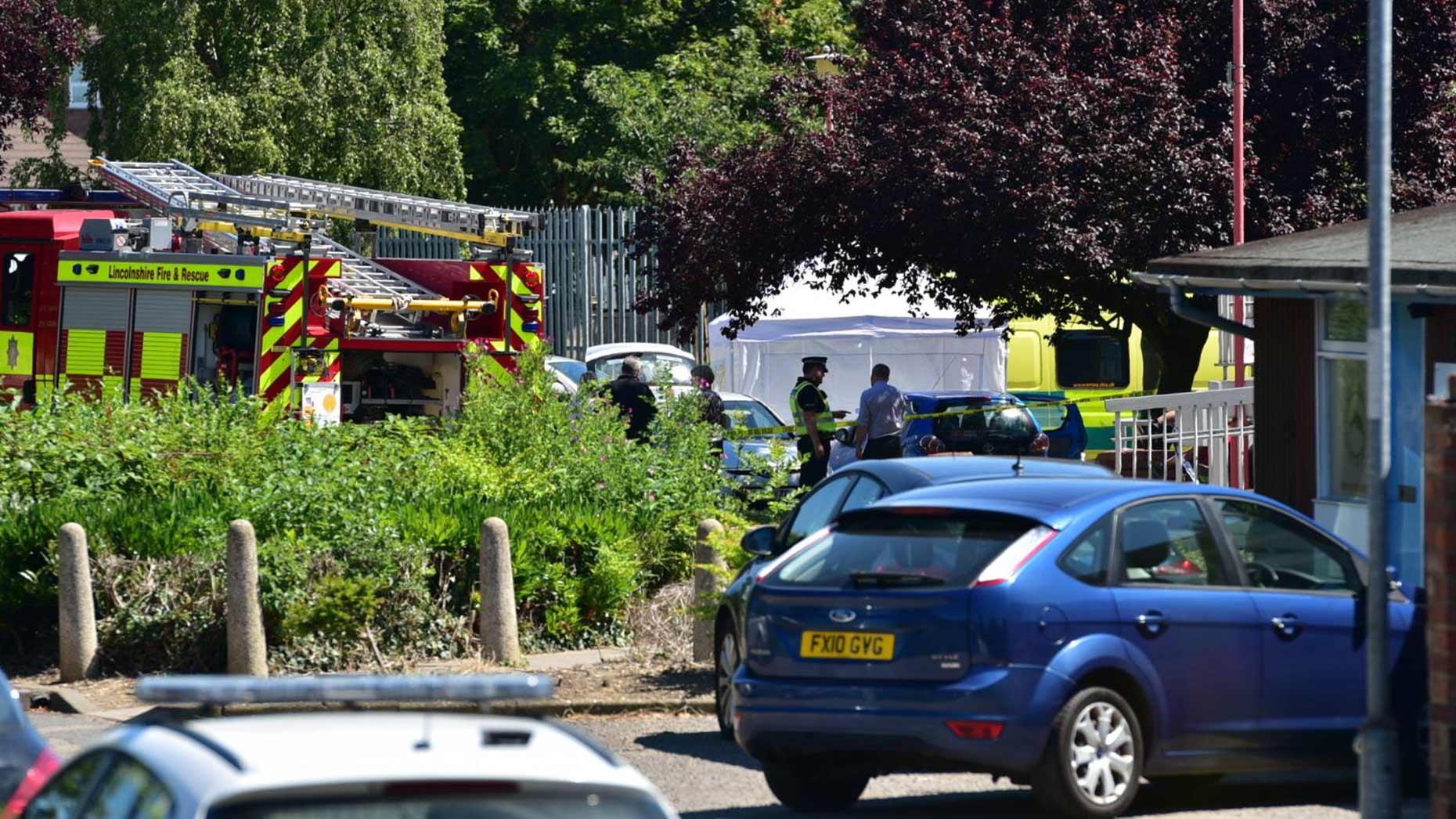 Marc Jones, the Lincolnshire Police and Crime Commissioner, said the residents of Spalding must pull together at a trying time after the triple killing in the town today.
As previously reported, Lance Hart, 57, shot his wife Claire Hart, 50, and their daughter Charlotte Hart, 19, near the Castle Swimming Pool in Pinchbeck Road at around 9am.
Marc Jones said: "When word reached me this morning of the tragic incident in Spalding my heart immediately went out to the victims, their family and their friends.
"Such a sudden and violent loss of life is always going to be difficult for a close community like Spalding to come to terms with but I know residents will pull together at this trying time.
"My heartfelt thanks goes out to the members of the emergency services who attended the scene as well as the members of the public who also assisted shortly after the incident and courageously tried in vain to save the lives of those involved.
"My special thanks goes to the men and women of Lincolnshire Police who time and again show a professionalism and dedication to duty that sets them apart.
"Dealing with situations that most of us find difficult to contemplate and unimaginable to deal with are when they come to the fore and never more so than today."