July 22, 2016 12.07 pm
This story is over 88 months old
Lincolnshire Police officers assaulted over 300 times in single year
More than 300 assaults on Lincolnshire Police officers have been recorded in the last year, government figures have revealed. Home Office data has shown that 83 self-reported assaults were received by the force, along with 238 assaults without injury on a police constable. Self-reported data only includes assaults that officers report to their health and…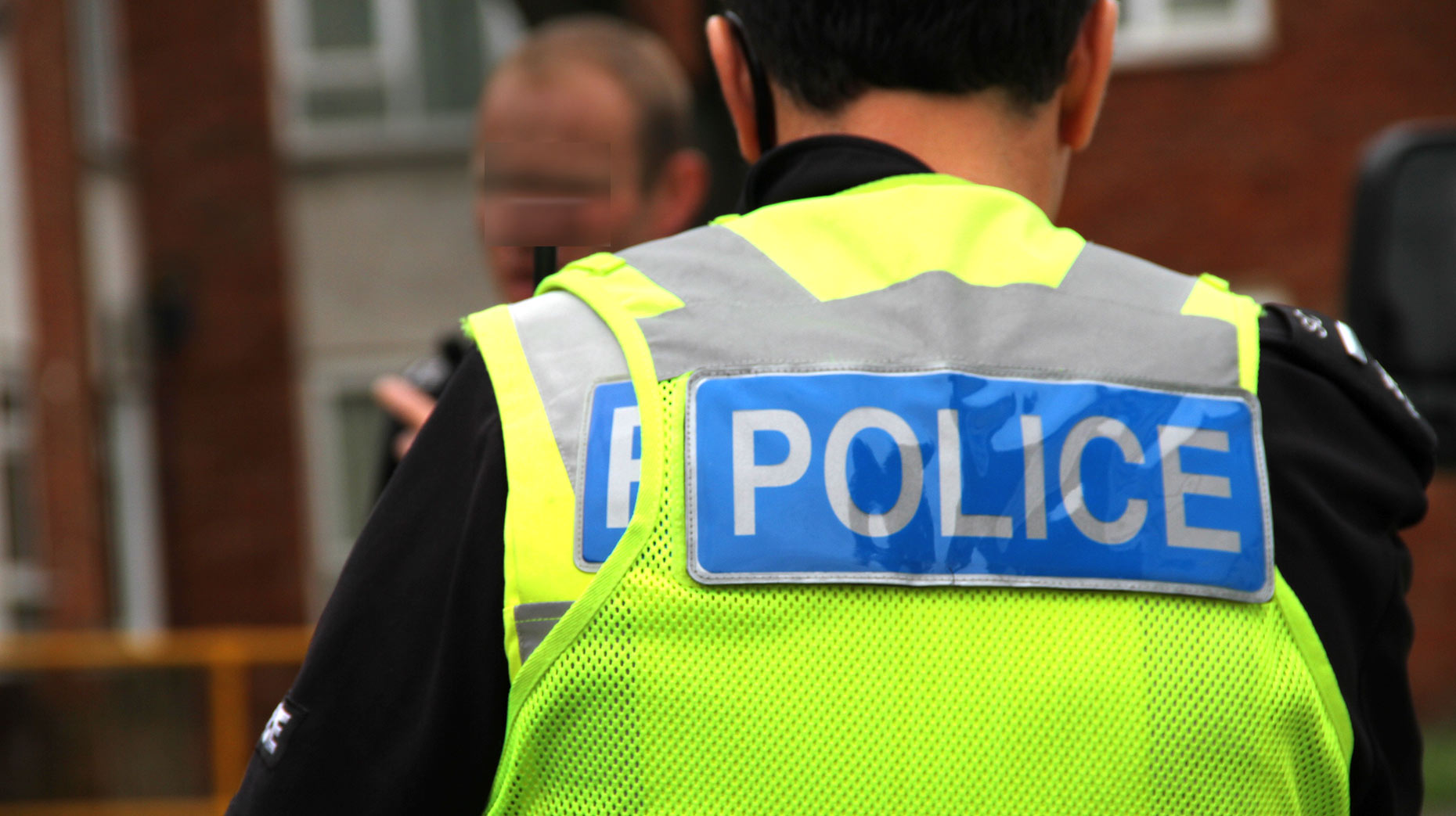 More than 300 assaults on Lincolnshire Police officers have been recorded in the last year, government figures have revealed.
Home Office data has shown that 83 self-reported assaults were received by the force, along with 238 assaults without injury on a police constable.
Self-reported data only includes assaults that officers report to their health and safety or Human Resources teams.
In some cases officers will choose not to report cases, as it is usually not compulsory to do so.
These figures only include assaults which result in injury.
The number of self-recorded assaults and assaults without injury reported by Lincolnshire Police officers was higher than neighbouring forces in Nottinghamshire, Leicestershire, Humberside and South Yorkshire.
Only Northamptonshire Police had recorded more cases of assaults on officers in this time period in the East Midlands.
Nationally, there were 7,903 assaults involving injury reported to force health and safety teams by officers, and 270 reported by PCSOs.
An additional 15,491 crimes of "assault without injury on a constable" were recorded across all forces including the British Transport Police.
Estimates suggest that there were around 23,000 assaults on officers across all forces.