Man stopped for chasing Pokémon while driving in Spalding
Police in Spalding had to stop a slow-moving driver in the early hours of the morning who was attempting to catch Pokémon with his phone app. Spalding police saw the man driving slowly through the town centre in the early hours of Friday, July 22. When routinely stopped, officers saw that he was playing the…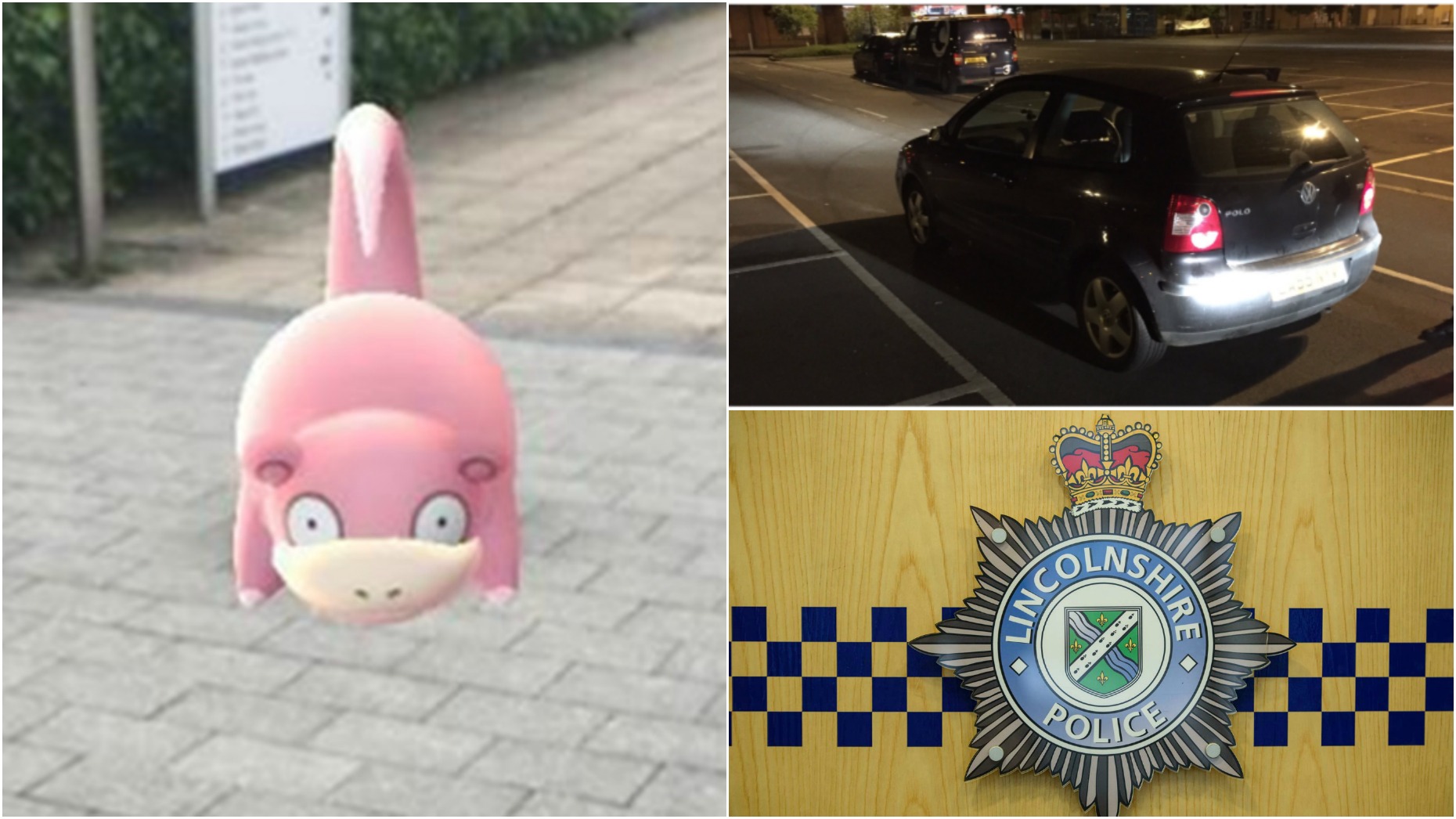 Police in Spalding had to stop a slow-moving driver in the early hours of the morning who was attempting to catch Pokémon with his phone app.
Spalding police saw the man driving slowly through the town centre in the early hours of Friday, July 22.
When routinely stopped, officers saw that he was playing the new craze: Pokémon Go.
It is believed that this is the first Pokémon Go-related offence for Lincolnshire Police.
A spokesperson for Spalding Police said: "He [the driver] was given suitable words of advice regarding his use of the device and driving and reported for the offence."
'Wasting police time'
Earlier this week, the Police Federation of England and Wales urged people to avoid wasting police time in reaction to the new mobile craze.
They said 999 calls had been made in Gloucestershire and Nottinghamshire by players making claims including an instance of someone "stealing" a Pokémon.
Simon Kempton, the Police Federation of England and Wales lead for cyber crime, said: "The spurious phone call is just one of thousands fielded by the police and other emergency services every year.
"All of these calls take time to respond to and take our members and other police resources away from those who actually need them."
Further concerns have also been raised in relation to the App, including reports of users driving whilst playing.
However, another area of concern highlighted was that younger players were revealing their location online.
Simon added: "It's vital that parents are teaching themselves how to be safe on the internet so that they can in turn ensure their children are safe.
"I'd also like to see internet safety further integrated into the national curriculum with IT lessons at Key Stage 1 and Key Stage 2 so that all children are taught up to date safety around the use of computers.
"Whilst this is already part of the curriculum but doesn't necessarily focus on the types of sites and apps that children are using.
"To help keep themselves safe people should consider playing it in groups rather than individually meaning they can look after each other, particularly from the potential threat of strangers."