Lincolnshire solar energy company cease trading
Market Rasen-based solar energy specialists 4eco Limited ceased trading on Friday, July 15, due to continued difficulties in the renewable energy industry. The news comes just four months after Stow-based Freewatt Group went into liquidation. Managing Director of 4eco Limited Jodi Huggett (read Jodi's cover story in Lincolnshire Business) said: "It is with great sadness that…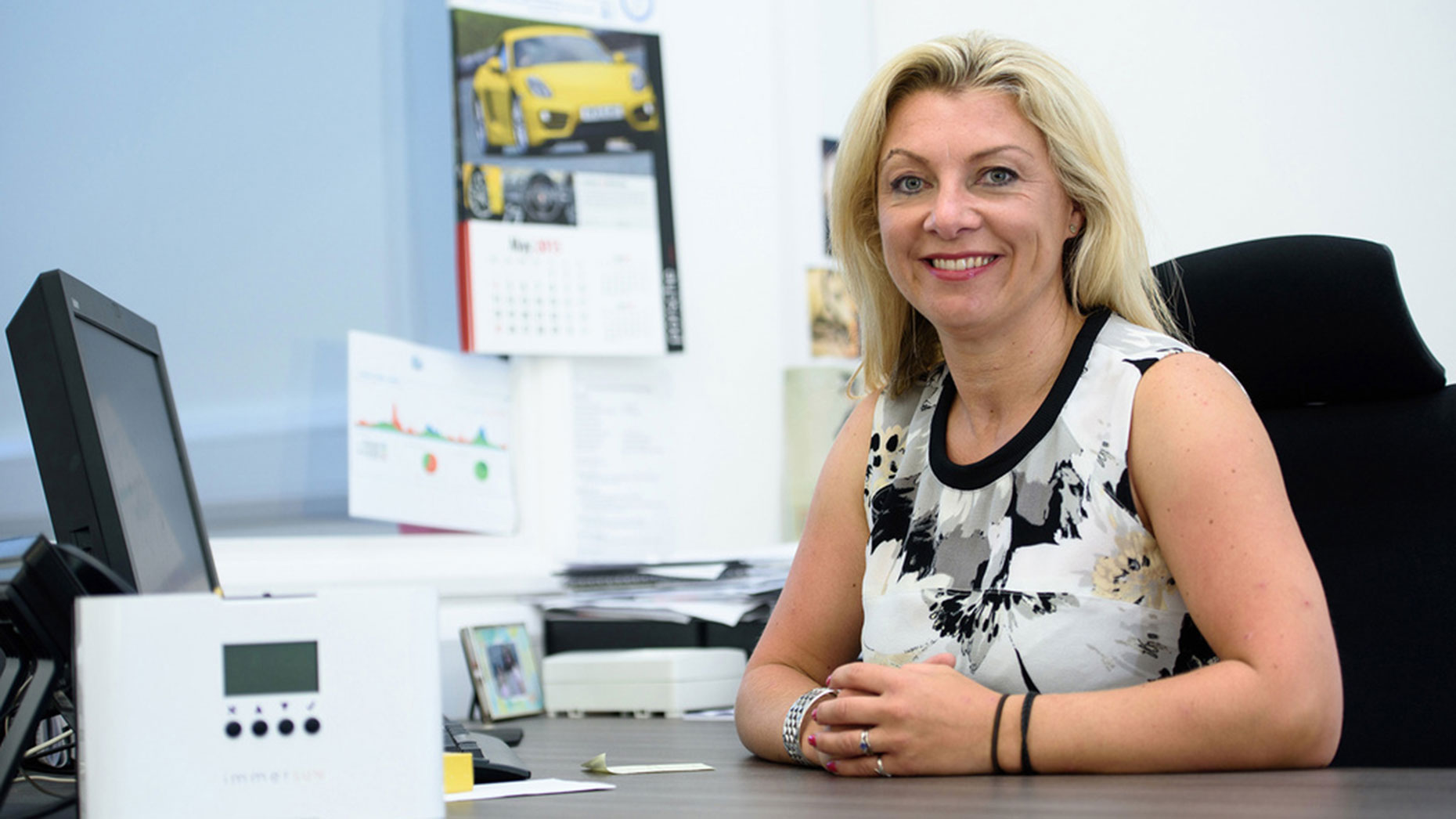 Market Rasen-based solar energy specialists 4eco Limited ceased trading on Friday, July 15, due to continued difficulties in the renewable energy industry.
The news comes just four months after Stow-based Freewatt Group went into liquidation.
Managing Director of 4eco Limited Jodi Huggett (read Jodi's cover story in Lincolnshire Business) said: "It is with great sadness that we must announce the impending closure of 4eco Limited and consequent immediate cease of trading.
"The solar industry has had many highs and lows over the years, with the most recent claiming many businesses.
"There is still a chance that this may not be the end of the road for the immerSUN and other products that were in various stages of development. We are still working towards securing the future and also continued support for existing immerSUN owners.
"We would like to thank all of you for your loyalty and support over the last few years and remain positive that a solution can be resolved in the interests of all."