Man dies in collision near Scunthorpe
A 26-year-old man has died after colliding with another vehicle on the M180 westbound carriageway near Scunthorpe. Officers are appealing for witnesses following a fatal road traffic collision just prior to junction three at 5.25pm on Monday, July 18. The collision involved two articulated goods vehicles. A man from the Hull area sustained fatal injuries in…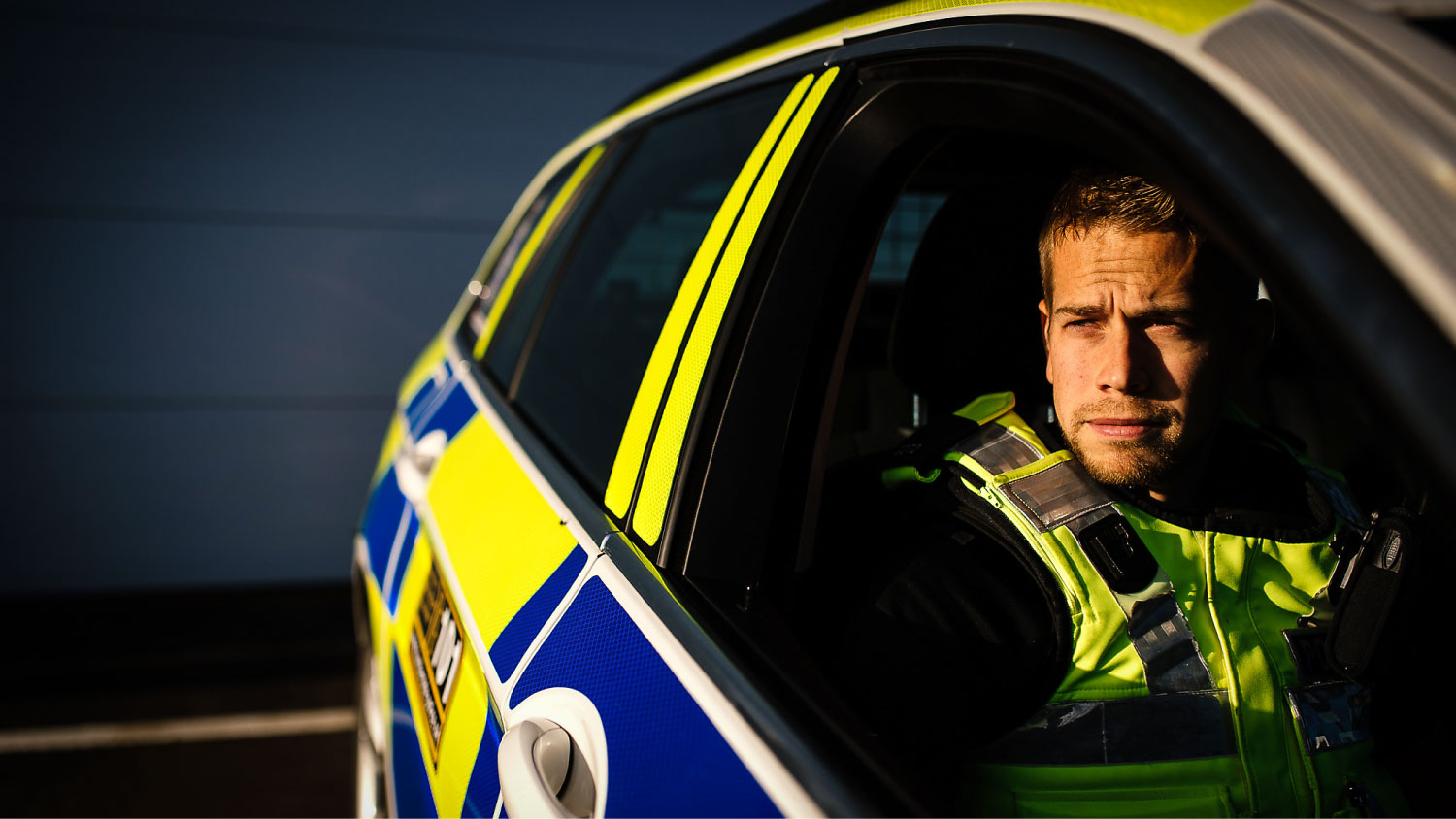 A 26-year-old man has died after colliding with another vehicle on the M180 westbound carriageway near Scunthorpe.
Officers are appealing for witnesses following a fatal road traffic collision just prior to junction three at 5.25pm on Monday, July 18.
The collision involved two articulated goods vehicles.
A man from the Hull area sustained fatal injuries in the incident and died at the scene.
The other driver, a 45-year-old man from the Immingham area, was not injured.
Humberside Police would like to speak to anyone who witnessed the collision and they are urged to call 101, quoting log 542.