£1.5m 'haunted' hotel goes up for sale in Brigg
A "haunted" 42-bedroom hotel has been put up for sale in Brigg. The Exchange Coach House Inn has stories of ghosts, phantom footsteps, a headless monk and the ghost of a little girl who is said to have fallen from the roof. An asking price of £1.5 million has been given for the haunted establishment. The…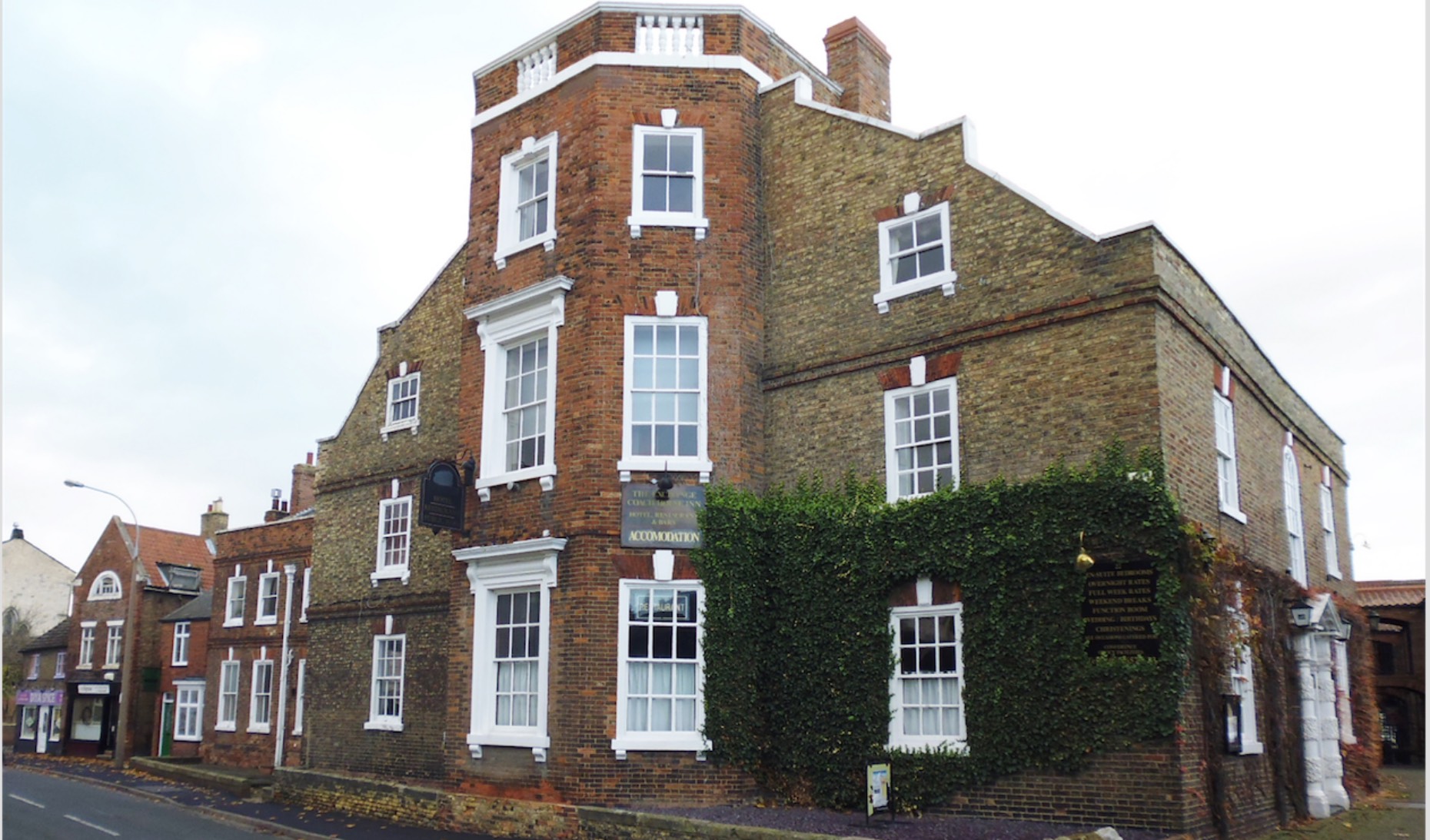 A "haunted" 42-bedroom hotel has been put up for sale in Brigg.
The Exchange Coach House Inn has stories of ghosts, phantom footsteps, a headless monk and the ghost of a little girl who is said to have fallen from the roof.
An asking price of £1.5 million has been given for the haunted establishment.
The site was originally built in around 1760 having started life as a dwelling for a "man of substance", and was later a ladies' finishing school.
In around 1895, the building was bought by a group of wealthy farmers, when a small Victorian hall was constructed, and was given the name of The Exchange Club.
Many important people stayed at the club, including a young Winston Churchill.
During the 1970s, when the farming community went into decline, the building became derelict.
It was then that the current owner, Joseph Mullen, bought the building and decided to completely renovate it and restore it to its former glory.
The building has many of its original interior features including an ornate plasterwork ceiling, panelled walls and decorative fire surrounds.
Mark Worley, Director at Christie & Co's Newcastle office who is handling the sale, said: "The hotel now stands ready to welcome a new owner to take full advantage of the investment our client, who is retiring, has put into the site."