July 28, 2016 3.25 pm
This story is over 65 months old
Brothers launch memorial site for mother and sister killed in Spalding shootings
A memorial website has been launched by two brothers in tribute to their mother and sister, who were shot dead in Spalding. Charlotte and Claire Hart died after being shot by father and husband Lance Hart in a swimming pool car park in Spalding on Tuesday, July 19. Lance was also killed when he then turned the gun…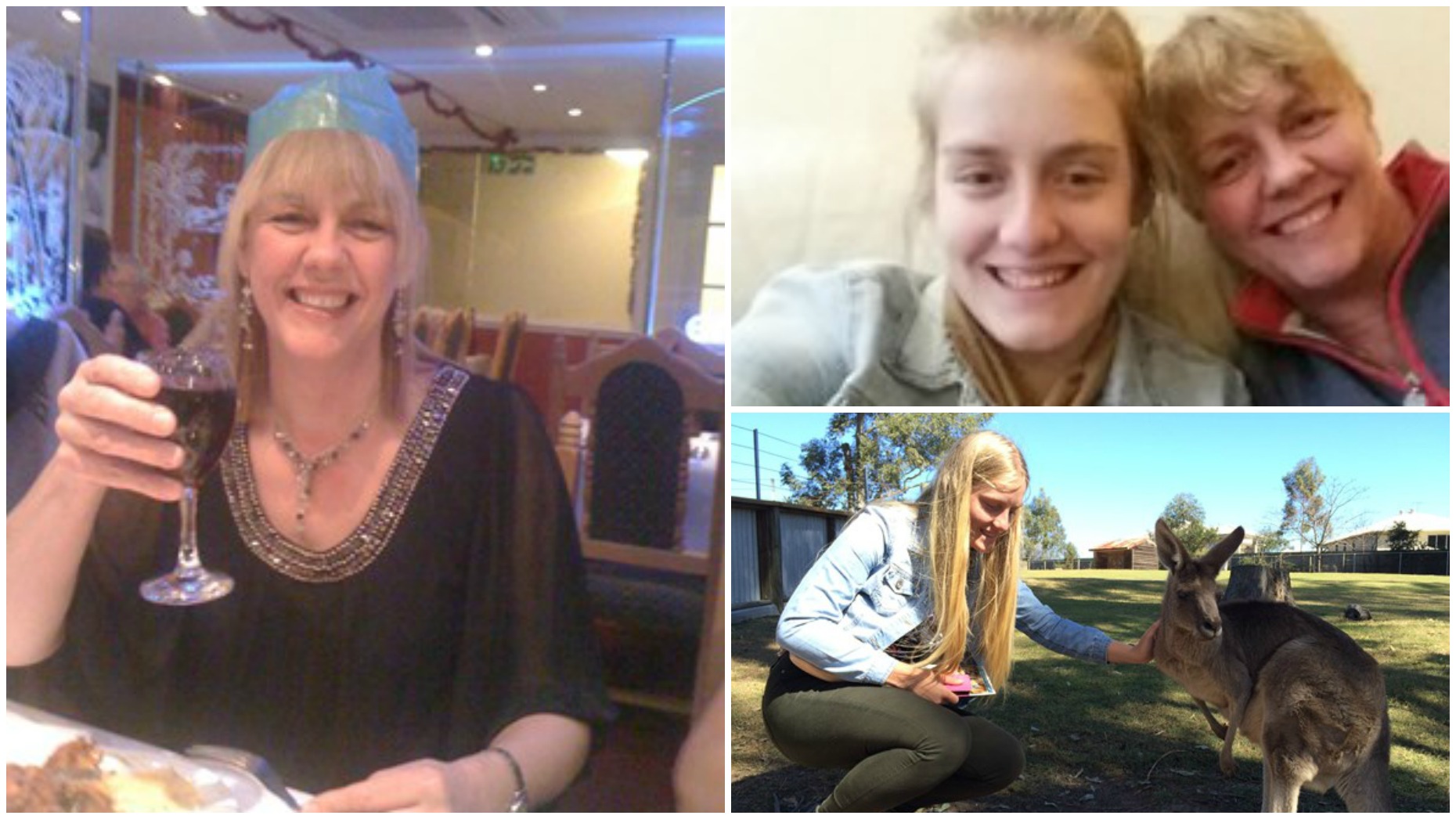 A memorial website has been launched by two brothers in tribute to their mother and sister, who were shot dead in Spalding.
Charlotte and Claire Hart died after being shot by father and husband Lance Hart in a swimming pool car park in Spalding on Tuesday, July 19.
Lance was also killed when he then turned the gun on himself.
Brothers Luke, 26 and Ryan Hart, 25 have created the website in memory of their mum and sister and aim to raise money for Wood Green animal charity, which was close to their hearts.
Ryan said: "In the summer before starting uni (July 2015), Charlotte flew out to Brisbane, Australia to spend three weeks with me.
"I don't think I know anyone more adventurous and fun as Charlotte.
"We went surfing, outdoor rock climbing, climbed the Story Bridge, snorkelled at the Great Barrier Reef, hiked around Mt. Tambourine, visited Whitehaven Beach and the beautiful Whitsunday Islands, spent a day white water rafting.
"I will cherish these memories."
One of Charlotte's close friends, Lauren Stevens said in tribute: "Charlotte, you have been one of my closest friend for nearly all my life.
"I have been so privileged to have such a kind hearted person in my life.
"Claire, you have always been so kind to me and it was always lovely to see your smile in the mornings before school.
"Two amazing women who will never be forgotten."
Many of the family's friends and family members, as well as other members of the community affected by the tragic incident, have left messages of support and kind words on the site.
The Hart's family home at Moulton, five miles from Spalding, had recently been sold.
Luke and Ryan were both away from the property at the time of the shootings.
The inquest into the deaths of the three family members found Claire and Charlotte were shot by Lance, who then turned the gun on himself.
The coroner adjourned the hearing for a full inquest to be held on a date to be arranged.