Oscar-winning actor to receive honorary degree from Bishop Grosseteste University
Oscar-winning actor Jim Broadbent will receive an honorary doctorate from Bishop Grosseteste University at a ceremony at Lincoln Cathedral this week. Broadbent, who was born in Holton-cum-Beckering near Market Rasen, will join 1,127 students who will be graduating from BGU on Wednesday, July 20, and Thursday, July 21. He will give an address to students…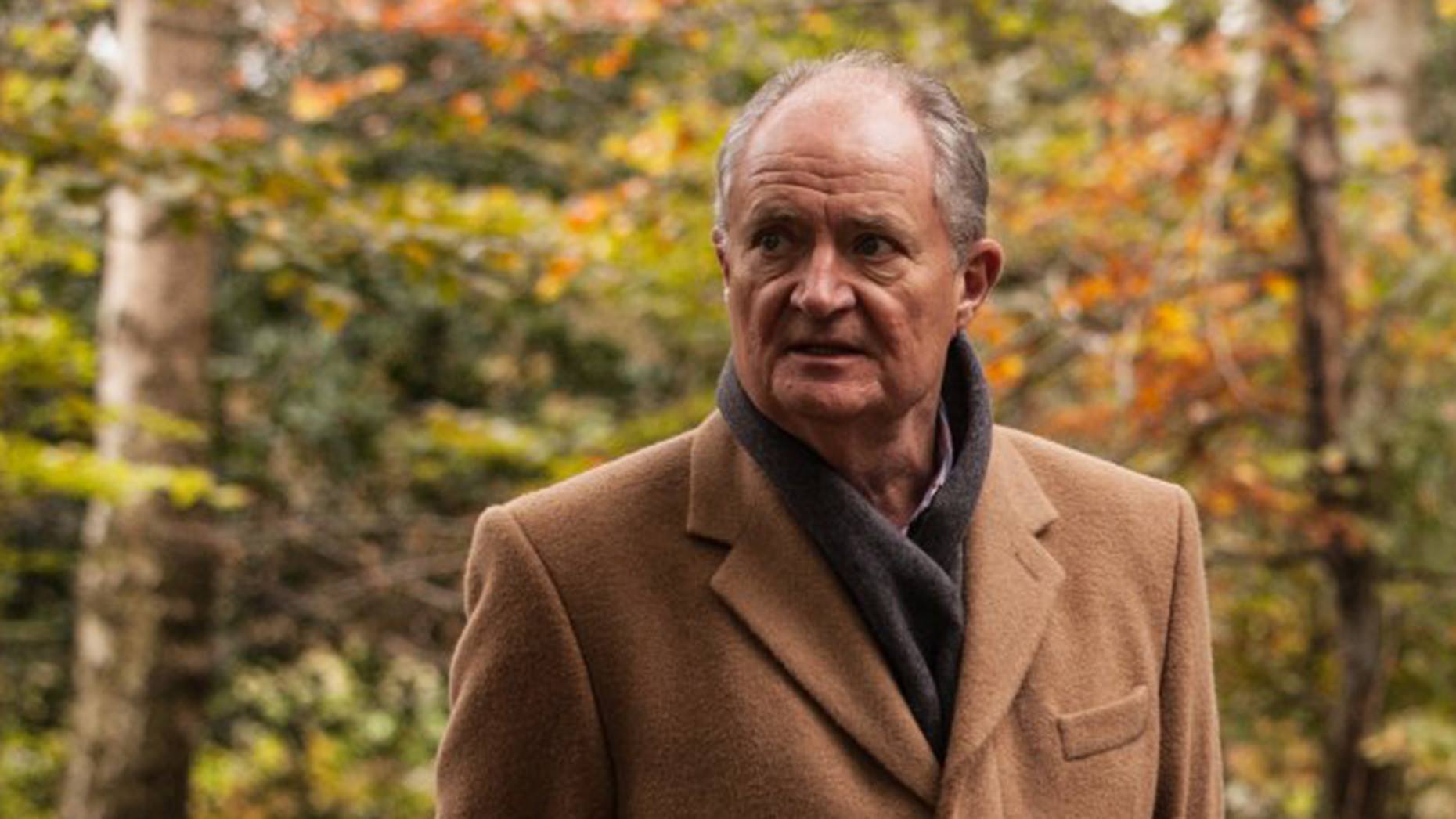 Oscar-winning actor Jim Broadbent will receive an honorary doctorate from Bishop Grosseteste University at a ceremony at Lincoln Cathedral this week.
Broadbent, who was born in Holton-cum-Beckering near Market Rasen, will join 1,127 students who will be graduating from BGU on Wednesday, July 20, and Thursday, July 21.
He will give an address to students and receive his honorary degree at a ceremony at Lincoln Cathedral at 2.30pm on Wednesday.
The actor is well known for his many TV and film appearances including Only Fools and Horses, Bridget Jones' Diary, Gangs of New York, Hot Fuzz, Cloud Atlas and the Harry Potter series.
In 2002 he won the Best Supporting Actor Oscar for his portrayal of John Bayley in Iris and a Best Supporting Actor BAFTA for his performance as Harold Zidler in Moulin Rouge.
Broadbent is Honorary President of the Lindsey Rural Players, whose home is the Broadbent Theatre in Wickenby.
His father Roy was involved in the conversion of the Methodist chapel to a theatre in 1971.
Peter Neil, Vice Chancellor of Bishop Grosseteste University, said: "We are pleased and indeed privileged to be welcoming Jim Broadbent to the university and the cathedral this week.
"Jim is a man who remains proud of his Lincolnshire roots and it will give us all great pleasure to recognise and applaud his success.
"His presence at our awards ceremony will also, I hope, inspire the many students on our BA (Hons) Drama in the Community and Applied Drama courses who will be graduating this week.
"They will no doubt be hoping that some of his success will perhaps rub off on them!"