Further person charged in £12m NHS fraud investigation concerning Lincolnshire trust
A further person charged in connection with a £12 million NHS trusts fraud investigation will appear at Lincoln Crown Court on Friday, July 1. As reported previously, the Economic Crime Unit of Lincolnshire Police, supported by NHS, has been conducting a major investigation involving offences of fraud and money laundering in excess of £12m. The…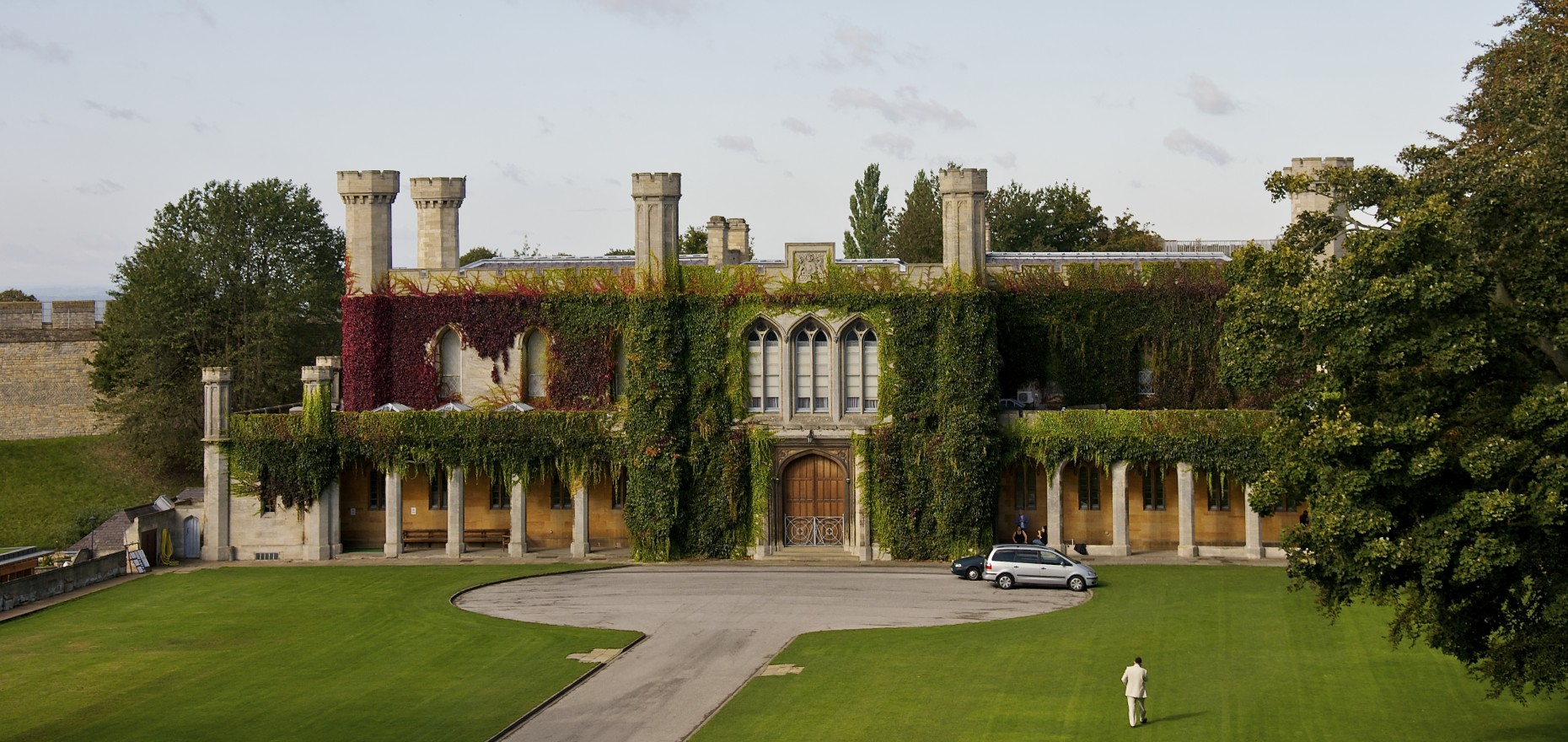 A further person charged in connection with a £12 million NHS trusts fraud investigation will appear at Lincoln Crown Court on Friday, July 1.
As reported previously, the Economic Crime Unit of Lincolnshire Police, supported by NHS, has been conducting a major investigation involving offences of fraud and money laundering in excess of £12m.
The investigation, named Operation Tarlac, commenced in September 2011 following a report of fraud involving Lincolnshire Partnership NHS Foundation Trust.
The alleged scam involved people contacting organisations masquerading as legitimate construction companies contracted by them.
The fraudsters allegedly claimed that their bank details had changed, and provided account numbers which instead belonged to companies owned or controlled by the defendants.
The scam, known as 'divert fraud', involved payments for construction works were being diverted to other accounts.
Since such time the investigation has linked 20 other offences where the victims include other NHS Trusts, the States of Guernsey Government and other public bodies.
In September 2015, as a result of this investigation, 15 suspects were charged with offences of conspiracy to defraud, money laundering and conspiracy to money launder and all have since been indicted to stand trial.
On Monday, June 6 2016, a further suspect was detained in Germany following the issue of a European Arrest Warrant by Lincolnshire Police.
Walter Wagbatsoma, a Nigerian national, was extradited to the UK on Thursday, June 30 when he was charged with conspiracy to money launder.
Wagbatsoma is due to appear at Lincoln Magistrates Court on Friday, July 1.