July 14, 2016 11.14 am
This story is over 88 months old
Police appeal to find family of Scunthorpe man who died
Police are appealing for help to locate the family of a Scunthorpe man who died last week. Nicholas John Muteham, 65, died at his home on Pinchbeck Avenue on Thursday, July 7, but attempts to contact any next of kin, close family or relatives have so far been unsuccessful. His death is not being treated as suspicious but police and the…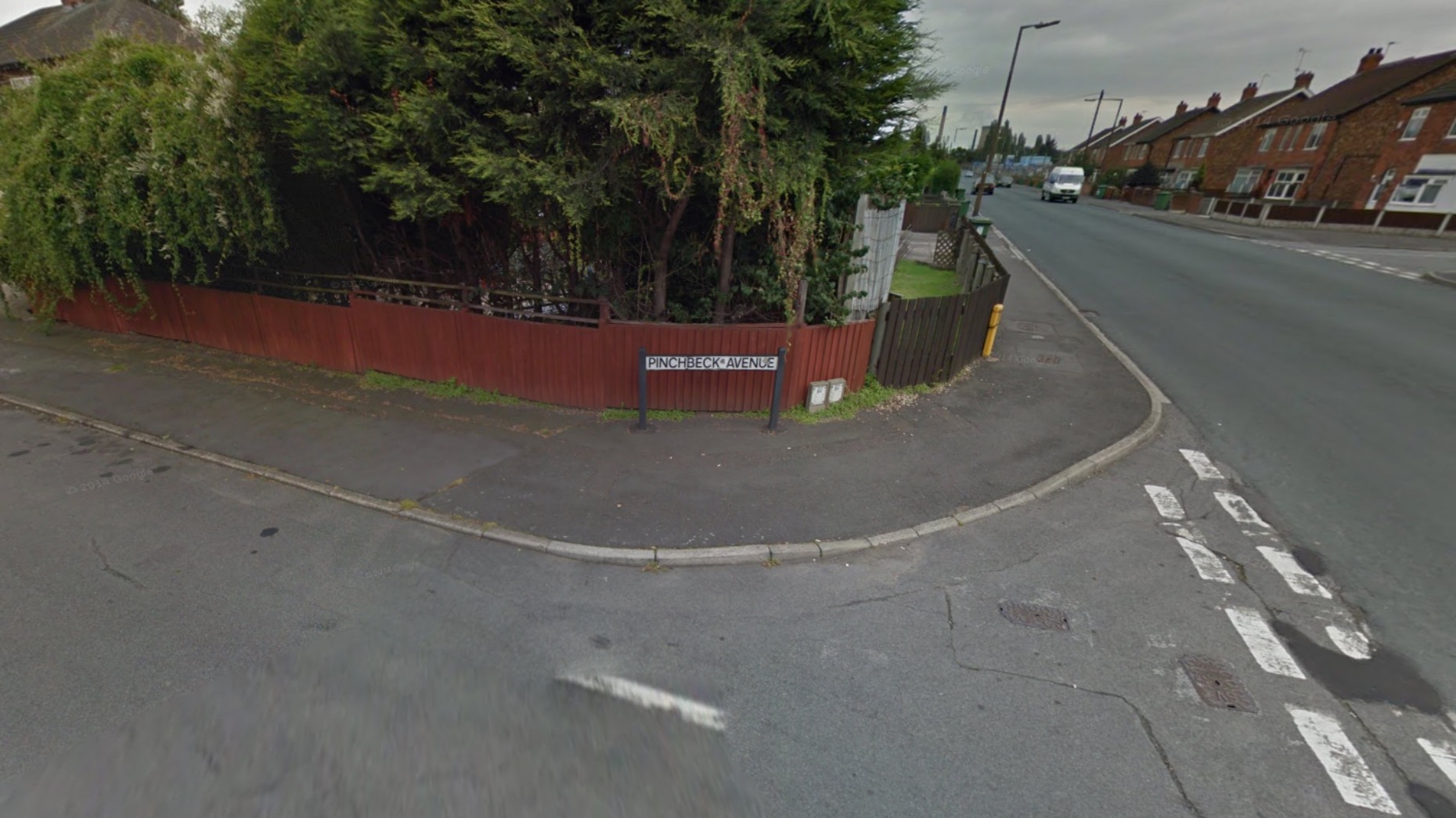 Police are appealing for help to locate the family of a Scunthorpe man who died last week.
Nicholas John Muteham, 65, died at his home on Pinchbeck Avenue on Thursday, July 7, but attempts to contact any next of kin, close family or relatives have so far been unsuccessful.
His death is not being treated as suspicious but police and the coroner's office are keen to trace his next of kin.
Information suggests that he may have had family in the Sheffield area.
Relatives or anyone with information is asked to call Humberside Police quoting log number 315 of July 7 2016.