July 11, 2016 9.50 am
This story is over 88 months old
Start date proposed for Lincoln Transport Hub
Work on the long-awaited Lincoln Transport Hub could begin in just over one month if ring-fenced funding for the project materialises. City of Lincoln Council officers have a released a report to councillors recommending that contractors start on site on August 15. Work would include demolishing the existing bus station and two pedestrian footbridges to make…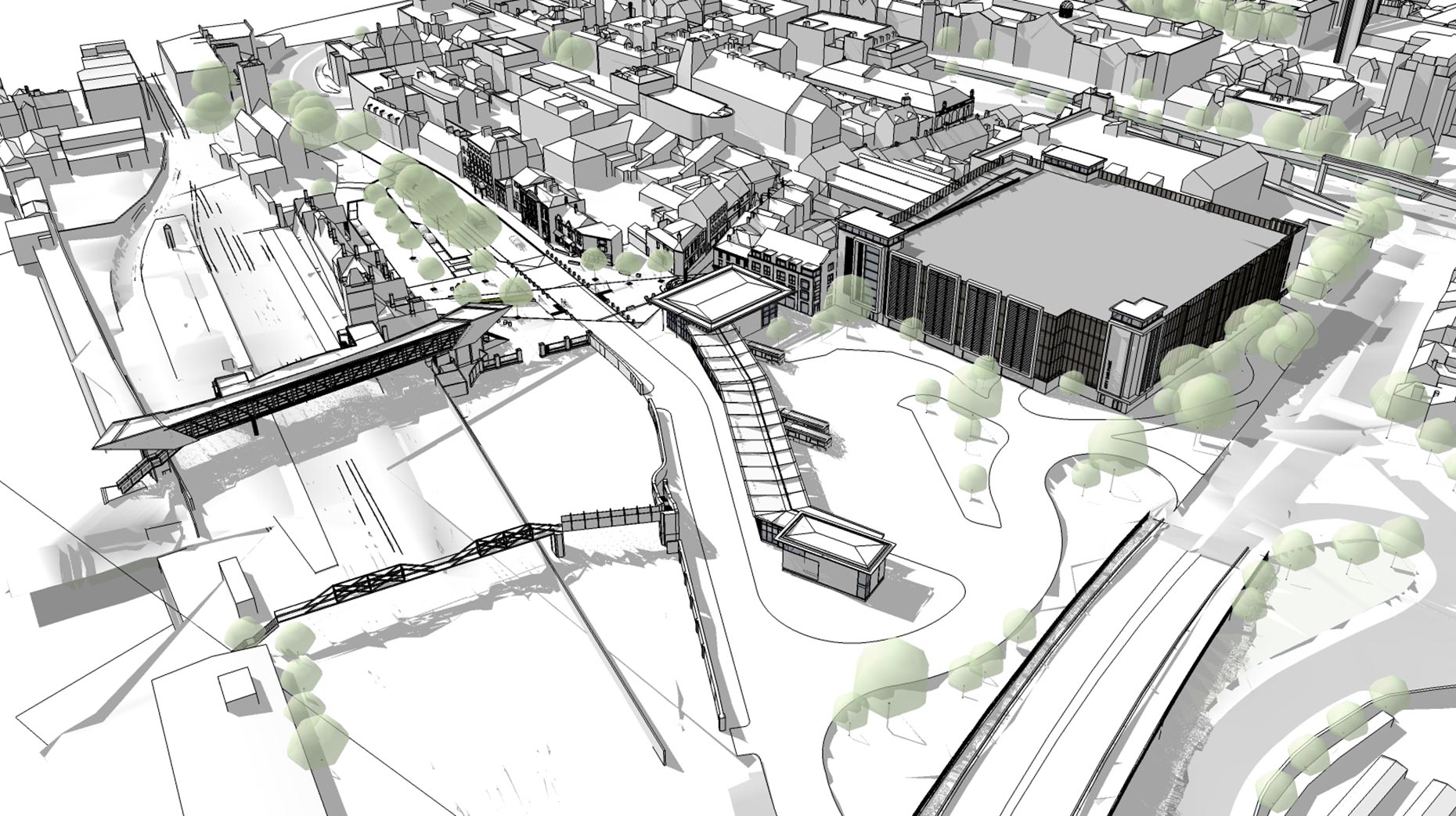 Work on the long-awaited Lincoln Transport Hub could begin in just over one month if ring-fenced funding for the project materialises.
City of Lincoln Council officers have a released a report to councillors recommending that contractors start on site on August 15.
Work would include demolishing the existing bus station and two pedestrian footbridges to make way for a new state-of-the-art facility, 1,000 space car park, and railway improvements.
This option would require funding confirmation from both the Department for Transport and the Greater Lincolnshire Local Enterprise Partnership of a combined £13 million by by July 29.
The council anticipates a decision from the DfT by the end of the month, but the result of the EU referendum and subsequent political uncertainty has meant approval of the funds may be delayed.
Both the £11 million from the DfT and the £2 million from the GLLEP is needed before work can begin.
Remaining funding for the £30 million scheme would come from the council itself and other third parties.
For work to begin to this timeframe, traffic road orders, advanced warning signage and information for bus passengers would need to be published by July 29.
A main construction contract with Willmott Dixon would have to be signed by August 3, and a temporary bus station on Tentercroft Street opened on August 14.
Other options proposed for a start date of September 5 or to wait for funding to be confirmed would see the project delayed, with additional costs incurred.
Work on the site can only begin once the Lincolnshire County Council managed East West Link Road project is completed.
As previously reported, planning permission was given for the project in May by the council's planning committee.
The project was split into two phases in January 2016, to allow the bus station, car park and shops to be built first.
Construction of the first phase, which no longer includes a dual-purpose footbridge, is hoped to be finished by the end of 2017.
Phase two of the project would see a footbridge over the railway linking Tentercroft Street to Lincoln city centre constructed.
City of Lincoln Council's Executive will decide on the recommended timetable at a meeting on July 18.