Teenager left with facial injuries after Immingham assault
A 19-year-old man has suffered facial injuries after being assaulted in Immingham. The victim was approached from behind on Green Lane bridleway by his attacker(s) between 12am and 1am on Sunday, July 10. No description is available of the offender(s). Anyone with information is asked to call Humberside Police on 101, quoting crime reference number…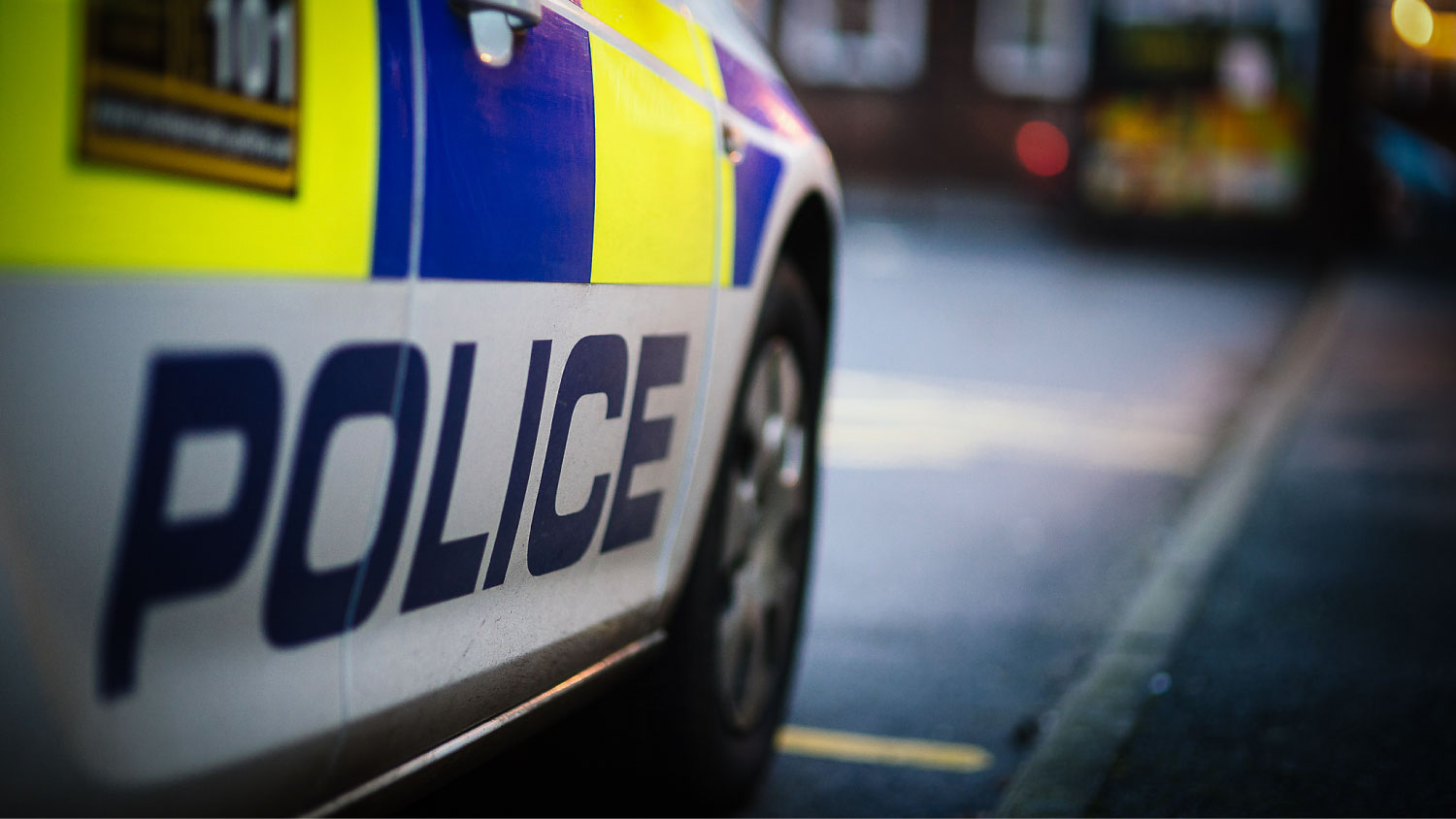 A 19-year-old man has suffered facial injuries after being assaulted in Immingham.
The victim was approached from behind on Green Lane bridleway by his attacker(s) between 12am and 1am on Sunday, July 10.
No description is available of the offender(s).
Anyone with information is asked to call Humberside Police on 101, quoting crime reference number 2200120.