July 25, 2016 12.23 pm
This story is over 88 months old
'More time needed', say Lincoln group behind cafe, theatre and bike track plans
A group working to revitalise an area of open space in Birchwood has asked for extra time to finalise their proposals. Leading City of Lincoln councillors will decide whether to extend the deadline given to the Birchwood Big Local community group to work up proposals for alternative uses of land at Melbourne Road and Jasmin…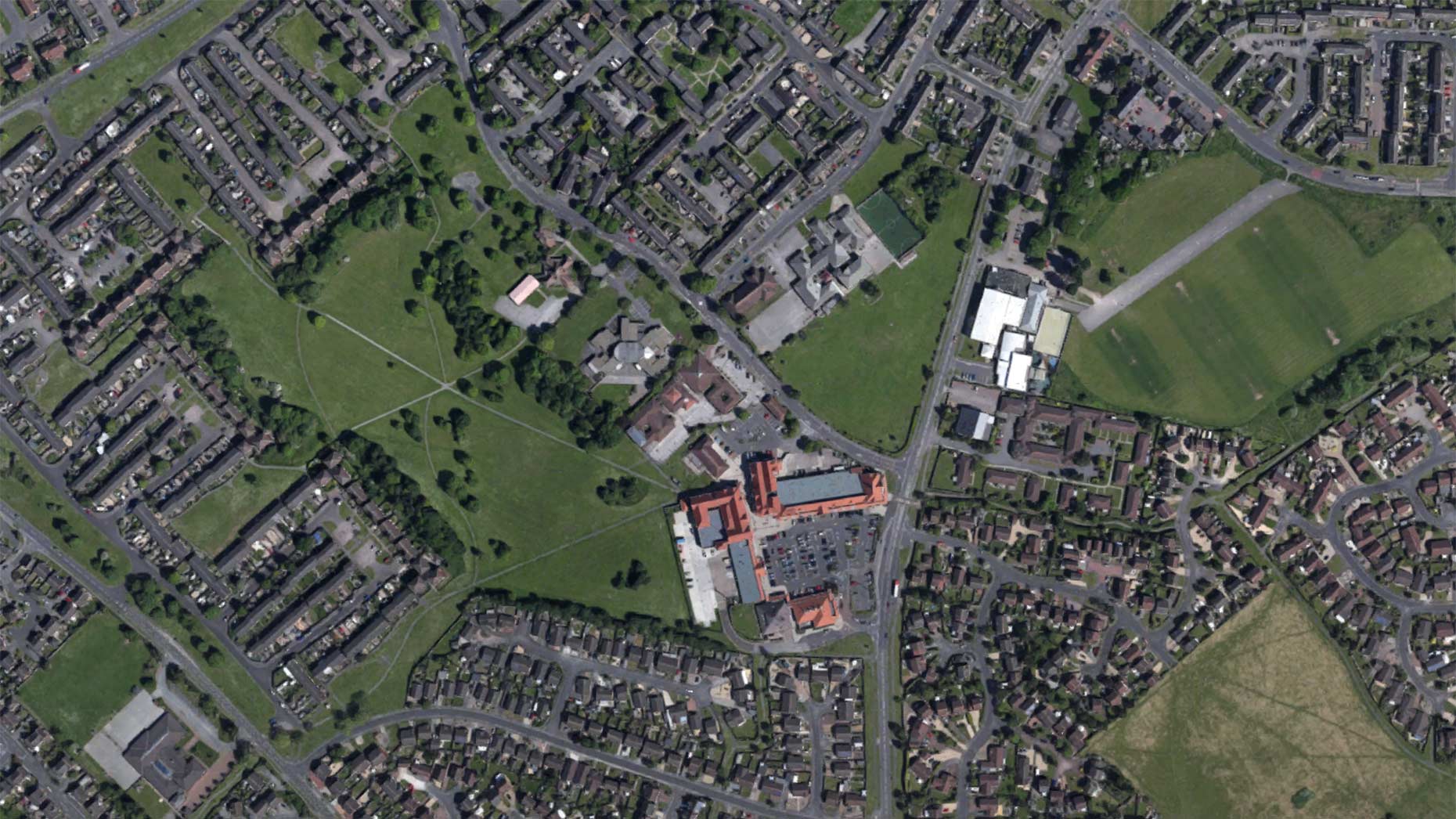 A group working to revitalise an area of open space in Birchwood has asked for extra time to finalise their proposals.
Leading City of Lincoln councillors will decide whether to extend the deadline given to the Birchwood Big Local community group to work up proposals for alternative uses of land at Melbourne Road and Jasmin Road.
The plans include new housing and a play area off Jasmin Road, as well as allotments, a café, amphitheatre, labyrinth and BMX track.
The council has proposed that the deadline for submitted detailed plans be extended to January 31, 2017, to allow the group to provide sufficient information on the lottery-funded initiative.
As previously reported, Birchwood Big Local was one of 150 groups allocated £1 million in 2012 to spend on community projects over a 10-year-period.
The group was given one year by the city council to present detailed proposals for the sites in September 2014.
However, an extension was granted by the council, as the authority was unable to make an informed decision over transferring the land to allow the development to proceed.
A decision on whether to grant another extension to the project will be made by the council's Executive at a meeting on July 25.