Two Lincoln parks named among best in the UK
Two Lincoln parks have been recognised by the prestigious Green Flag award scheme. Hartsholme Country Park and the Arboretum off Monks Road have been named as two of the best parks in England and Wales after impressing the Green Flag award experts. The Lincoln parks are among 1,686 parks and green spaces that will today receive…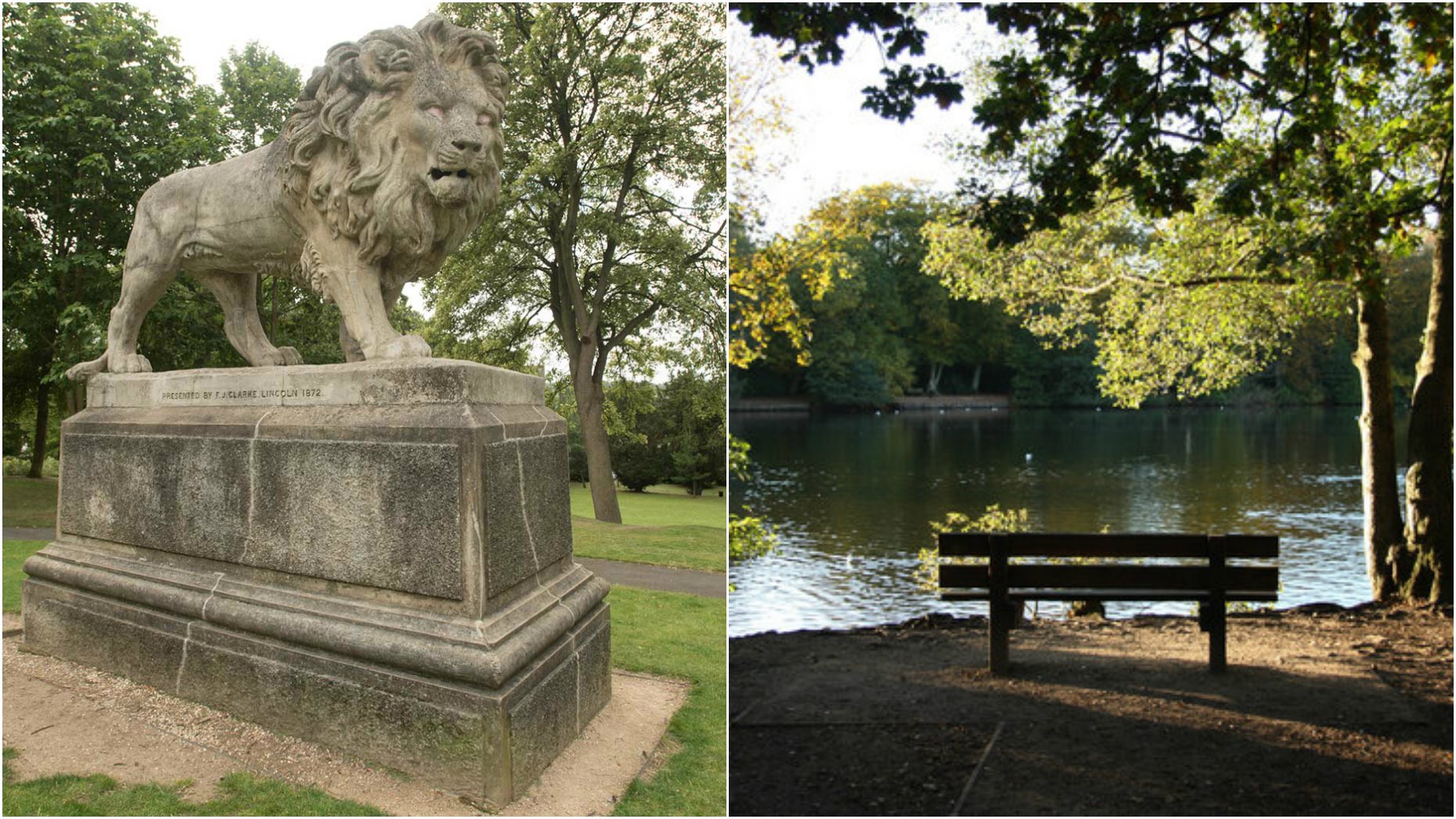 Two Lincoln parks have been recognised by the prestigious Green Flag award scheme.
Hartsholme Country Park and the Arboretum off Monks Road have been named as two of the best parks in England and Wales after impressing the Green Flag award experts.
The Lincoln parks are among 1,686 parks and green spaces that will today receive a Green Flag Award – the mark of a quality park or green space.
The award, now celebrating its 20th year, recognises and rewards the best parks and green spaces across the country.
A Green Flag flying overhead is a sign to the public that the area boasts the highest possible standards, is well maintained and has excellent facilities.
Caroline Bird, Community Services Manager at City of Lincoln Council, said: "Hartsholme Country Park and the Arboretum are two of our most popular parks and we're proud they have both been awarded Green Flag status once again.
"It demonstrates a real commitment by our teams to keep the parks at their best throughout the year, allowing us to provide a welcoming, clean and safe environment for both visitors and residents to enjoy."
The awards are judged by more than 700 volunteer experts who visit sites and assess them against eight strict criteria, including horticultural standards, cleanliness, sustainability and community involvement.
International Green Flag Award scheme manager Paul Todd added: "All the flags flying this year are a testament to the efforts of the thousands of men and women, both staff and volunteers, who work tirelessly to maintain the high standards demanded by the Green Flag Award."