July 21, 2016 3.35 pm
This story is over 87 months old
Bespoke kitchen showroom opens in former Biggers of Bailgate
A new bespoke kitchen design showroom has opened in the former Biggers of Bailgate shop in Lincoln after a £135,000 investment. The new store officially opened its doors on July 19 after a four month conversion the former kitchen supplies store. The kitchen showroom has a new shop front in keeping with the design of the Bailgate…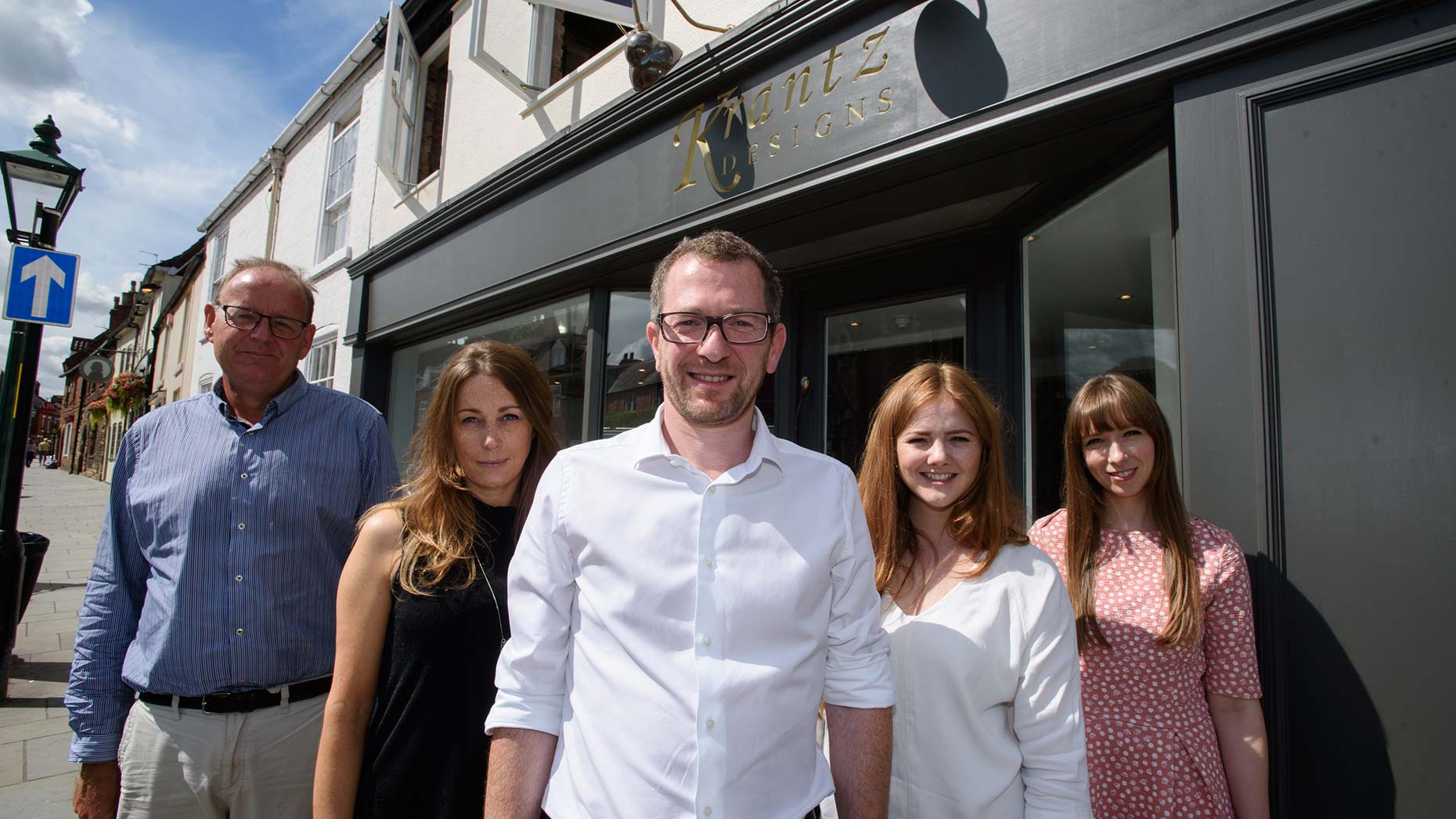 A new bespoke kitchen design showroom has opened in the former Biggers of Bailgate shop in Lincoln after a £135,000 investment.
The new store officially opened its doors on July 19 after a four month conversion the former kitchen supplies store.
The kitchen showroom has a new shop front in keeping with the design of the Bailgate area.
Jamie Krantz, Managing Director of Krantz Designs said: "The company is now in its 14th year and we are very excited to have opened our first showroom in such a wonderful location in the Bailgate.
"Although we realise that a lot of locals will sorely miss Biggers, who had been there for 70 years, we hope that we will be as successful and loved as they have been."
Krantz Designs have featured on Channel 4's 'Double Your House For Half The Money' with Sarah Beeny, and two years ago it was featured at the Grand Designs exhibition, winning the Grand Designs Magazine award for innovation.
"We have spent £135,000 in total and have already recruited another two full time designers for the showroom and we will be recruiting another early next year. We are also looking for part time staff for weekends," Jamie added.
"Historically, Krantz Designs has worked all over the UK, we are hoping to generate more local work through the new showroom."
"I believe Lincoln to be such an exciting place. There is always so much going on in the Bailgate and Castle Square."