Sleaford attractions awarded TripAdvisor certificate of excellence
Both Cogglesford Watermill and Cranwell Aviation Heritage Centre have have received a TripAdvisor Certificate of Excellence. Now in its sixth year, the achievement celebrates hospitality businesses and attractions that have earned great traveller reviews on TripAdvisor over the past year. Certificate of Excellence recipients include accommodations, eateries and attractions located all over the world that…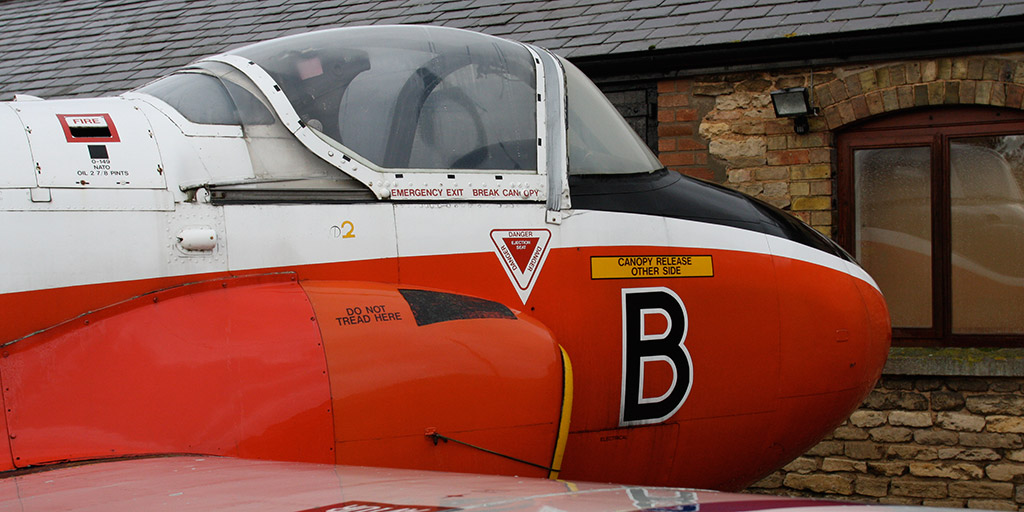 Both Cogglesford Watermill and Cranwell Aviation Heritage Centre have have received a TripAdvisor Certificate of Excellence.
Now in its sixth year, the achievement celebrates hospitality businesses and attractions that have earned great traveller reviews on TripAdvisor over the past year.
Certificate of Excellence recipients include accommodations, eateries and attractions located all over the world that have continually delivered a quality customer experience.
To qualify for the certificate of excellence, a business must maintain an overall TripAdvisor bubble rating of at least four out of five, have a minimum number of reviews and must have been listed on TripAdvisor for at least 12 months.
Councillor Mike Gallagher, Deputy Leader of North Kesteven, District Council, said: "It is fantastic that Cogglesford Mill and Cranwell Aviation Heritage Centre have been awarded the TripAdvisor Certificate of Excellence as they are a result of the positive reviews and feedback visitors have given of both these sites.
"There is a wealth of history in our district and it's wonderful that people enjoy going out to explore it."
Heather Leisman, Vice President of Industry Marketing, TripAdvisor said: "With the Certificate of Excellence, TripAdvisor honours hospitality businesses and attractions that have consistently received strong praise and ratings from travelers.
"This recognition helps travellers identify quality venues that regularly deliver great service. TripAdvisor is proud to play this integral role in helping travellers feel more confident in their planning decisions."