Woman arrested after allegedly spitting at toddler
A 35-year-old woman has been arrested after allegedly spitting at a toddler outside a Lincoln family centre. As previously reported, officers from Lincolnshire Police said that two girls in Priory Witham Academy uniform were next to the Hartsholme Family Centre at 3.20pm on Monday, June 6 when the assault occurred. A woman had left the family…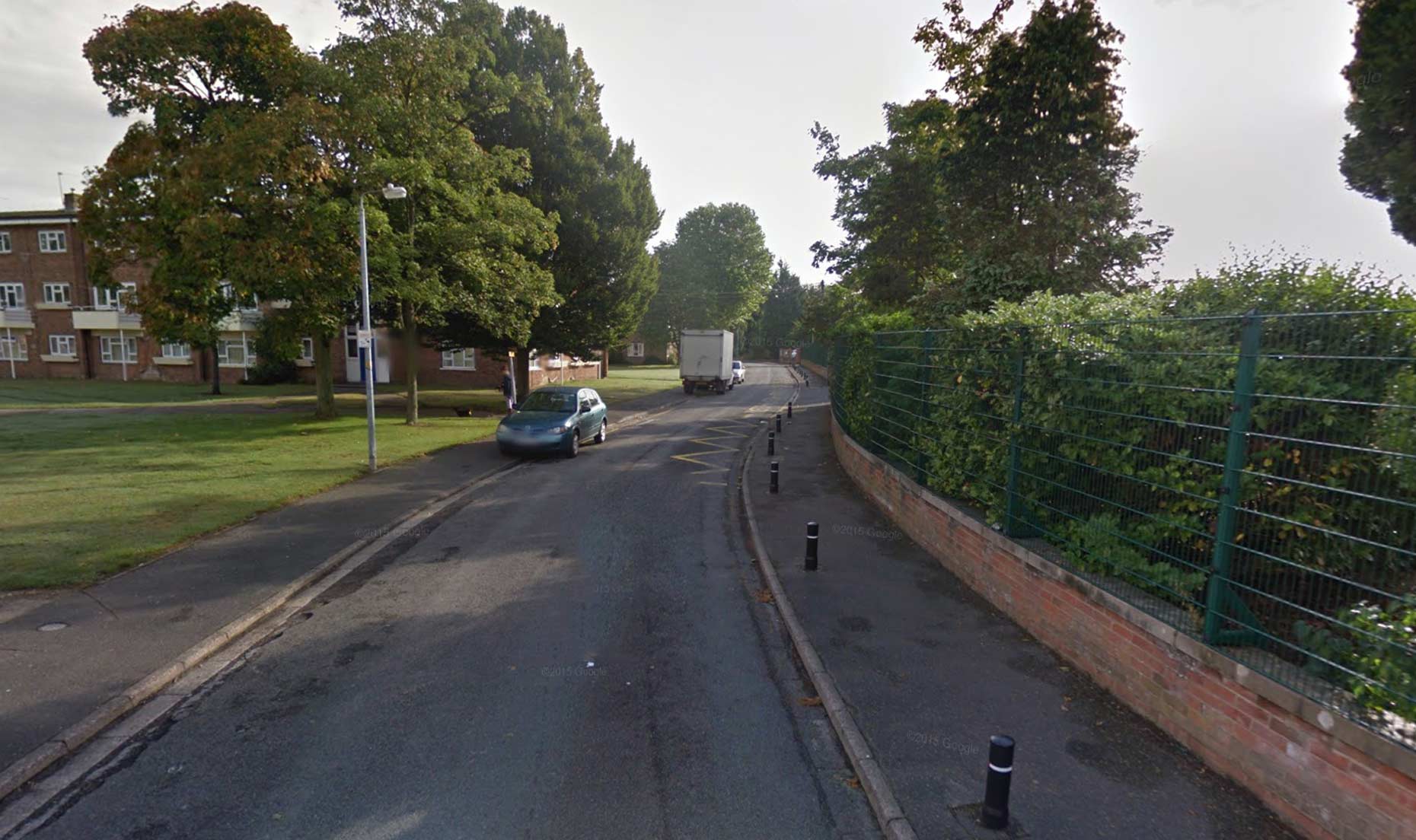 A 35-year-old woman has been arrested after allegedly spitting at a toddler outside a Lincoln family centre.
As previously reported, officers from Lincolnshire Police said that two girls in Priory Witham Academy uniform were next to the Hartsholme Family Centre at 3.20pm on Monday, June 6 when the assault occurred.
A woman had left the family centre and was walking down Carrington Drive when she allegedly spat at a young child in a pushchair and had a verbal altercation with another woman.
Since the original story was published on The Lincolnite on July 11, Lincolnshire Police were able to locate one of the girls who witnessed the suspected assault.