August 11, 2016 9.52 am
This story is over 63 months old
Any changes in healthcare provision should put patients first
Healthwatch Lincolnshire strongly considers that patient and service user experiences must be at the heart of any changes. To date there is no real evidence of this happening. At this time we are not reassured that patients, carers and service users' experiences have been placed at the 'heart' of future plans. It is our view…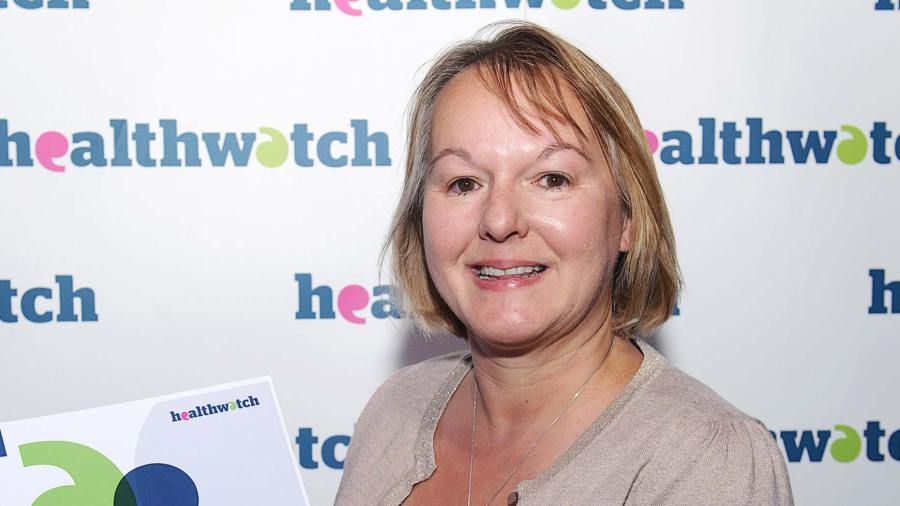 Healthwatch Lincolnshire strongly considers that patient and service user experiences must be at the heart of any changes. To date there is no real evidence of this happening. At this time we are not reassured that patients, carers and service users' experiences have been placed at the 'heart' of future plans.
It is our view that Lincolnshire Health and Care and any sustainability and transformation plans should include patient and service user experiences at its core. There are many ways local patient voices can be heard; patient participation groups, self-help health support groups, community groups, patient councils, Healthwatch Lincolnshire and most importantly through frontline services.
How often is the patient journey followed from start to finish, and by finish I mean when the patient has fully recovered, not on the day they leave hospital or a specialist service?
For the past three years Healthwatch Lincolnshire has observed the developments of Lincolnshire Health and Care and the more recent Sustainability and Transformation Plan for Lincolnshire.
During this period we have read blueprints which looked at how services might integrate; attended many meetings where current and future services have been discussed and read carefully the many public messages that have been shared.
However, three years on and having spent a great deal of time and money, our health and care system leaders have left Healthwatch Lincolnshire concerned that there is still much more work to do.
Going forward there are some public messages that we recognise will be difficult for many people to hear. The significant financial constraints on all health and care services in Lincolnshire will result in very difficult decisions concerning current services, and this is perhaps overall the most challenging message.
The people of Lincolnshire will need help from their GP, hospital doctors, nurses, consultants and other NHS staff in understanding what the implications of these changes will be. For instance, if specific services need to consolidate for them to provide the best outcome for patients, this needs to be properly explained and suitable evidence provided.
Also, for some people, they will need to have more support with travel to their appointments across, and at times 'out of the county' to enable them to access specialist services, and understand why they will need to travel further to access the right health care for their own or a member of their family's needs.
We fully support the overall plan to deliver services as close to home as possible, keeping people out of hospital for as long as possible and integrating health and care services to work closer together. These plans offer a much more positive outcome, particularly for those most vulnerable.
Whilst we acknowledge that over the past two years there have been some public engagement activities and communication messages shared, these have been broadly concerned with the fact that 'changes are coming'.
Lincolnshire people have not been given any indication as to what these changes are.
To consult the public later in the year with 'Hobson's Choice' options, does not demonstrate real commitment to the people our NHS health and local authority care services are here to serve.
The sooner the plans are on the table for proper discussion, scrutiny and consultation the better.