August 21, 2016 8.00 am
This story is over 86 months old
Big changes to look out for ahead of GCSE results week
It's that time of year again when students will be waiting expectantly on their GCSE results to put plans in place for their future, whether it's on to sixth form or starting an apprenticeship or traineeship. We are in the midst of more change in the way results are marked and it's important to note…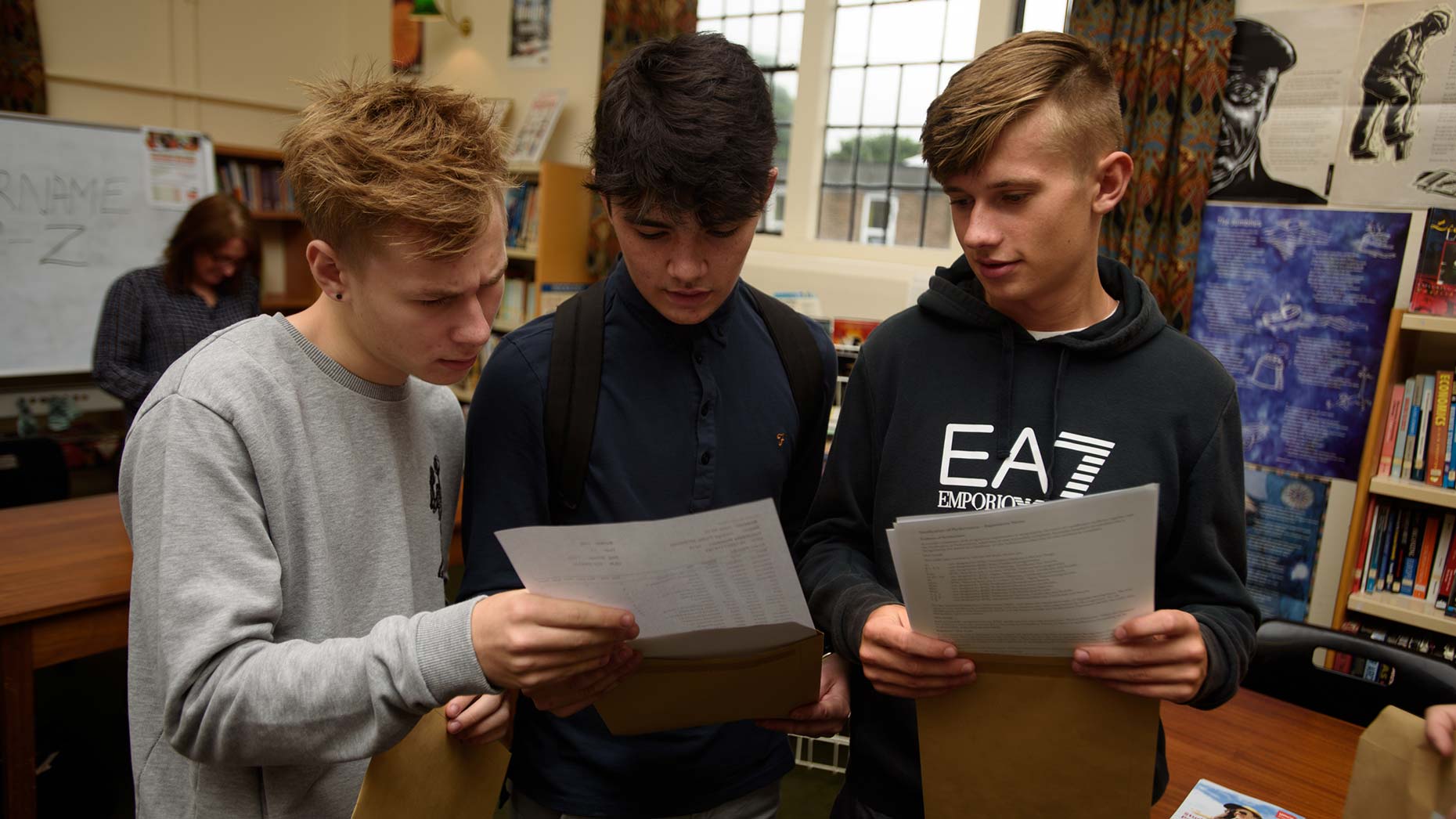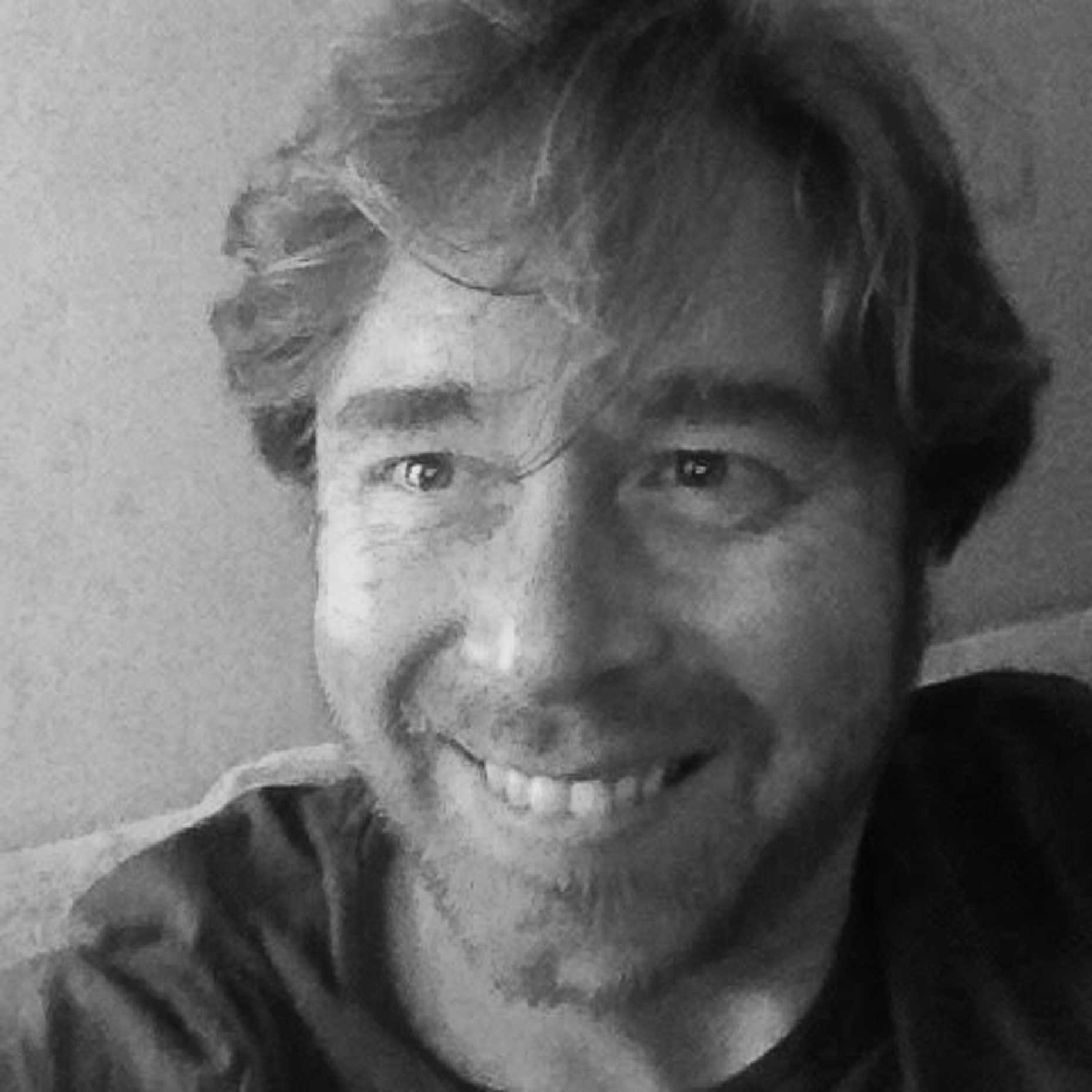 It's that time of year again when students will be waiting expectantly on their GCSE results to put plans in place for their future, whether it's on to sixth form or starting an apprenticeship or traineeship.
We are in the midst of more change in the way results are marked and it's important to note this when we get results through from schools next Thursday, August 25.
The main change with this year's results is the Progress 8 measure, designed to measure students' progress throughout their time at school. This will replace the 5 A*-C grades as a key performance indicator.
As the DfE's headline main indicator of school performance, Progress 8 will potentially provide a more balanced view of school standards when comparing comprehensive and secondary schools with selective grammars, which have traditionally been top of performance tables for the number of pupils getting 5 A*-C grades including English and maths.
Progress 8 is designed to encourage schools to offer a broad and balanced curriculum and reward schools for the teaching of all their students.
It measures students' progress over eight subjects from when they start school to when they leave – English, maths, three other EBacc subjects (sciences, computer science, geography, history and languages), and three other subjects (taken from the range of EBacc subjects or other approved high-value arts, academic or vocational qualification).
The English Baccalaureate (EBacc) measure will continue to be reported. To fulfil the EBacc, a student would need A*-C in English, maths, two sciences, a humanities and a language.
The other measure which will be reported is the percentage of students who attain the expected grade i.e grade C in both English and maths.
As well as these changes this year, it's a good time to reflect on further changes over the next year. The marking system will show some radical changes for GCSE results day next year.
From September 2015, schools in England have been teaching the new GCSEs in English language, English Literature and maths, with the first qualifications being awarded in August 2017.
Courses will be taken over the full two years, rather than by modular assessment.
One of the main differences with these GCSEs will be the grading system. No longer will these qualifications be graded A/B/C – in 2017 students will receive a grade between 1-9, with 9 being the highest grade awarded.
Students this year will still be awarded GCSE grades, but from 2017 they will be awarded the new number grading in maths and English, with letter grades in other subjects until 2018. From this point they will receive number grades in the majority of subjects.
It's anticipated that roughly the same number of students will achieve a grade 4 and above as currently achieve a grade C and above, while those who achieve the equivalent of a grade A and above, will get a grade 9.
A Grade 5 (equivalent to a low B or high C) will be the new benchmark for a "good pass" required by league tables, where currently the required grade is C. The Government have said this will bring the country in line with some of the top performing education systems around the world.
The aim of this change is to make sure there is greater differentiation between the grades of higher performing students.
Schools are busy taking these changes on board and we are working with them to ensure they understand the different way the results will be marked and how the results will be produced.
It means there will be no like-for-like comparisons for school performance this year as there has been in recent years, when it was the case of a simple comparison with previous year's performance based on the same marking criteria.
Whatever the changes, schools are continuing to provide excellent support in giving young people every chance to fulfil their potential. Good luck to all students with their results – we wish you every success for the future.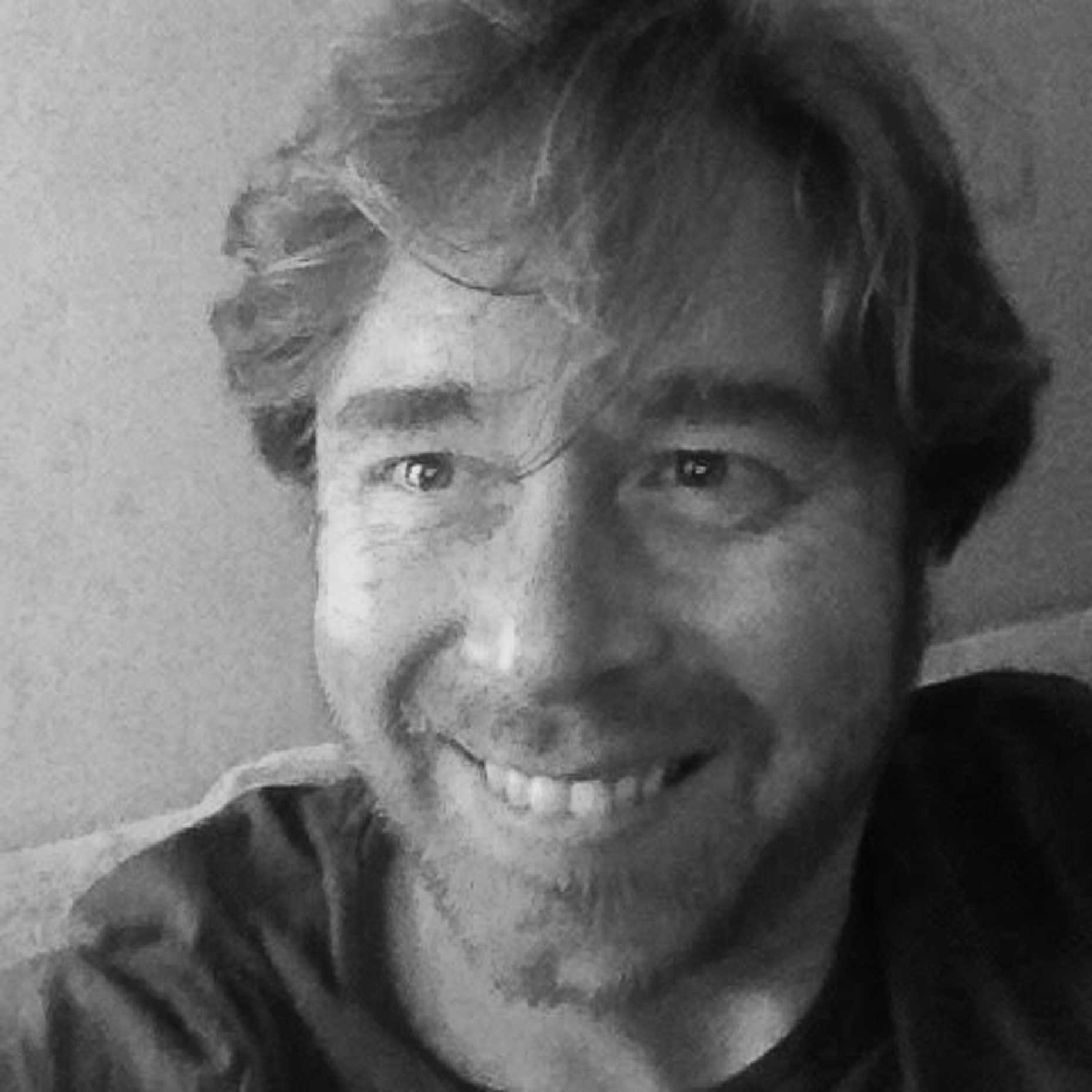 Matthew's career has been in education. He is a qualified teacher, senior school leader and taught at St Hugh's School in Grantham – now the West Grantham Academy Trust St Hugh's. He moved to Nottingham to work as a consultant before becoming a regional adviser for national strategies. He joined CfBT, the county council's school improvement partner, 5 years ago and has held the post of secondary education lead adviser for the last 2 years.