August 1, 2016 4.58 pm
This story is over 68 months old
Date confirmed for Tesco to cease 24-hour trading in Grimsby
Supermarket giant Tesco has confirmed that its Grimsby store will cease 24-hour trading from August 15. Some 76 stores across the country will reduce their trading hours from 24 hours to between 6am and midnight in a bid to save money. The Grimsby store will be the only Tesco store in the county to be…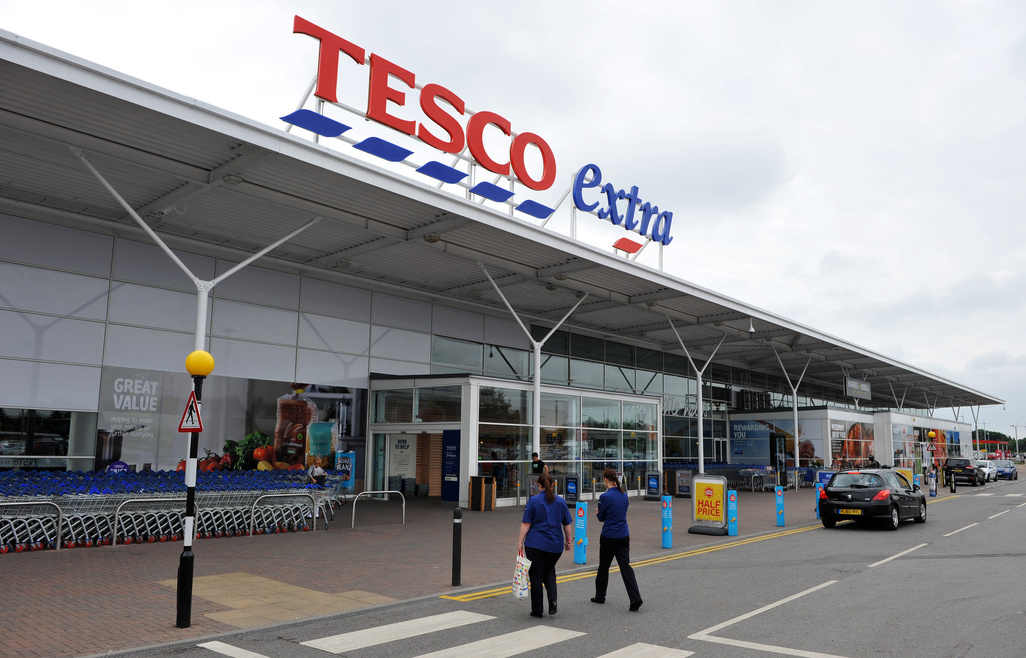 Supermarket giant Tesco has confirmed that its Grimsby store will cease 24-hour trading from August 15.
Some 76 stores across the country will reduce their trading hours from 24 hours to between 6am and midnight in a bid to save money.
The Grimsby store will be the only Tesco store in the county to be affected by the change as the supermarket focuses on when the store is used by its customers.
Tesco saw a 15% growth in online shopping in the first half of 2015 and is aiming to minimise unnecessary costs.
The company has previously confirmed that there will be 'minimal impact' on night staff who work on either self service checkouts or security.
A spokesperson for Tesco said: "We're making some changes to the way a small number of our stores operate, including our Grimsby Extra store, to help us run them more simply and deliver the best possible service to customers.
"Where there have been changes to a colleague's role we will work with them to ensure they are fully supported."