August 12, 2016 2.51 pm
This story is over 64 months old
Grantham Gravity Fields Festival returns for third year
Preparations for the third Gravity Fields Festival in Grantham are well underway. The five day festival of science, arts, heritage, music, drama and outdoor spectacular with world class performers in and around Grantham will take place between September 21 and 25. An aerial spectacular will come courtesy of Ockham's Razor, an AntiGrav box will turn people's…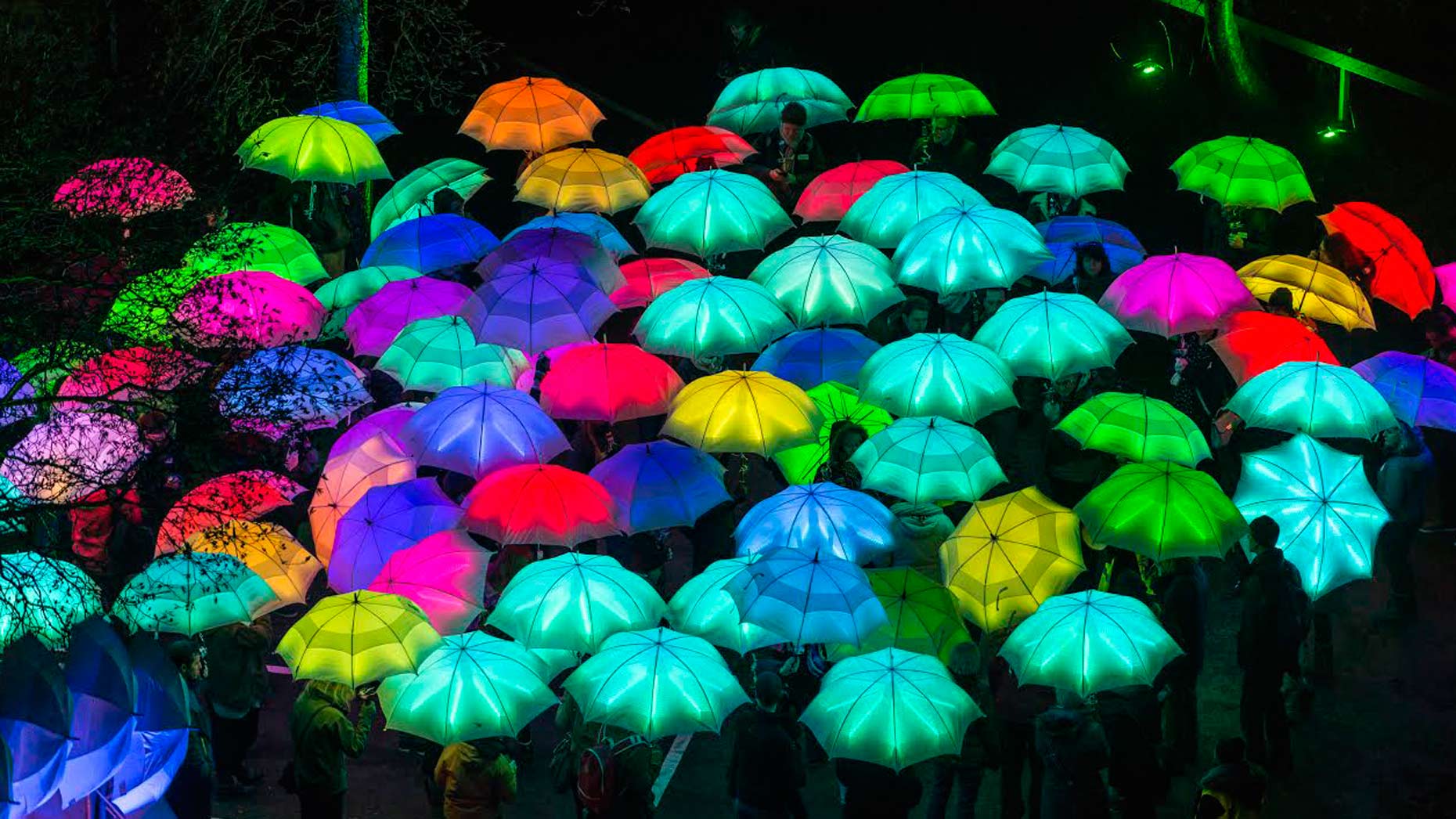 Preparations for the third Gravity Fields Festival in Grantham are well underway.
The five day festival of science, arts, heritage, music, drama and outdoor spectacular with world class performers in and around Grantham will take place between September 21 and 25.
An aerial spectacular will come courtesy of Ockham's Razor, an AntiGrav box will turn people's worlds upside down and top Spanish creative company Ponten Pie will invite its audience into a unique 'shed' for a life-changing experience.
Presenters will explore the science of Doctor Who, festival patron Professor Valerie Gibson will choose her top ten of Newton's scientific achievements and physicist and festival co-curator Dr Harry Cliff from Cambridge University will bring news of CERN's High Energy Frontier.
Visitors can also join TV science presenter and festival patron Dallas Campbell for a special hosted evening.
Royal Society President and Nobel Prize winner Sir Venki Ramakrishnan is among world class speakers who will speak on subjects including nature and nanotechnology and the pinhole camera technique used by Newton as he studied the refraction of light.
Arts Council England funding will also deliver a stunning 'Ingenius' Saturday town centre finale with a spectacular LED umbrella display from Cirque Bijou, circus artists, street performers, puppeteers and magicians evoking the era of alchemists, fire, flame and stars and Newton's time at the Royal Mint.
For more information, visit the website.