August 2, 2016 4.37 pm
This story is over 64 months old
Grimsby hospice to host first Lincolnshire Bubble Rush event
A Grimsby-based children's hospice will hold Lincolnshire's first ever Bubble Rush event next month. The Lincoln Bubble Rush, which will see hundreds charging through coloured walls of foam, will be held on Sunday, September 11 at Boultham Park. The event will see children and adults – known as 'bubblers' – blasted with coloured foam in aid…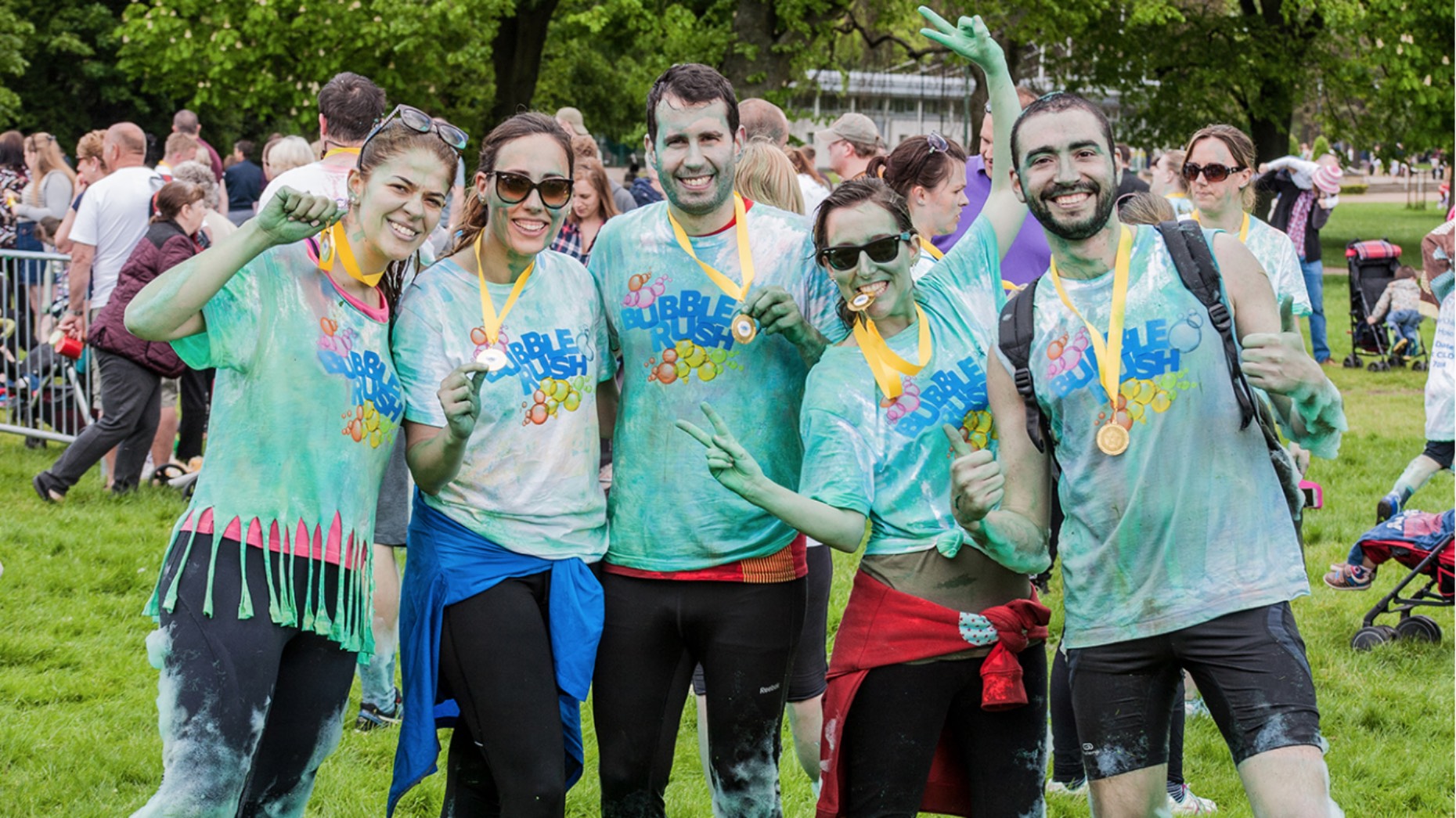 A Grimsby-based children's hospice will hold Lincolnshire's first ever Bubble Rush event next month.
The Lincoln Bubble Rush, which will see hundreds charging through coloured walls of foam, will be held on Sunday, September 11 at Boultham Park.
The event will see children and adults – known as 'bubblers' – blasted with coloured foam in aid of the children's charity.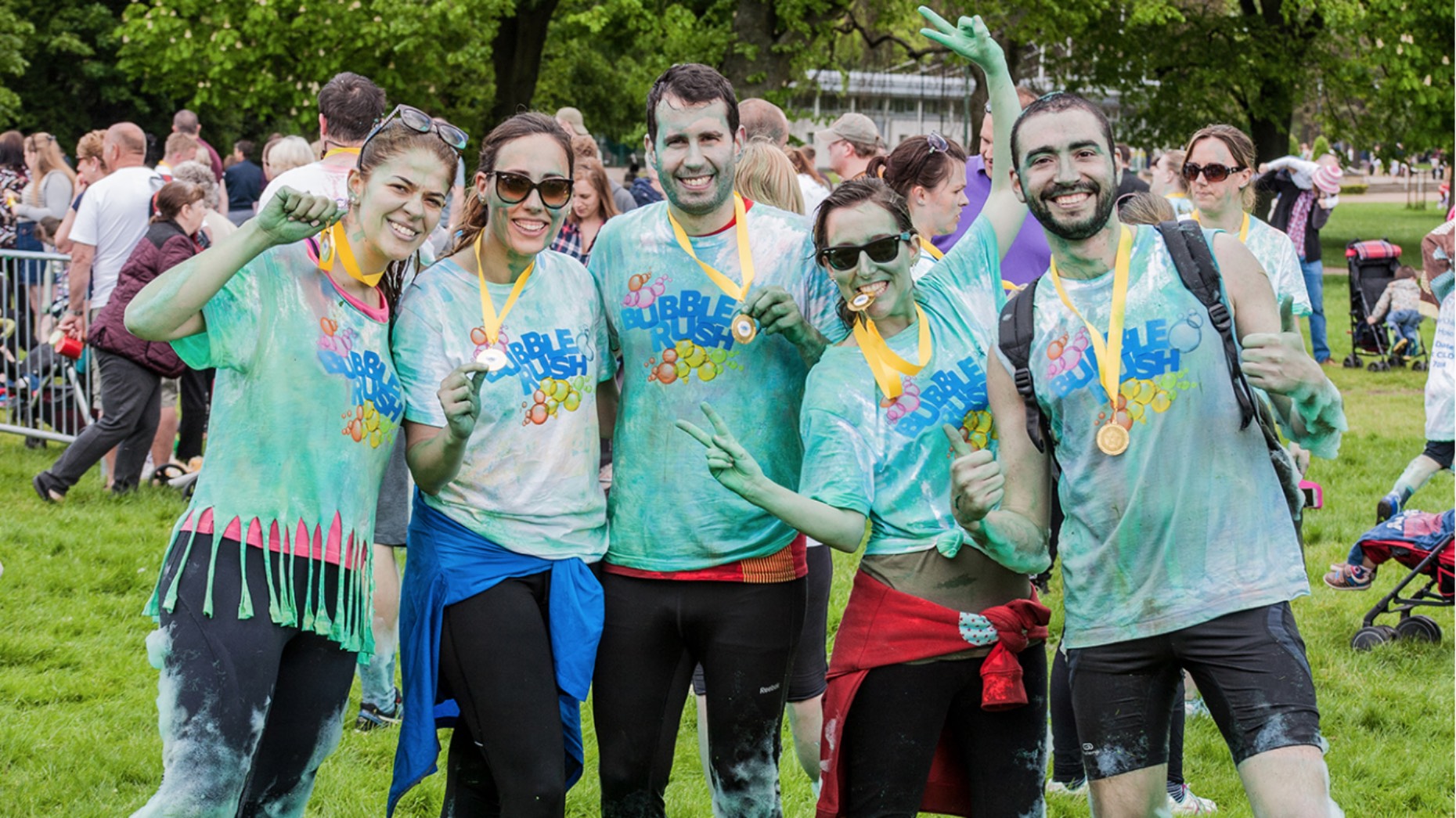 The 5k course will be dotted with bubble stations, which will be manned by 'bubble commandos' using high-powered cannons to create walls of foam.
The event has been organised by Andy's at St Andrew's Hospice, Lincolnshire's only children's hospice providing care for children with progressive life-limiting illnesses.
Andy's is based in Grimsby and looks after children and young people from birth to the age of 25 with any progressive life-limiting illness.
Hospice representative ZaZa Warren said: "It really is a thrilling event and there are so many great aspects to it. Not only are participants contributing towards the cost of running Lincolnshire's only children's hospice, it's a great day out for all the family.
"It is open to all ages, and you definitely don't have to run the course.
"It's not a timed race; and you can walk, stroll, skip, hop, jump, dance or whatever you please."
The fun will start at 10am at the park, with a Clubbercise warm-up, disco, entertainment from street theatre group Earthbound Misfits and more.
The Lincoln Bubble Rush itself begins at noon.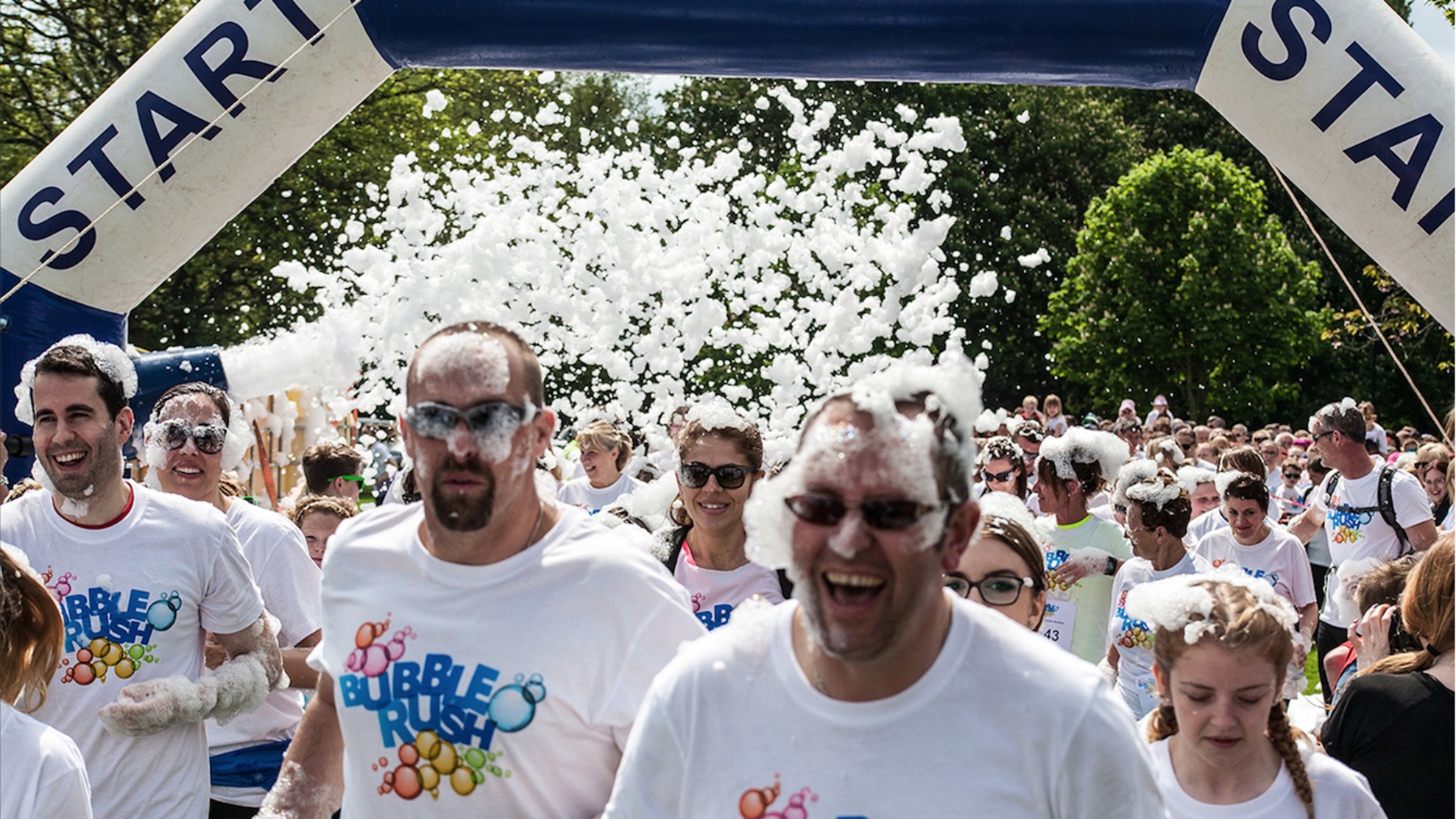 While the foam used is completely safe, it will stain fabric, so everyone who takes part will be kitted out with a white T-shirt to complete the course in.
All participants will receive a medal at the finish line.
Registration is £18 per adult and £7.50 per child. A family ticket, for two adults and two children, is £45. Each Bubbler will be asked to raise a minimum of £20.16, marking the year 2016.
Advance registration closes on September 2. To sign up, visit the website or call 01472 571268.