August 9, 2016 2.26 pm
This story is over 87 months old
Grimsby thief caught out by ankle tag
A Grimsby man has been jailed for 38 weeks following a spate of offences tracked by his ankle tag. Simon Elmstrom, 34, of Freeman Street, admitted two counts of theft of a motor vehicle, one of stealing number plates and three of making off without payment for fuel, when he appeared before Grimsby Magistrates Court…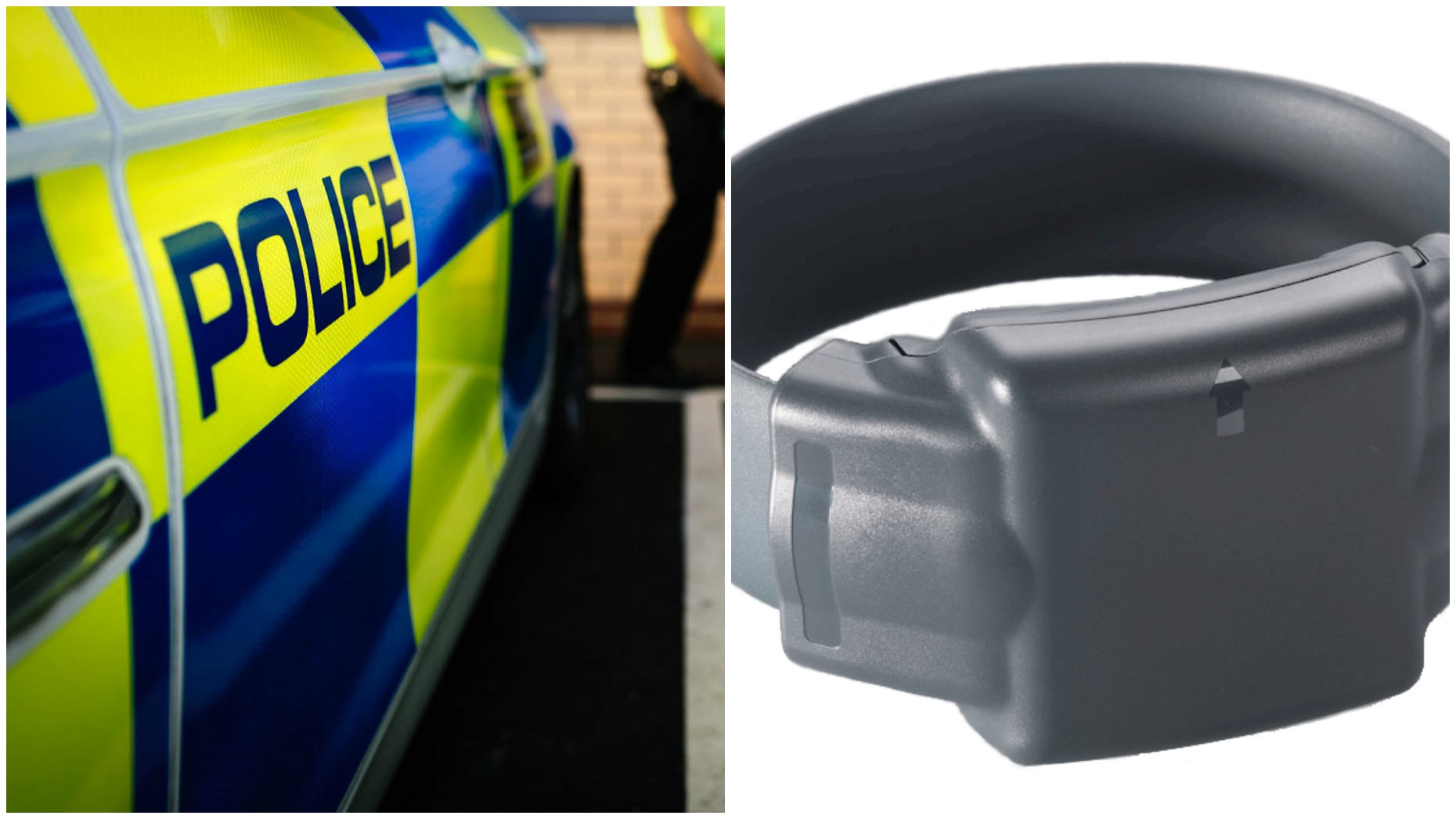 A Grimsby man has been jailed for 38 weeks following a spate of offences tracked by his ankle tag.
Simon Elmstrom, 34, of Freeman Street, admitted two counts of theft of a motor vehicle, one of stealing number plates and three of making off without payment for fuel, when he appeared before Grimsby Magistrates Court on August 4.
He also admitted committing further offences whilst subject to a suspended sentence, conditional discharge and community orders.
A blue Citroen C1, stolen on August 1, was also recovered by the team.
A key piece of evidence in the investigation was the use of Elstrom's ankle tag data to place him in the areas where the crimes were committed.
A Buddi Tag is a tag which tracks a person's location and can also create areas on a map where the device should be located at set times of the day.
Sergeant Tony Petty said: "This is an excellent example of the important work being completed within the intelligence unit and the Integrated Offender Management (IOM) teams, which has seen a prolific criminal being taken off our streets."