August 5, 2016 12.43 pm
This story is over 87 months old
Lincolnshire mental health trust best in region for training junior doctors
Junior doctors have rated the standard of training provided by Lincolnshire's mental health trust as the best in the East Midlands for the second successive year. Figures released as part of the General Medical Council's National Training Survey 2016, show Lincolnshire Partnership NHS Foundation Trust (LPFT) came out top in 11 of the 15 categories…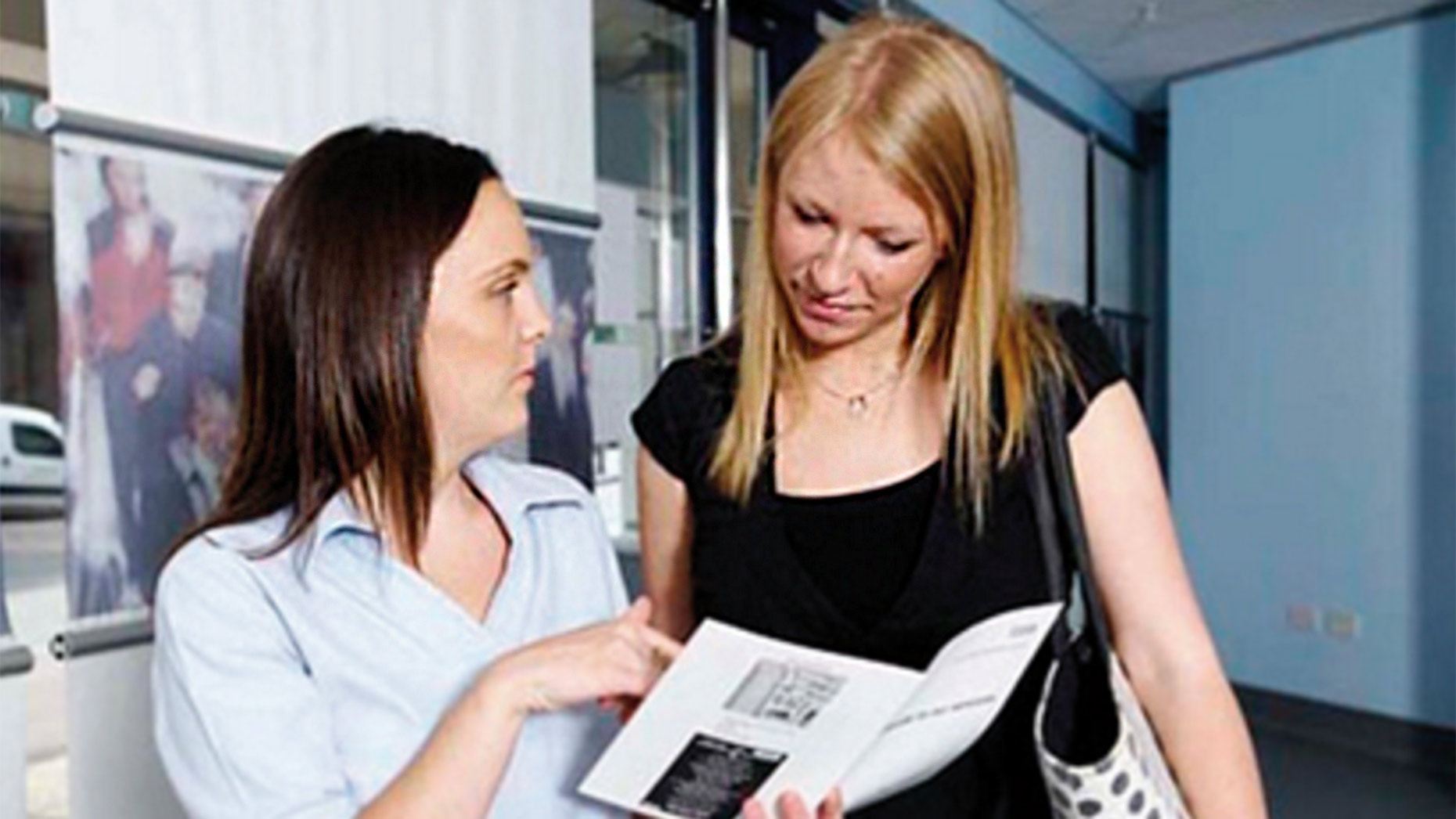 Junior doctors have rated the standard of training provided by Lincolnshire's mental health trust as the best in the East Midlands for the second successive year.
Figures released as part of the General Medical Council's National Training Survey 2016, show Lincolnshire Partnership NHS Foundation Trust (LPFT) came out top in 11 of the 15 categories surveyed.
The annual survey asks trainee doctors for their views on the quality of training they received, from their overall satisfaction and initial induction process, to how supportive they found their environment, general experience and workload.
A record 98.7% of doctors in training completed the questionnaire, which was open from March 22 to May 11.
Dr Sami Timimi, Director of Medical Education at LPFT said coming top in the region for the second year running was a real achievement for the trust.
He said: "In addition to being rated highest in 11 of the 15 domains, we were also second highest in three other areas and improved nine places in the 'handover' category from last year – which is excellent progress for us."
Kay Gilman, Learning and Development Manager for LPFT said that the trust was clearly leading the way when it comes to the training of its future doctors.
"We're doing everything we can to encourage trainee doctors into the psychiatry profession and hopefully their experiences with us will lead to them coming back to us in years to come," she said.
"I'm absolutely delighted that LPFT is top in the region again this year – it really is a culmination of the great work of the medical human resources and education team, as well as the wider clinical supervisors."