August 5, 2016 11.57 am
This story is over 68 months old
Ten months on: 400m phase of Grantham relief road complete
After ten months, 20,000 hours of labour, 11,500 tonnes of tarmac and over 3,000 kerb stones, a 400m section of road has been completed in Grantham, marking the first phase of a four-year traffic relief project. The section of road is flanked by two new roundabouts. The first of the roundabouts is situated on the…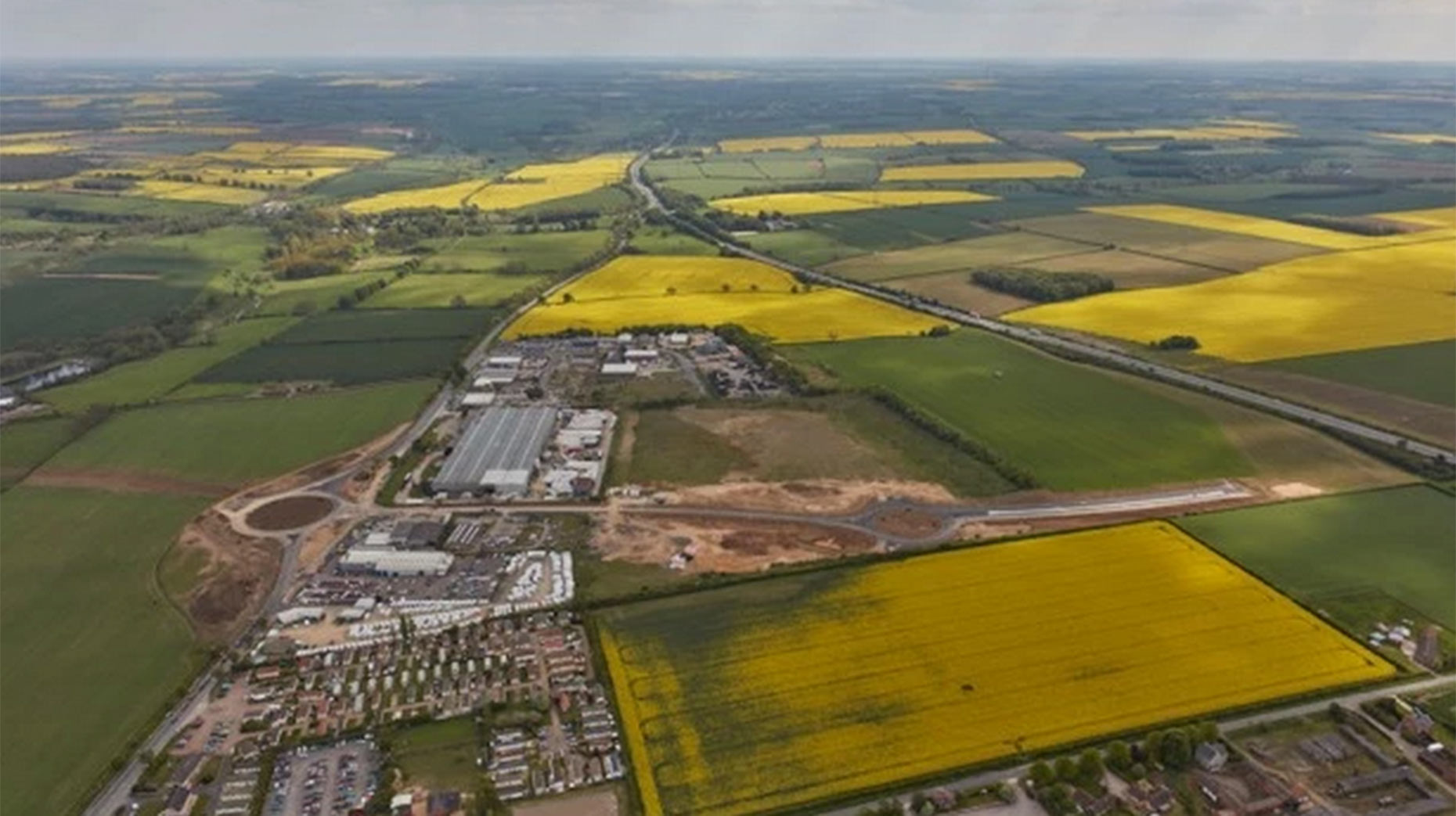 After ten months, 20,000 hours of labour, 11,500 tonnes of tarmac and over 3,000 kerb stones, a 400m section of road has been completed in Grantham, marking the first phase of a four-year traffic relief project.
The section of road is flanked by two new roundabouts. The first of the roundabouts is situated on the B1174 and is now in full use.
The new section of road to the west of this roundabout has been extended and leads to a second roundabout which will provide access towards the A1.
This section of the road will not be used until phase two is complete.
Executive member for highways and transportation, Councillor Richard Davies, said: "Completion of this first phase of the road signifies the start of Grantham's much-needed relief road.
"It has been more than 10 years in the planning, so to finally have made a start is great. The next phase will provide a link to the A1 which will help divert traffic, in particular HGVs, away from Grantham town centre, reducing traffic pressure on the town's roads."
A contractor for phase two of the Grantham Southern Relief Road project will be announced shortly. It is anticipated work can start by the end of 2016.
As well as re-routing the A52 to the A1 via the south of Grantham, the complete relief road will also provide access to development land either side of the B1174 helping Grantham grow in future years.