August 23, 2016 2.40 pm
This story is over 68 months old
Over 20,000 homes to have stronger flood defences if Boston barrier plans go ahead
More than 20,000 homes could see a reduction in flood risks to the town if plans for a £92 million flood barrier in Boston go ahead. Residents in Boston will now have six weeks to give their views on a proposed flood barrier to be built in the town. The construction of the new flood barrier…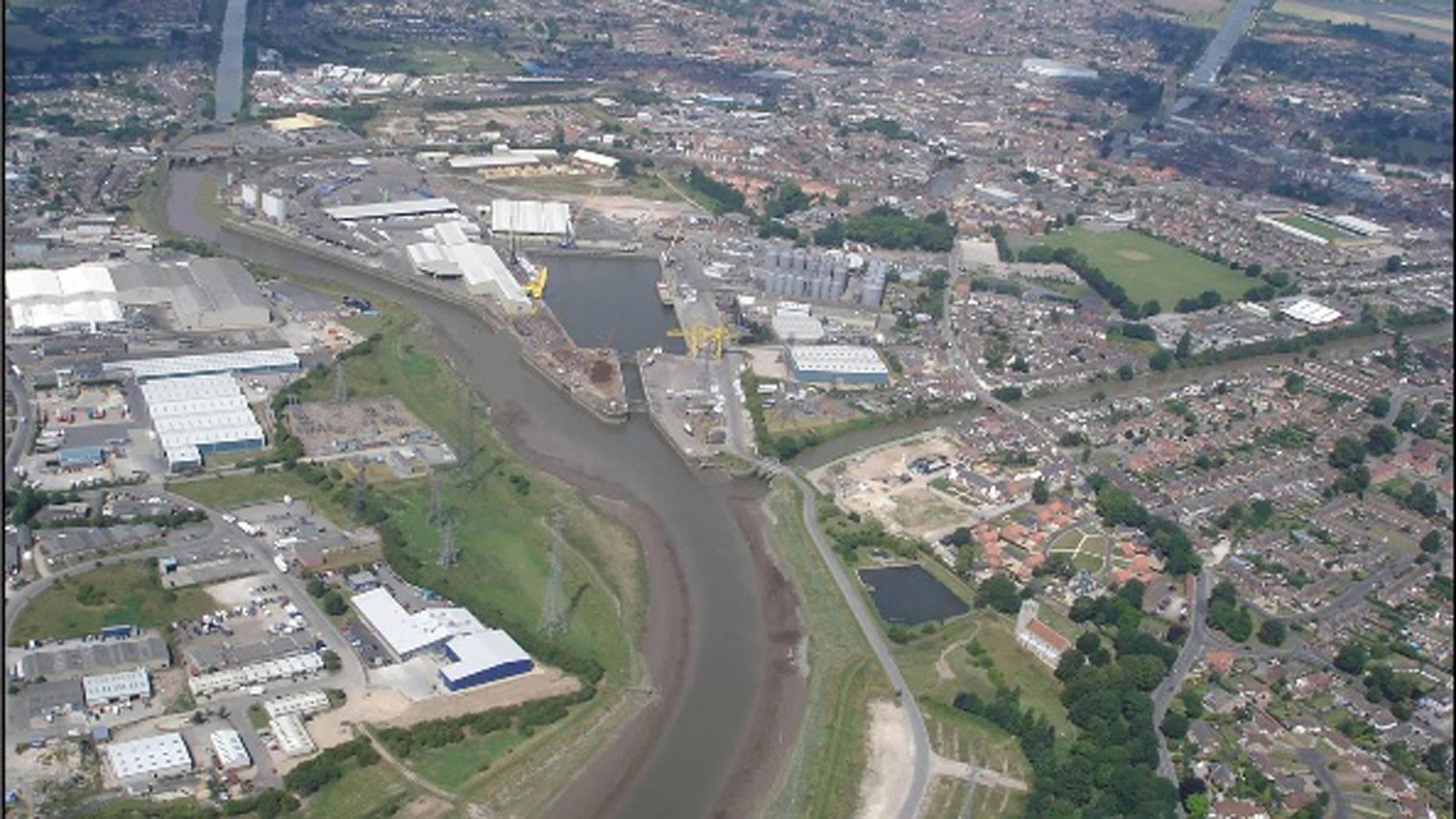 More than 20,000 homes could see a reduction in flood risks to the town if plans for a £92 million flood barrier in Boston go ahead.
Residents in Boston will now have six weeks to give their views on a proposed flood barrier to be built in the town.
The construction of the new flood barrier is expected to reduce the risk of flooding to a number of homes.
The Boston Combined Strategy for flood defences in the town was published in March 2008, aiming to "manage the risk from tidal flooding in Boston whilst enabling opportunities for regenerating the town's waterways".
It is expected that if plans go ahead and the barrier is built, Boston will be protected from a tidal surge with a one in 300 chance of it happening in any one year.
Boston and Skegness MP Matt Warman believes the new barrier will also help the town to grow economically.
In an interview with the BBC, he said: "Once it is in place then you are talking about securing businesses that are currently at risk of flooding, you are talking about allowing the town to grow economically.
"There is a water level management aspect, there is a tourism aspect. So it is a big step forward for Boston."
Council Leader for Boston Borough Council, Councillor Peter Bedford, said: "I have every confidence in the professionals from the Environment Agency who tell us that the £92.3 million tidal flood alleviation barrier is the best it can be for Boston at this time; an assurance sought by our MP from ministers and an assurance given.
"Since the 2013 flood the project, which is massively complex, has been fast tracked and is on target to be completed by December 2019.
"Nature will not wait for politicians. And we shouldn't wait a second longer than is necessary for flood protection for Bostonians."
For more information on the Boston barrier plans and links to the public consultation visit the website.
---
Do you think the new flood barrier in Boston will be a good investment for the town? Email Lincolnshire Reporter with your thoughts at [email protected]