Plans for new Skegness family entertainment centre would create 50 new jobs
A new family entertainment centre in Skegness could see a real tourism boost for the coastal town, creating 50 new jobs for the area. Empire Skegness Ltd has submitted a planning application to East Lindsey District Council for the erection of a two-storey entertainment centre, which will include a ten pin bowling alley, cafes and…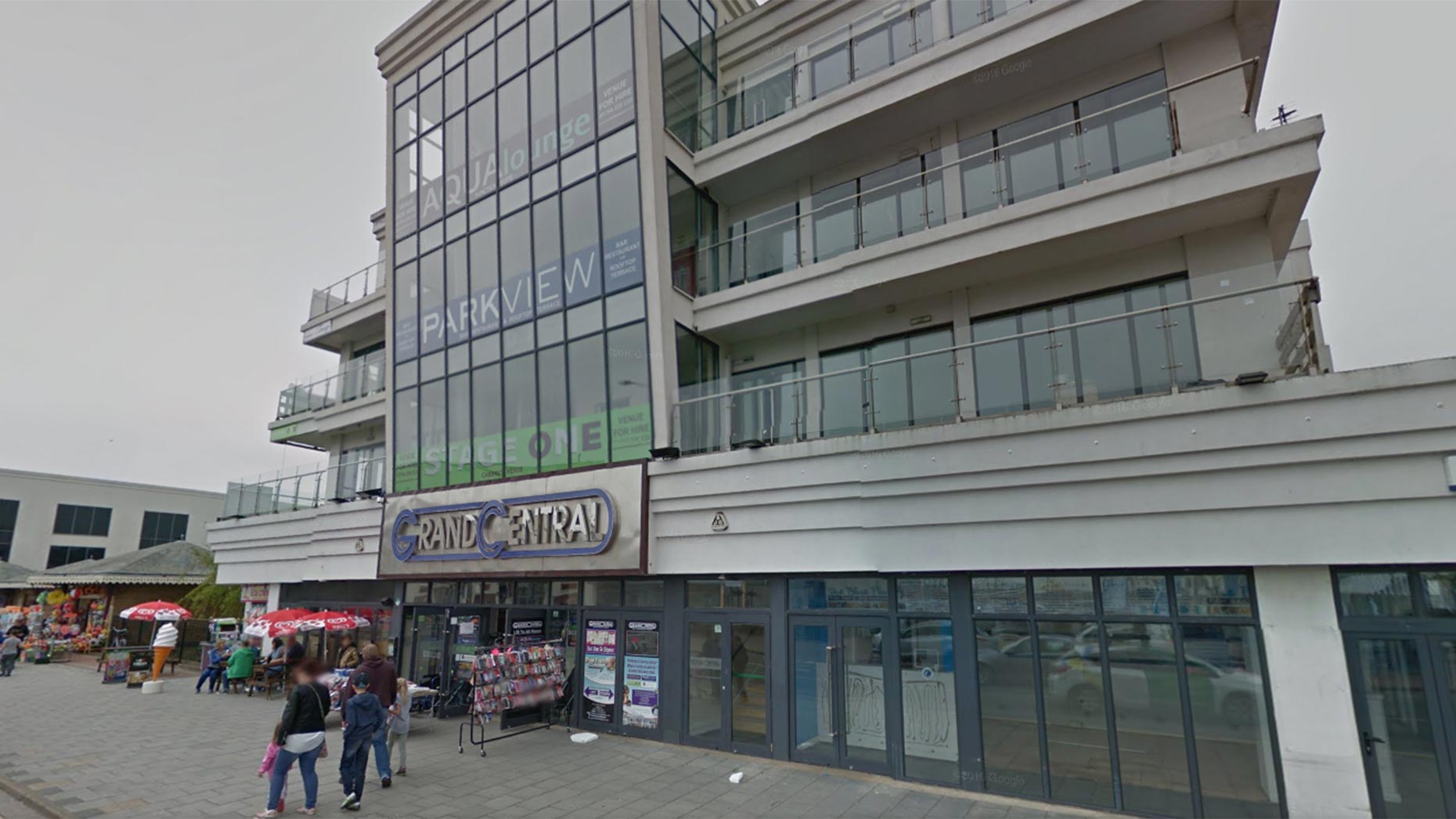 A new family entertainment centre in Skegness could see a real tourism boost for the coastal town, creating 50 new jobs for the area.
Empire Skegness Ltd has submitted a planning application to East Lindsey District Council for the erection of a two-storey entertainment centre, which will include a ten pin bowling alley, cafes and restaurants.
Should plans be given the green light, Grand Central complex would be demolished and replaced to also include escalators and lifts.
Alterations will also be made to the existing entertainment centre to provide a link through to the proposed centre.
The proposed site has not been in use since February 2016.
The plans come after a recent tourism study revealed that visitor numbers to East Lindsey increased for the seventh consecutive year.
Scarborough Tourism Economic Activity Monitor (STEAM) figures showed that the district brought in nearly a quarter of Lincolnshire's tourists at 4.53 million visitors in 2015, an increase of 260,000 on 2014.
At the same time the value of tourism has increased to an estimated £584.42 million for the district.
East Lindsey District Council's Portfolio Holder for the Coastal Economy, Councillor Steve Kirk, said: "We welcome this proposed investment which will undoubtably have a positive impact on local jobs and the economy of the wider area.
This is yet another example of businesses, both locally and nationally, realising the value of Skegness and wanting to invest substantial amounts of money in the resort.
"With the number of companies showing an interest in the town dramatically increasing it would appear our message 'we are open for business' is being heard loud and clear.
"Tourism is a key economy in East Lindsey and the district council along with private sector businesses continue to work hard to grow the sector.
"The coast remains particularly attractive for family breaks and with ongoing private sector investment the offer is continually improving.
"A continued aspiration for the council is looking at lengthening the season particularly along the coastal strip."