World's largest Steampunk festival returns to Lincoln this week
Steampunks from around the world will fill the streets of Lincoln this Friday as the largest and longest running festival of its kind heads to the city once again. Beginning on Friday, August 26, thousands of exquisitely dressed Steampunks will be taking part in The Asylum, a festival that aims to combine art, literature, music, fashion, comedy and a jolly good…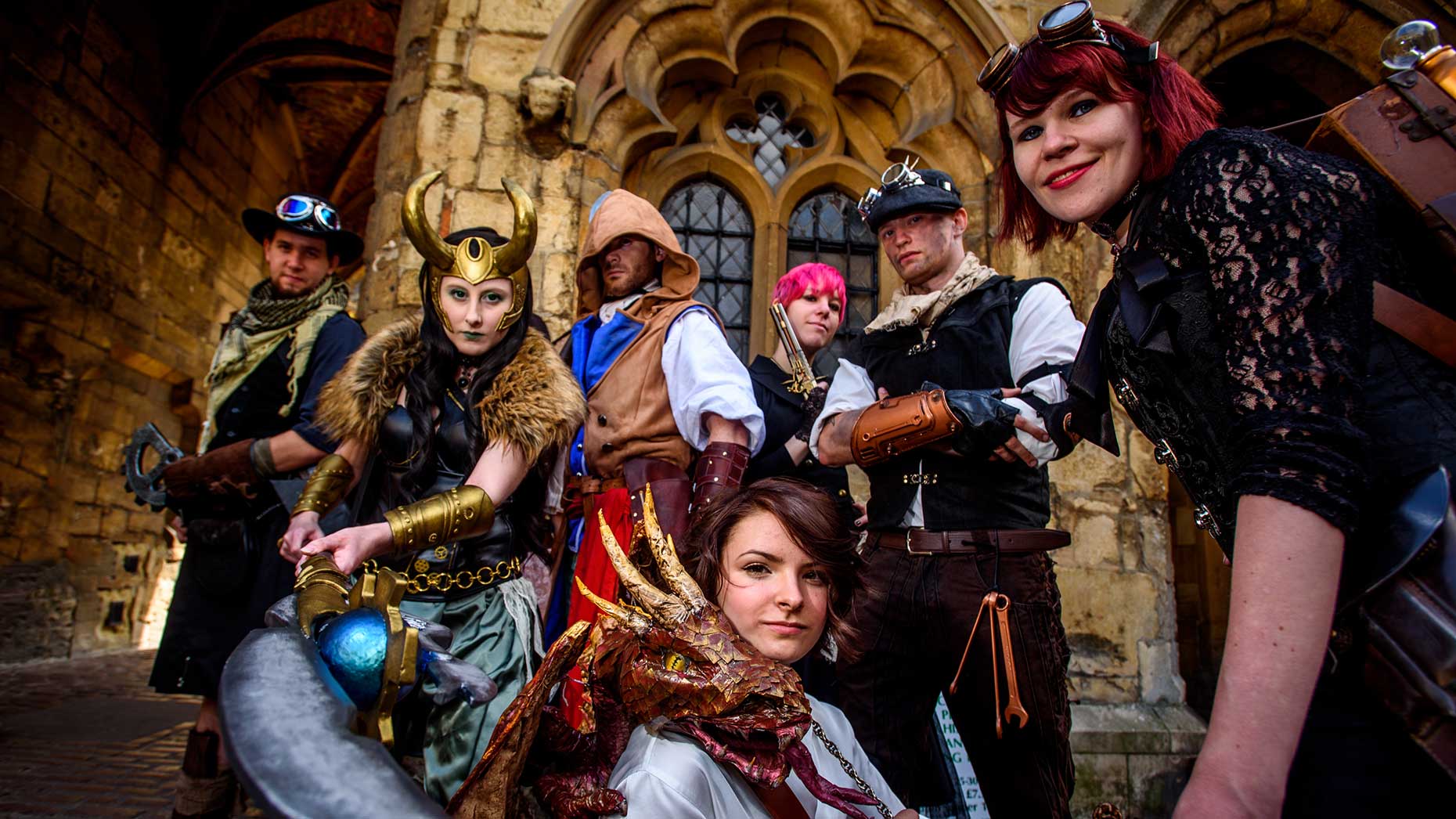 Steampunks from around the world will fill the streets of Lincoln this Friday as the largest and longest running festival of its kind heads to the city once again.
Beginning on Friday, August 26, thousands of exquisitely dressed Steampunks will be taking part in The Asylum, a festival that aims to combine art, literature, music, fashion, comedy and a jolly good time.
Events range from guides, markets and parades, to jetpack racing, tea duelling and teapot racing.
More events can be found here, with some being exclusive to wristband and ticket owners.
Lincoln Castle will also charge for entry this weekend, charging £12 for adults and £7.20 for children for a day entry to enjoy the Steampunk activities in the castle grounds, as well as all the castle attractions.
Jon Hogan, public engagement manager at Lincolnshire County Council, said: "We can't wait to have the Steampunk festival back at the castle. It's a huge occasion for the city and it attracts crowds from all over the country and further afield too.
"Visitors to the castle this weekend will get so much entertainment with their entry ticket, including all the steampunk activities within the castle grounds, as well as entry to the Victorian Prison, medieval wall walk and the Magna Carta vault," he said.
Visitors who have already bought tickets to the steampunk festival will have free entry to the castle grounds.
The biggest Steampunk event worldwide will run for four days, over the bank holiday weekend, finishing on Monday, August 29.
Here are some pictures from last year's event to get you in the Steampunk mood.